Scott Michelman
Shikes Fellow in Civil Liberties and Civil Rights and Lecturer on Law
Spring 2024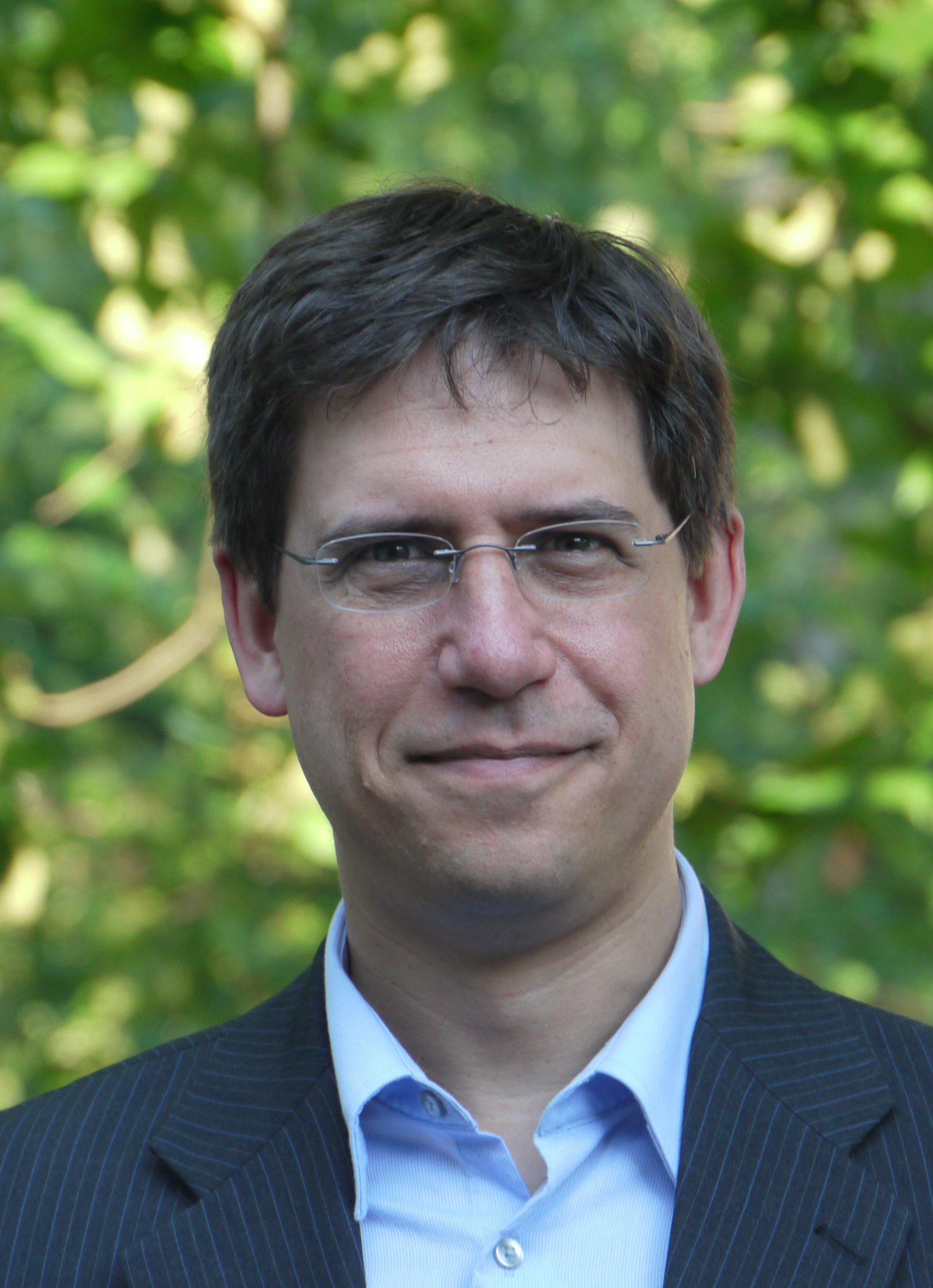 Scott Michelman is Legal Director of the ACLU of the District of Columbia. He has litigated a broad range of civil rights and civil liberties issues, including access to the courts, disability rights, discrimination and selective enforcement, freedom of speech and press, habeas corpus, immigrants' rights, judicial secrecy, LGBTQ+ rights, political protest, post-September 11 abuse of executive power, prisoners' rights, privacy rights, religious freedom, reproductive freedom, the rights of medical marijuana patients, sentencing law, and unreasonable search and seizure. He has also litigated cases about class action law, consumers' rights, and workers' rights. Before joining the ACLU of the District of Columbia in 2016, Mr. Michelman was an attorney with Public Citizen Litigation Group and before that the ACLU Criminal Law Reform Project.
Mr. Michelman has argued before the United States Supreme Court, the highest courts of the District of Columbia and Massachusetts, seven federal courts of appeals, and numerous other federal and state courts around the country. In connection with his practice, Mr. Michelman has been quoted by national radio, television, print, and online media outlets, including NPR, CNN, Fox News, Al Jazeera, Democracy Now, the New York Times, Washington Post, Wall Street Journal, Los Angeles Times, USA Today, U.S. News and World Report, The Independent (U.K.), The New Yorker, Associated Press, Reuters, Politico, Buzzfeed,Newsweek and National Law Journal, and his commentary and opinion have appeared in the Wall Street Journal, SCOTUSblog, Slate and the Huffington Post.
Mr. Michelman has taught as adjunct faculty at American University Washington College of Law, Santa Clara Law School, and the University of California at Santa Cruz, and he has guest-lectured or appeared on panels at Yale Law School, Georgetown University Law Center, the University of California at Berkeley, and the American Bar Association, among others. He is the author of the textbook Civil Rights Enforcement, published by Aspen (Second Edition 2023) and praised University of California Berkeley Law School Dean Erwin Chemerinsky as "inspiring" and "a superb book on Civil Rights Enforecement that will be of great value in teaching the next generation of civil rights lawyers". His legal scholarship includes The Branch Best Qualified To Abolish Immunity, 93 Notre Dame L. Rev. 1999 (2018); Doing Kimbrough Justice: Implementing Policy Disagreements With the Federal Sentencing Guidelines, 45 Suffolk L. Rev. 1083 (2012) (with Jay Rorty); and Who Can Sue Over Government Surveillance? 57 UCLA L. Rev. 71 (2009), reprinted in 26 Saltzman & Wolvovitz, Civil Rights Litigation & Attorney Fees Annual Handbook 79 (2010).
Mr. Michelman is a 2004 magna cum laude graduate of Harvard Law School, where he was an editor of the Harvard Law Review and a member of the winning team for the 2003 Ames Moot Court Competition. He went on to clerk for the Honorable Betty B. Fletcher of the United States Court of Appeals for the Ninth Circuit. Following his clerkship, Mr. Michelman was the 2005-06 William J. Brennan First Amendment Fellow at the ACLU, and then a clinical teaching fellow at the Seton Hall Law School Civil Rights and Constitutional Litigation Clinic.
Before law school, Mr. Michelman designed and taught courses on American politics and government as the 2000-01 Annenberg Fellow to Eton College in Windsor, England. He received his bachelor's degree in political science magna cum laude from Duke University in 2000.
Education
A.B. Political Science Duke University, 2000
J.D. Harvard Law School, 2004