Samuel Straus
Lecturer on Law
Fall Term 2023 and Winter Term 2024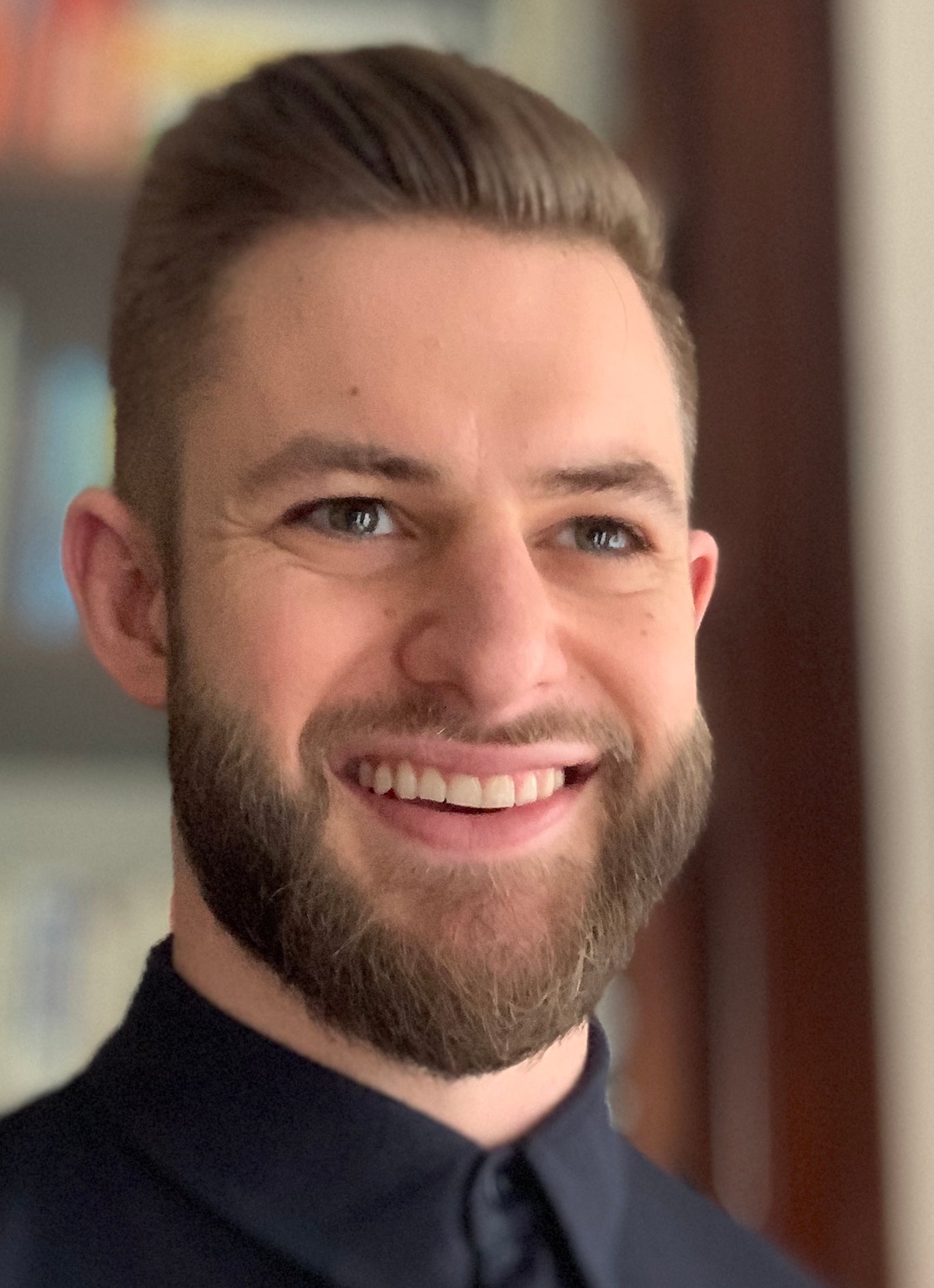 Sam Straus is an educator and facilitator who brings creative, relational, and systems-oriented pedagogies to his work.
Sam serves as a Lecturer on Law at Harvard Law School where he teaches Advanced Negotiation: Fugitive Negotiation. He also serves as a Lecturer on Education at the Harvard Graduate School of Education where he teaches the Negotiation Workshop and Fugitive Negotiation: Negotiating Power, Space and Purpose with/in Educational Institutions.
Beyond Harvard, Sam works as a consultant and coach to teams within organizations seeking to distribute power differently and build more connected and accountable relationships. He works most closely with people navigating nonprofit, education, legal, and philanthropic fields.
Previously, Sam helped lead a Boston-based organization that facilitates racial justice and gender-based violence prevention workshops with students, teachers, and administrators in schools, and served as a facilitator with a theater-based program that engaged audiences in dialogue on the school-to-prison pipeline.
Education
B.S. Management Science University of California San Diego, 2012
J.D. Harvard Law School, 2015