Sabrineh Ardalan
Clinical Professor of Law
Director, Harvard Immigration and Refugee Clinic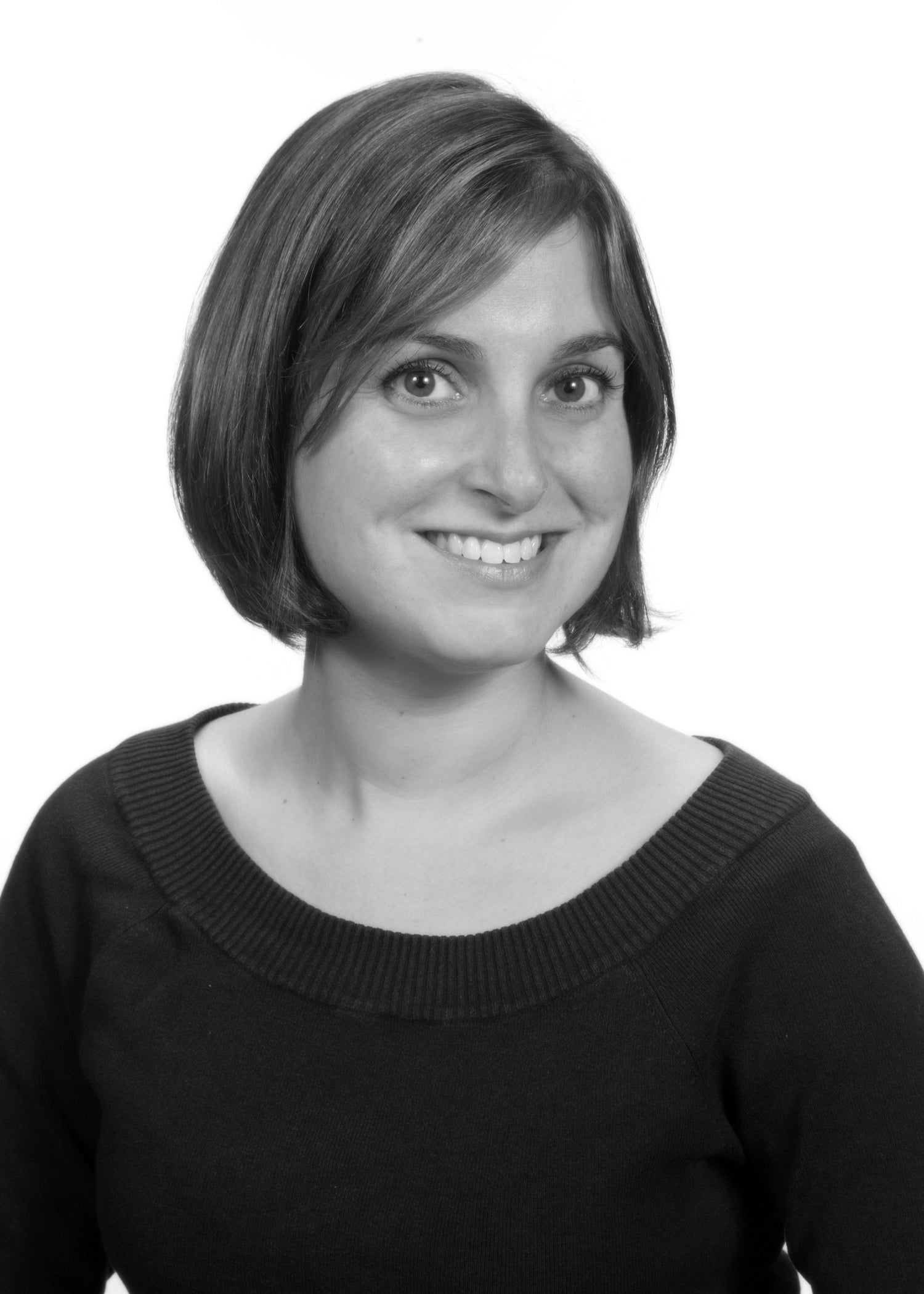 Sabrineh Ardalan is director of the Harvard Immigration and Refugee Clinical Program. At the clinic, Ardalan supervises and trains law students working on applications for asylum and other humanitarian protections, as well as appellate litigation and policy advocacy. She has authored briefs submitted to the Board of Immigration Appeals, as well as to the federal district courts, circuit courts of appeal, and U.S. Supreme Court on cutting edge issues in U.S. asylum law. She also oversees and collaborates closely with the clinic's social work staff. She teaches courses on immigration and refugee law and advocacy, as well as on trauma, refugees, and the law, and on international labor migration.
Prior to her work with the clinic, Ardalan clerked for Hon. Michael A. Chagares of the Third Circuit Court of Appeals and Hon. Raymond J. Dearie, district judge for the Eastern District of New York. She previously served as the Equal Justice America fellow at The Opportunity Agenda, where she worked on advocacy around a right to health care under U.S. and international law and as a litigation associate at Dewey Ballantine LLP. She holds a J.D. from Harvard Law School and a B.A. in history and international studies from Yale College.
Additional Information
She teaches the spring Immigration and Refugee Advocacy seminar at Harvard Law School and supervises law students engaged in direct representation of individual applicants for asylum and other forms of protection from human rights abuses, as well as appellate litigation and policy advocacy. She also collaborates closely with and supervises the Clinic's social worker and a social work intern based at the Clinic. In the fall, she teaches a seminar entitled, Trauma, Refugees, and Asylum Law. Over winter term, she supervises independent clinical placements in the U.S. and internationally. In the spring, she co-teaches a course on international labor migration.
Education
B.A. History and International Studies Yale College, 1997
J.D. Harvard Law School, 2002
Bar Admissions
Court of Appeals, S.D.N.Y., E.D.N.Y., New York, United States (2004)
New York, United States
District Court, Massachusetts, United States (2021)
Clerkships
Raymond J. Dearie, E.D.N.Y., 2004 - 2005
Michael A. Chagares, Third Circuit Court of Appeals, 2007 - 2008
Board Memberships
Board member, The Brave House (2019 - Present)
Honors and Awards
Fulbright Scholar (Awards)
Migration and Asylum Law in Morocco: Evolving Approaches to Adjudication and Representation, April 2016
Representative Publications