Ruth Greenwood
Visiting Assistant Clinical Professor of Law
Director, Election Law Clinic
2023-2024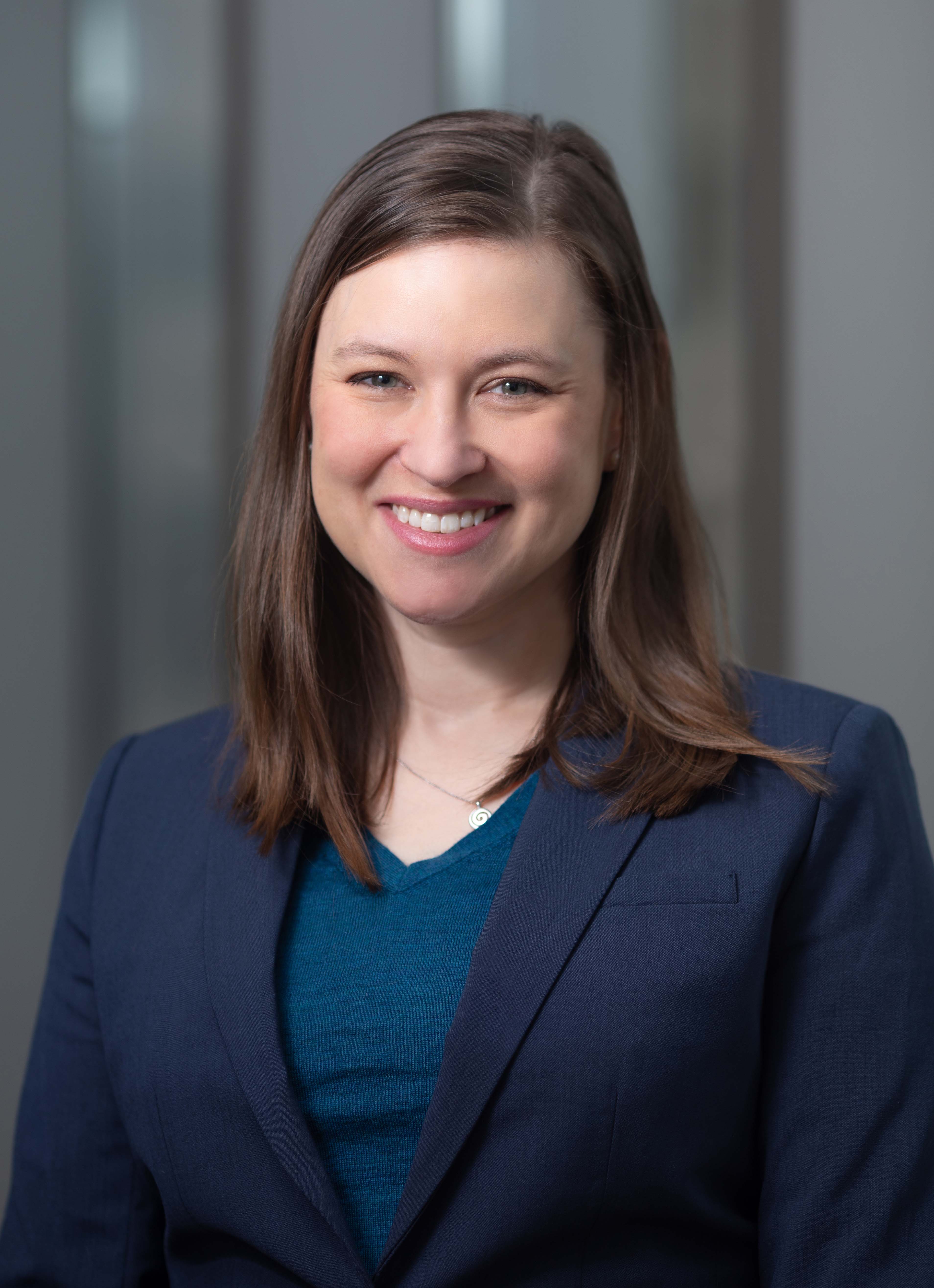 Ruth is the Director of the Election Law Clinic at Harvard Law School. She engages in litigation and advocacy on a variety of election law cases, while training the next generation of election lawyers.
Ruth litigated two partisan gerrymandering cases from the trial level to the Supreme Court of the United States, Gill v. Whitford and Rucho v. Common Cause. She has also litigated minority vote dilution claims under state and federal voting rights acts, racial gerrymandering claims, and cases alleging a burden on the fundamental right to vote. In addition, Ruth has advised dozens of state advocates on drafting and implementing independent redistricting commissions, state voting rights acts, and adopting ranked choice voting.
Ruth was previously the Co-Director of Voting Rights and Redistricting at the Campaign Legal Center, Lead Counsel for Voting Rights at the Chicago Lawyers' Committee for Civil Rights Under Law, and a Redistricting Fellow with the Democratic National Committee's Voting Rights Institute. She received her LL.M from Columbia Law School in 2009, and her LL.B./B.Sc. from the University of Sydney in 2005. Ruth is admitted to practice as an attorney in Massachusetts, Illinois and New York.
Education
LL.M. Columbia Law School, 2009
LL.B. University of Sydney, 2005
B.Sc. University of Sydney, 2003
Bar Admissions
Court of Appeals, New York (2011)
Supreme Court, Illinois (2013)
Federal Court for Northern District of Illinois, Illinois (2013)
United States Court of Appeals for Seventh Circuit (2013)
Supreme Court of the United States (2017)
United States Court of Appeals for Eighth Circuit (2020)
Supreme Judicial Court, Massachusetts (2021)
Federal Court for the District of Massachussetts, Massachusetts (2021)
Board Memberships
Board Member and Secretary, PlanScore (2019 - Present)
Representative Publications