Larry Schwartztol
Professor of Practice
Faculty Director, Democracy and the Rule of Law Clinic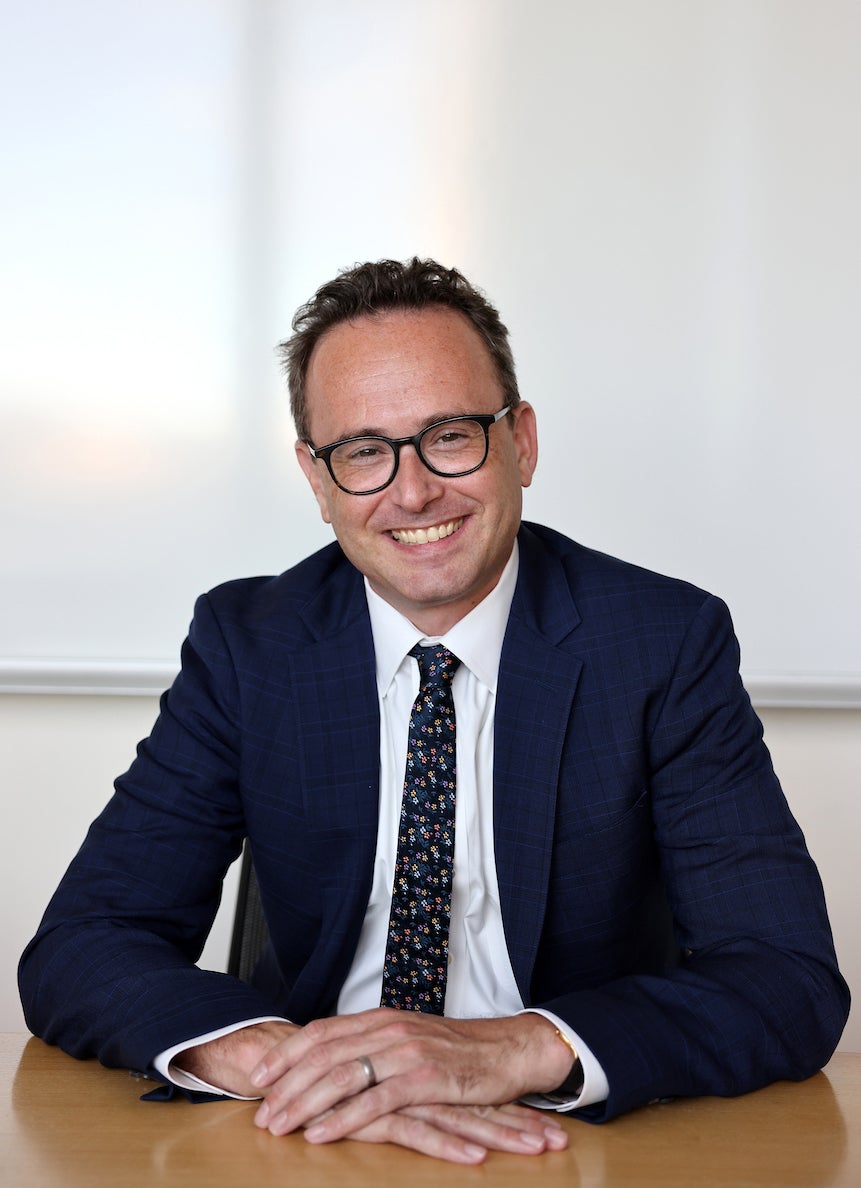 Larry Schwartztol is Professor of Practice at Harvard Law School, where he teaches, writes, and advocates on democracy and voting rights, civil rights, anti-discrimination law, and federal civil procedure. He is also the faculty director of the Democracy and Rule of Law Clinic.
Before joining the faculty at HLS, Schwartztol served in the Biden Administration as Associate White House Counsel and Special Assistant to the President, where he was part of a team within Counsel's Office focused on Administration policies to advance racial justice and equity. In that role, he was the point person within Counsel's Office on issues relating to voting rights and democracy.
Prior to serving in the Biden Administration, Schwartztol spent 15 years as a litigator, advocate, and researcher on issues relating to democracy and racial justice. From 2017 to 2021, he was counsel at Protect Democracy, where he managed legal and policy advocacy on democracy reform and voting rights. Before that, he served as the inaugural Executive Director of the Criminal Justice Policy Program at Harvard Law School, a research and advocacy center that focused on criminal justice reform. Schwartztol also served as a staff attorney in the ACLU's Racial Justice Program, where he led complex litigation on a broad range of civil rights issues. He also spent a year as a Liman Fellow in the Democracy Program at the Brennan Center for Justice at NYU School of Law. Schwartztol clerked for Judge Harry T. Edwards of the U.S. Court of Appeals for the D.C. Circuit.
Schwartztol received his J.D. from Yale Law School and his B.A. from the University of Chicago.