Daniel Nagin
Clinical Professor of Law
Faculty Director, WilmerHale Legal Services Center & Veterans Legal Clinic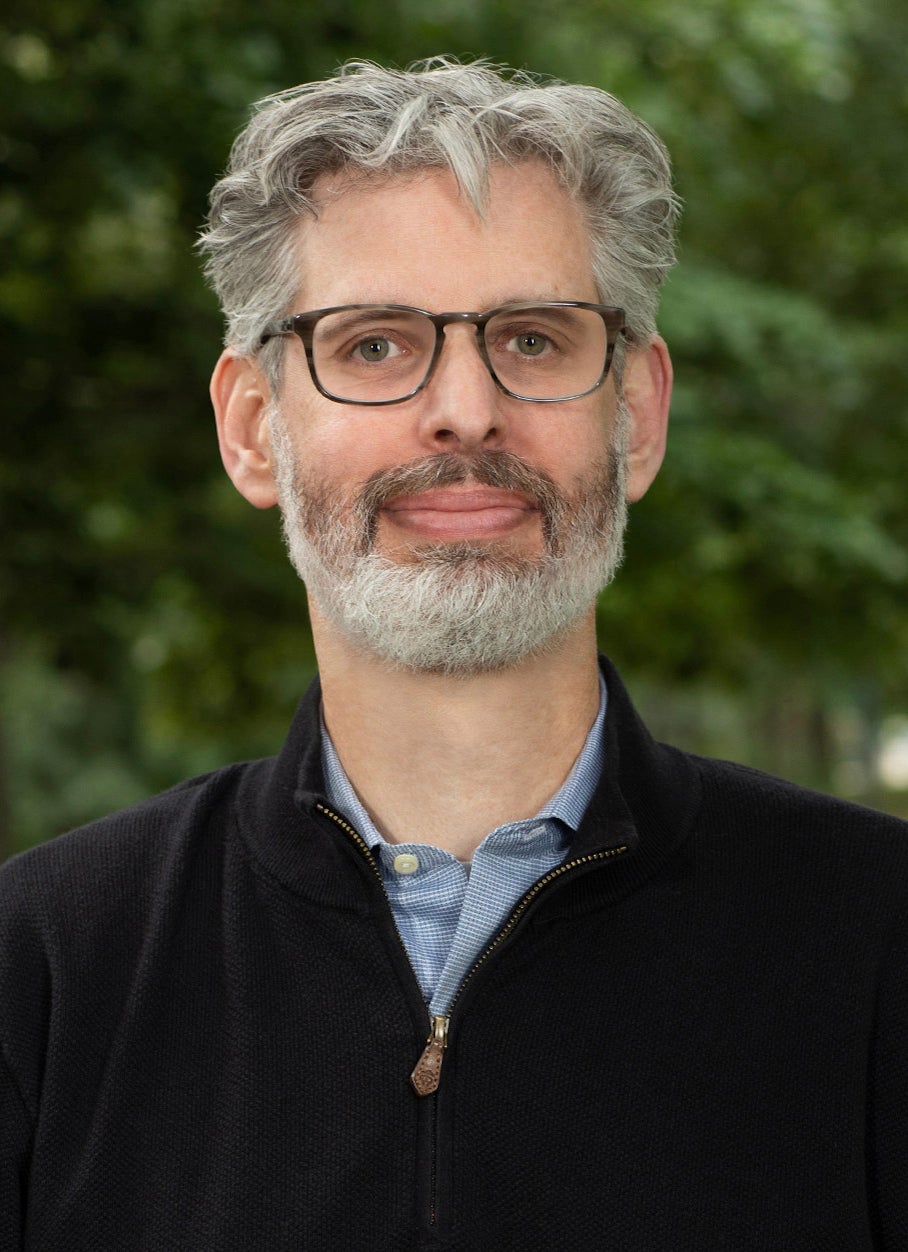 Daniel Nagin is Clinical Professor of Law and Faculty Director of the WilmerHale Legal Services Center, a community-based public interest law firm home to six Harvard Law School civil practice clinics. He is also Faculty Director of the Legal Service Center's Veterans Legal Clinic, which he founded in 2012. From 2015-2021, he served as the Law School's inaugural Vice Dean for Experiential and Clinical Education. His teaching and research interests focus on clinical education, social welfare law and policy, veterans law and policy, and delivery of legal services.
Previously, Nagin was on the faculty of the University of Virginia School of Law, where he founded and directed a public benefits clinic and taught anti-poverty law courses. Nagin has also taught in the clinical program at Washington University in St. Louis School of Law, directed a social service and legal advocacy program for homeless New Yorkers living with HIV/AIDS, worked as a legal services attorney in Jamaica, Queens, and co-led a homeless legal project in Indianapolis.
Among his recognitions, Nagin is a Fellow of the American Bar Foundation, has received the John G. Brooks Legal Services Award from the Boston Bar Association, and been the recipient of the Access to Equal Justice Award from the Washington University in St. Louis School of Law. Nagin's current activities include serving on the Delivery of Legal Services Section Steering Committee of the Boston Bar Association, the Executive Committee of the Section on Poverty Law of the American Association of Law Schools, and the Judicial Advisory Committee to the U.S. Court of Appeals for Veterans Claims.
He holds a B.A., Phi Beta Kappa and with distinction in all subjects, from Cornell University, an M.A. from Stanford University, and a J.D. with honors from the University of Chicago Law School, where he was the recipient of the Edwin F. Mandel Award.
Additional Information