Carmel Shachar
Assistant Clinical Professor of Law
Faculty Director, Center for Health Law and Policy Innovation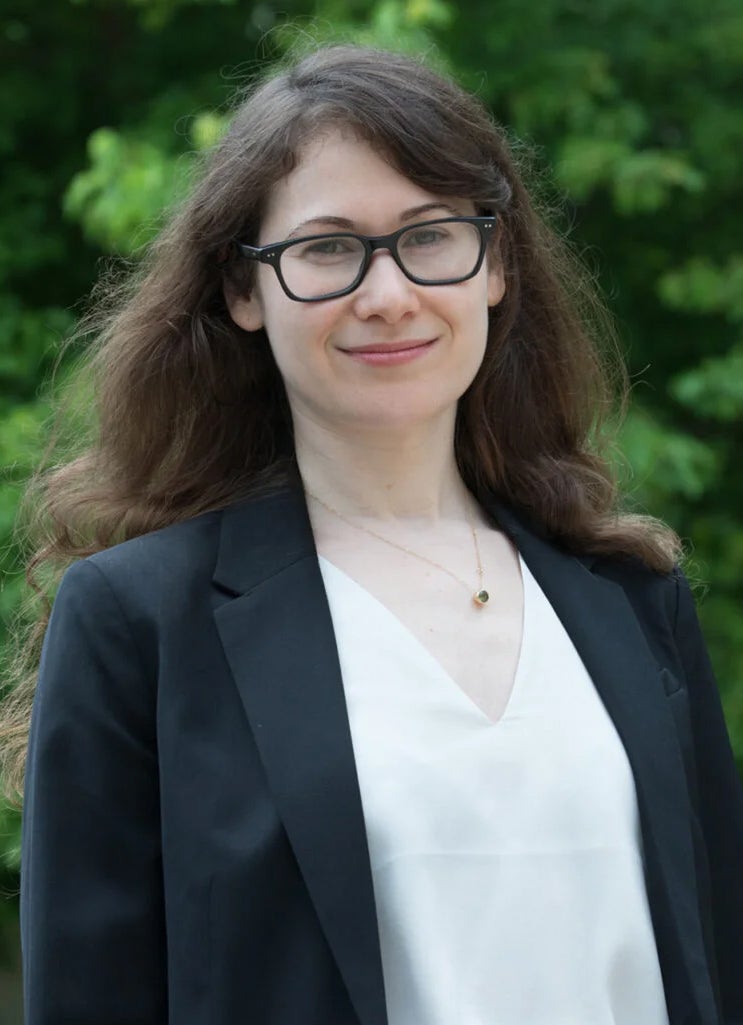 Carmel Shachar, JD, MPH, is Assistant Clinical Professor of Law and Faculty Director of the Health Law and Policy Clinic at the Center for Health Law and Policy Innovation at Harvard Law School (CHLPI).
Ms. Shachar focuses her scholarship on law and health policy, in particular the regulation of access to care for vulnerable individuals, the use of telehealth and digital health products, and the application of public health ethics to real world questions. Her work has been published in leading health and law journals, including the New England Journal of Medicine, JAMA, Nature Medicine, and the Journal of Law and the Biosciences, and she has been interviewed by major media outlets, such as BBC News, Politico, CNN, and Slate. She has co-edited several books, including "Innovation and Protection: The Future of Medical Device Regulation," "Consumer Genetics: Ethical and Legal Considerations of New Technologies," "Disability, Health, Law, and Bioethics," "Transparency in Health and Health Care in the United States," and "COVID-19 and the Law." She also has authored amicus briefs submitted to the United States Supreme Court on health care and access to care issues.
Previously, Ms. Shachar was the Executive Director of the Petrie-Flom Center for Health Law Policy, Biotechnology, and Bioethics at Harvard Law School. During her time at the Petrie-Flom Center, she was responsible for oversight of the Center's sponsored research portfolio, event programming, fellowships, student engagement, development, and a range of other projects and collaborations. During her tenure, she designed, recruited for, and launched both the Center's Health Care General Counsel Roundtable and the Center's Advisory Board. She was also involved heavily with the center's Project on Precision Medicine, Artificial Intelligence, and the Law, and its Diagnosing in the Home Initiative.
Ms. Shachar was previously a Clinical Instructor on Law at the Health Law and Policy Clinic, where she helped lead CHLPI's access to care and Affordable Care Act implementation work. Ms. Shachar focused on analyzing and translating health policy issues and opportunities for a broad range of audiences, including many federal and state-level health policy coalitions. Ms. Shachar also practiced health care law at Ropes & Gray, LLP in Boston, Massachusetts.
Ms. Shachar clerked for Hon. Jacques L. Wiener of the Fifth Circuit Court of Appeals. Ms. Shachar graduated cum laude from Harvard Law School and the Harvard T. H. Chan School of Public Health. She studied Bioethics and Religion at Wellesley College.
Ms. Shachar currently serves on the board of the Fishing Partnership Support Services as well as on the Ethics Committee of the American College of Obstetricians and Gynecologists (ACOG).