Traphagen Distinguished Alumni Speaker Series with Judge Patti B. Saris J.D.'76
April 5, 2023
12:30 pm - 1:30 pm
This event has passed
WCC; 2036 Milstein East B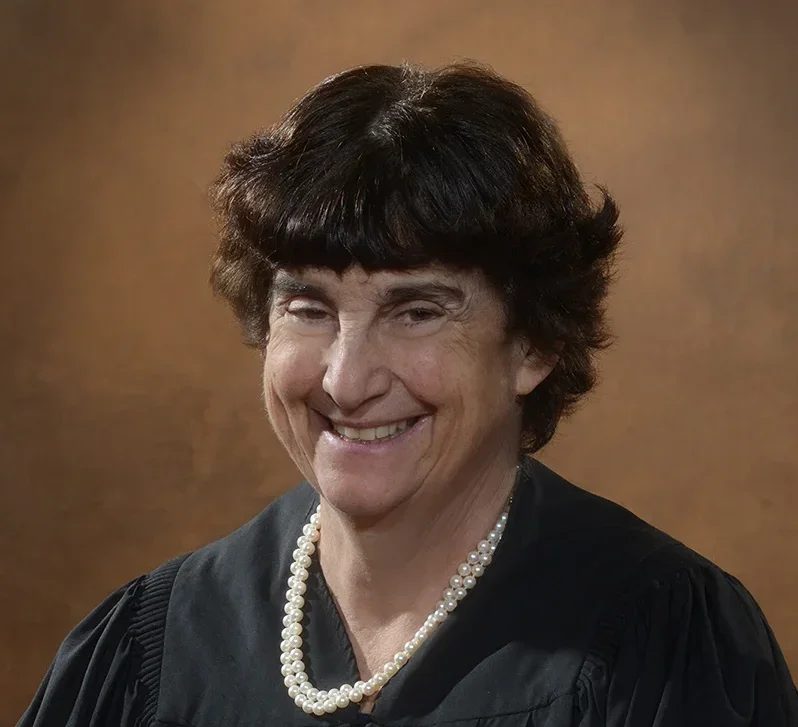 The HLS Alumni Center presents a lunchtime talk with Judge Patti B. Saris J.D.'76. This is part of the Traphagen Distinguished Alumni Speaker Series, where HLS alumni speak informally about their careers.
United States District Judge Patti B. Saris served as Chief Judge of the United States District Court for the District of Massachusetts from 2013 to 2019. She was Chair of the United States Sentencing Commission in Washington, DC from January, 2011 to January, 2017. She is a graduate of Radcliffe College '73 (Magna Cum Laude, Phi Beta Kappa) and Harvard Law School '76 (Cum Laude). After graduating from law school, she clerked for the Supreme Judicial Court, and then went into private practice. When Senator Edward M. Kennedy became chairman of the Senate Judiciary Committee, she moved to Washington D.C. and worked as staff counsel. She later became an Assistant United States Attorney, and eventually chief of the Civil Division. In 1986, Judge Saris became a United States Magistrate Judge, and in 1989, she was appointed as an Associate Justice of the Massachusetts Superior Court. In 1994, she was appointed to the United States District Court.
Lunch will be served. All HLS students are welcome. Please register in advance as space is limited. Click to register.
Learn more about the Traphagen Distinguished Alumni Speaker Series
Questions? alumnicenter@law.harvard.edu
Add to Calendar
April 5, 2023, 12:30 pm - 1:30 pm