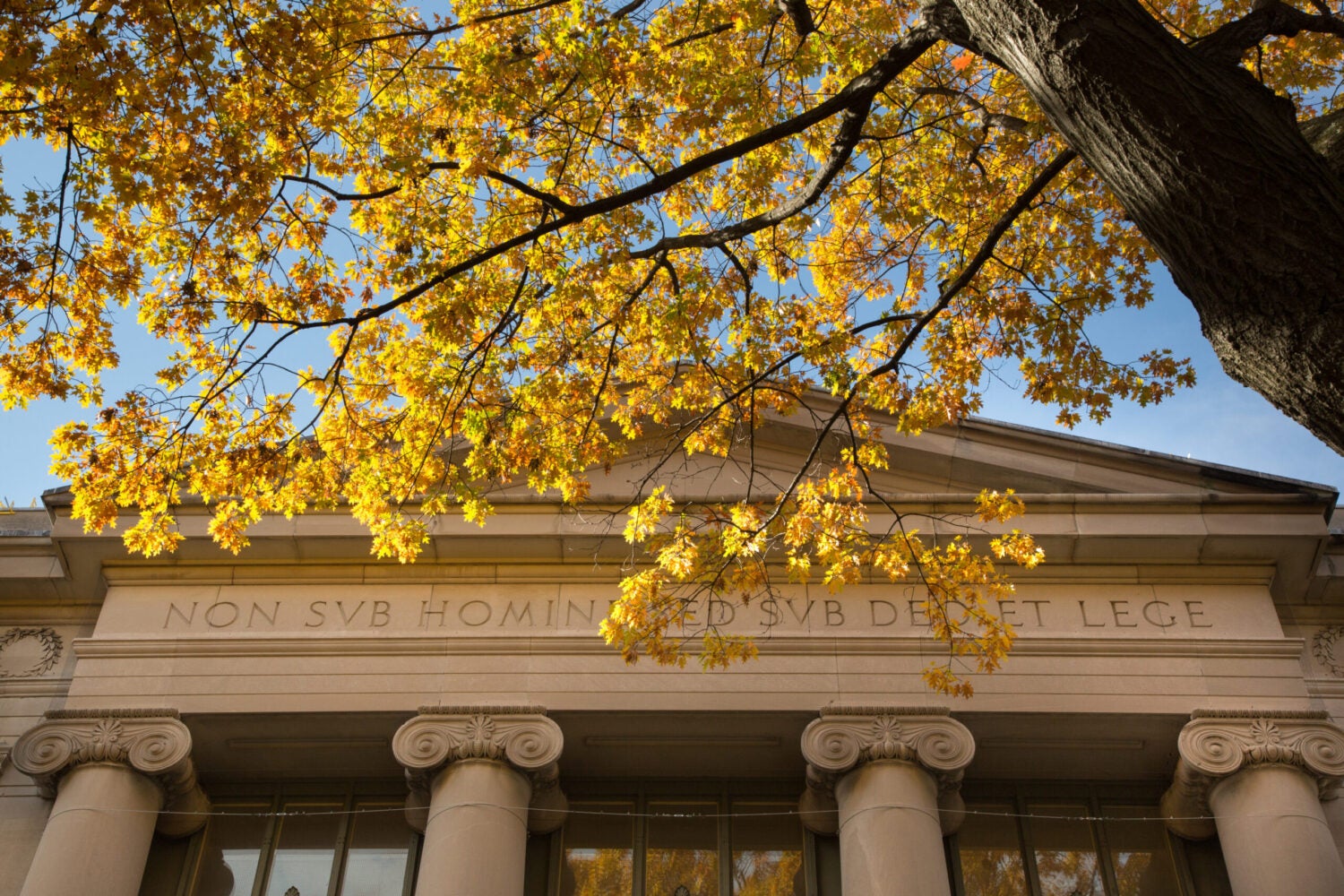 The Traphagen Distinguished Alumni Speakers Series was generously founded 25 years ago by the late Ross E. Traphagen Jr. '49. Its aim is to bring students and alumni together for informal conversations about different career paths.
The 2022-2023 Traphagen Series will take place on campus. Student participants will meet with alumni speakers in a small group setting and will have the opportunity to ask questions.
Please RSVP by following the "Click to Register" links below.