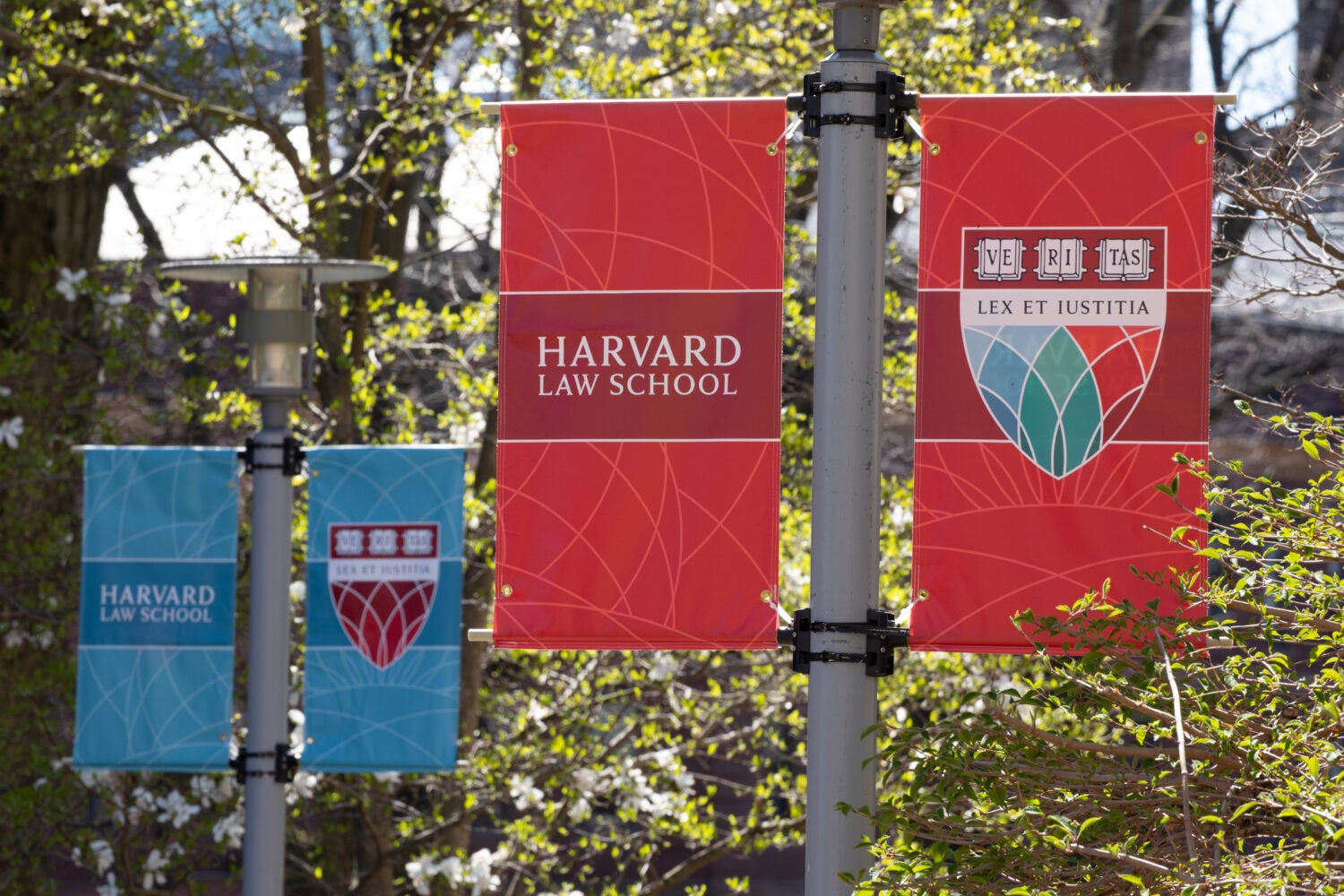 The Traphagen Distinguished Alumni Speakers Series was generously founded 25 years ago by the late Ross E. Traphagen Jr. '49. Its aim is to bring students and alumni together for informal conversations about different career paths.
The 2022-2023 Traphagen Series will take place on campus. Student participants will meet with alumni speakers in a small group setting and will have the opportunity to ask questions.
Please RSVP by following the "Click to Register" links below.
Upcoming Events
April 5, 2023
12:30 pm – 1:30 pm

United States District Judge Patti B. Saris served as Chief Judge of the United States District Court for the District of Massachusetts from 2013 to 2019. She was Chair of the United States Sentencing Commission in Washington, DC from January, 2011 to January, 2017. In 1986, Judge Saris became a United States Magistrate Judge, and in 1989, she was appointed as an Associate Justice of the Massachusetts Superior Court. In 1994, she was appointed to the United States District Court.

Click to register

.

April 13, 2023
12:30 pm – 1:30 pm

Kim M. Rivera is Chief Legal and Business Affairs Officer at OneTrust. In this role, she provides strategic advice and counsel on key enterprise business, operational, and legal matters. Before joining OneTrust she served as President, Strategy and Business Management and Chief Legal Officer for HP Inc. There Kim led corporate strategy and development, indirect procurement, customer support and real estate and workplace functions. Kim also oversaw the worldwide legal organization, including all aspects of legal and government affairs, brand security, compliance and ethics.

Click to register

.
Past Events
October 2022
Barry Berke JD'89

Co-chair of the Litigation department of Kramer Levin Naftalis & Frankel LLP