Traphagen Distinguished Alumni Speaker Series with Antonia Apps LL.M.'94 of the New York Office of the United States Securities and Exchange Commission
October 17, 2023
12:30 pm - 1:30 pm
WCC; 2036 Milstein East A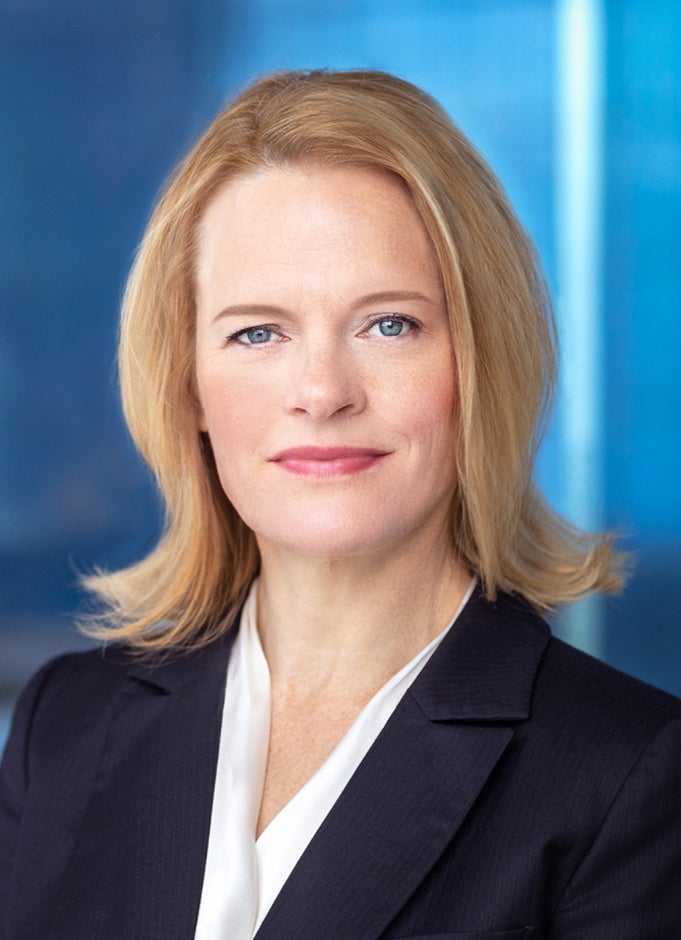 The HLS Alumni Center presents a lunchtime talk with Antonia Apps LL.M.'94. This is a Traphagen Distinguished Alumni Speaker Series event, where HLS alumni speak informally about their careers.
Antonia Apps is the Regional Director of the New York Office of the United States Securities and Exchange Commission. Prior to joining the SEC, she was a litigation partner at Milbank LLP, practicing in the areas of white-collar defense, securities enforcement, and commercial litigation. Earlier in her career, Antonia served as an Assistant United States Attorney in the Southern District of New York U.S. Attorney's Office for over seven years, where she led many of the government's high-profile securities fraud and insider trading cases, including the prosecution of the hedge fund S.A.C. Capital Advisors.
Antonia has tried 18 criminal and civil cases, argued numerous appeals and evidentiary motions, and is a fellow of the American College of Trial lawyers. Earlier in her career, Antonia was a partner at the Washington, DC, law firm Kellogg, Hansen, Todd, Figel & Frederick. She received her undergraduate degree in law from the University of Sydney and went on to earn a Bachelor of Civil Law at Oxford University and an LLM from Harvard Law School. She served as a law clerk for the Hon. Fred I. Parker in the U.S. Court of Appeals for the Second Circuit, and previously as a law clerk to the Hon. Tom W. Waddell, Chief Judge of the Equity Division in the New South Wales Supreme Court.
Lunch will be served. All HLS students are welcome. Please register in advance as space is limited. Click to register.
Learn more about the Traphagen Distinguished Alumni Speaker Series
Questions? alumnicenter@law.harvard.edu
Add to Calendar
October 17, 2023, 12:30 pm - 1:30 pm