Alumni in Residence with Tara Kole JD'03 of Johnson, Shapiro, Slewett & Kole
February 8, 2023
1:30 pm - 3:30 pm
This event has passed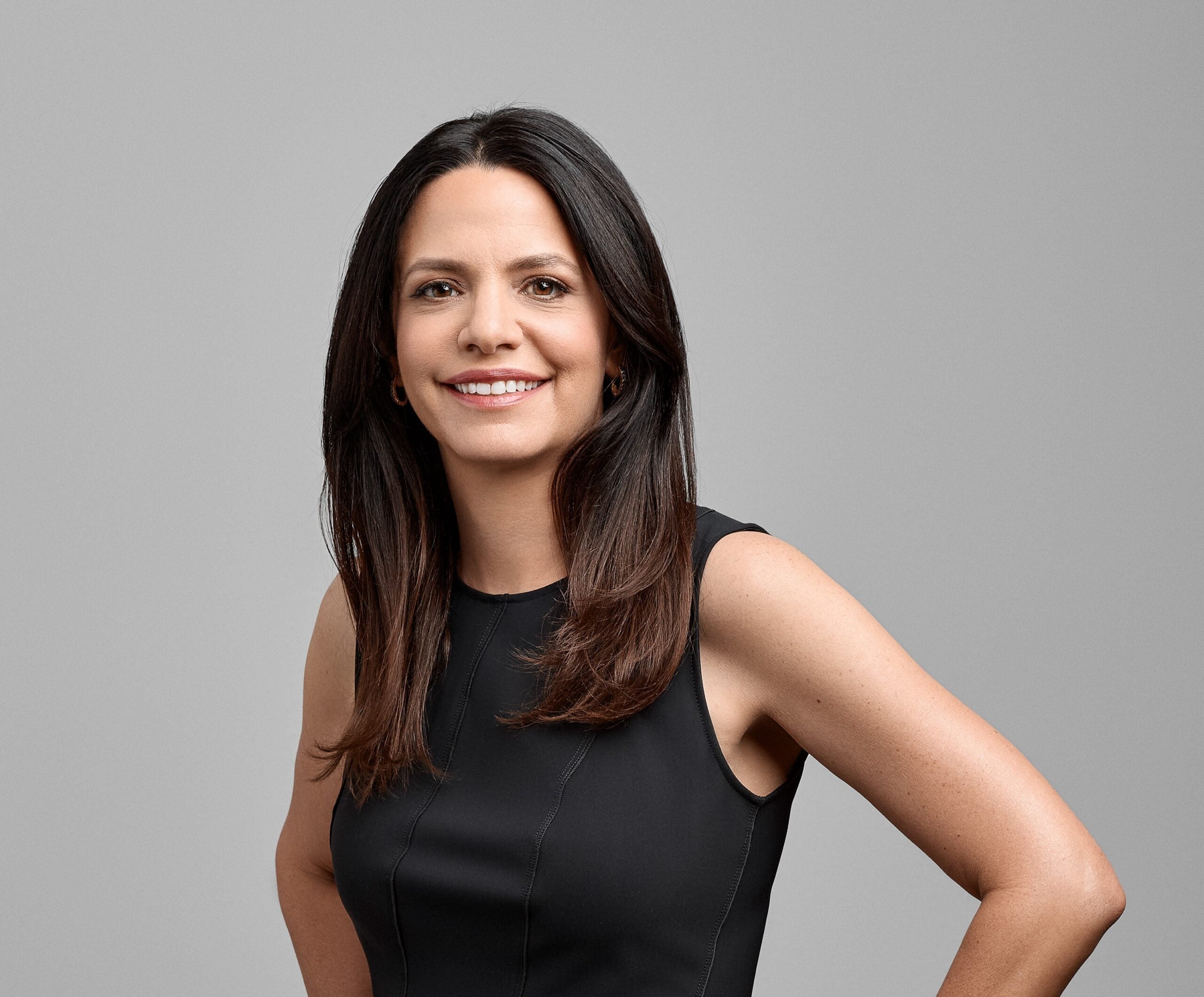 Alumni in Residence with Tara Kole JD'03 of Johnson, Shapiro, Slewett & Kole
Wednesday, February 8, from 1:30 p.m.-3:30 p.m. ET
The Alumni in Residence program connects current HLS students with accomplished HLS alumni for one-on-one career mentoring and advice. You're invited to meet with Tara Kole JD'03 (Partner, Johnson, Shapiro, Slewett & Kole) during her virtual office hours on Wednesday, February 8. Sign up for a 20-minute Zoom appointment.
Tara Kole JD'03
Tara Kole is a founding partner of Johnson Shapiro Slewett & Kole, one of the world's leading boutique entertainment law firms, and has an extensive film and television practice. Tara's business spans the globe and has developed expertise in the often-complex navigation of the global marketplace. Tara has structured and negotiated ground-breaking transactions in the media and entertainment industries and helped clients identify and create important ancillary revenue sources. She has also worked with her clients to build major digital, merchandising and production companies. Before founding Johnson Shapiro Slewett & Kole, she was a partner at Gang, Tyre, Ramer, Brown & Passman.
Tara is also an adjunct professor at Harvard Law School, where she teaches entertainment law and negotiations courses. She previously taught at the University of Southern California School of Law. Tara graduated Phi Beta Kappa from Amherst College with a B.A. in English and graduated magna cum laude from Harvard Law School, where she served as Articles Chair on the Harvard Law Review. She went on to serve as a law clerk for the Honorable Antonin Scalia on the United States Supreme Court.
More Information
View our calendar for upcoming AIR events and more information on visiting alumni. Students must reserve appointments in advance, and space is limited.
Contact Jeff Newton in the HLS Alumni Center (alumnicenter@law.harvard.edu) with any questions or accessibility needs.
Add to Calendar
February 8, 2023, 1:30 pm - 3:30 pm