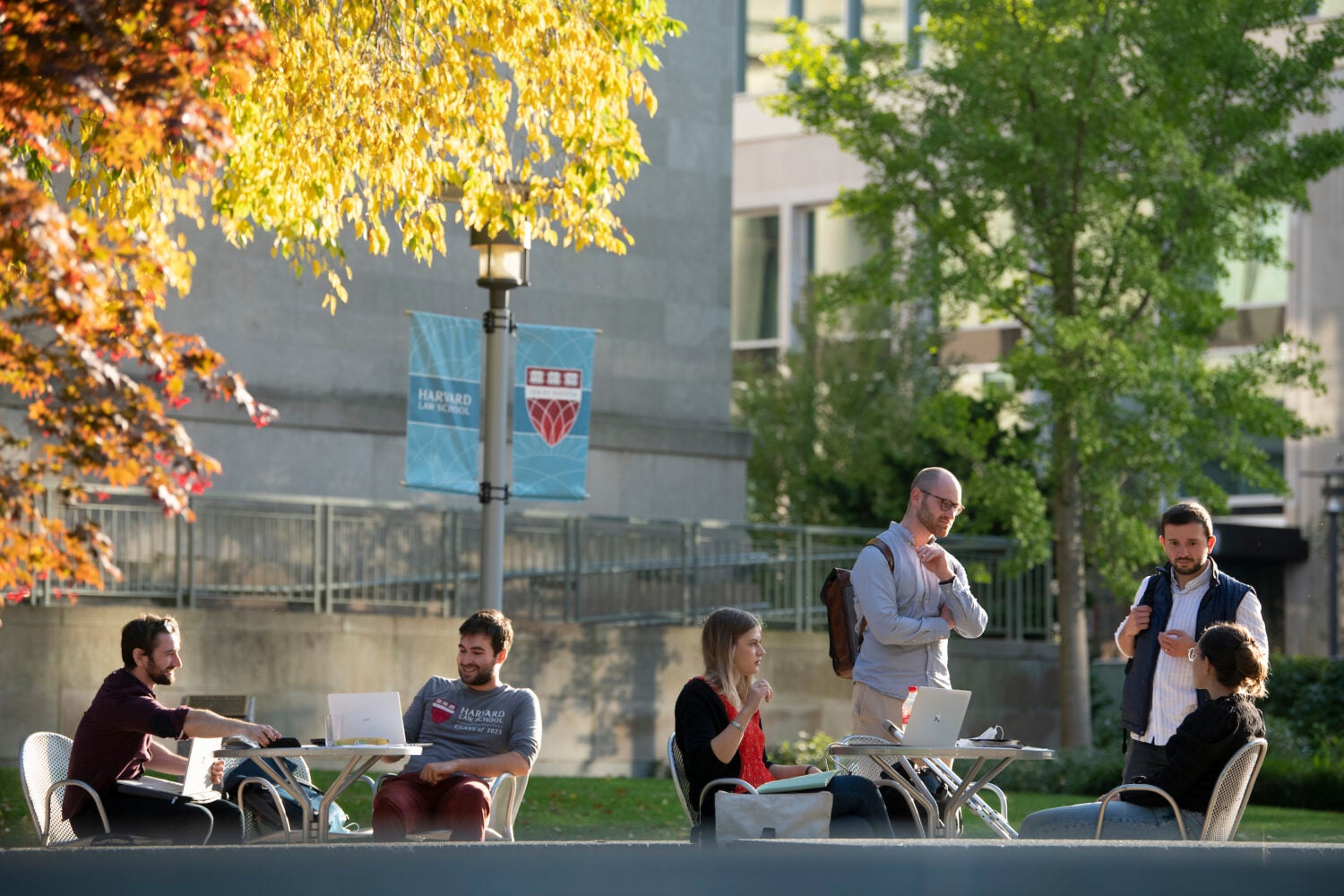 The Alumni in Residence (AIR) program connects current HLS students with accomplished HLS alumni for one-on-one career mentoring. In an office hours model, students can sign up for a 20-minute Zoom appointment with visiting alumni to ask specific career questions or to simply solicit general advice from someone who has walked in your shoes. Find a match with your career interests or take advantage of this chance to explore a new practice area or job sector.
Students must reserve appointments in advance, and space is limited. Review the calendar below for upcoming AIR events and more information on visiting alumni.
To sign up for an appointment, follow the "Click to Register" links below.
Upcoming Events
Questions
For any questions or accessibility needs, contact Jeff Newton: alumnicenter@law.harvard.edu.
Past AIR Events
April 2023
Masahisa Ikeda J.D.'93

Managing Partner, Shearman & Sterling LLP
March 2023
Cari Dawson J.D.'93

Partner, Alston & Bird

Amit Nitin Doshi J.D.'08

Managing Partner, Harbor Spring Capital, LLC

Roland Ewubare LL.M.'98  

Nigerian National Petroleum Corporation (retired)

Jennifer Weddle J.D.'00

Co-chair, American Indian Law Practice at Greenberg Traurig

Margaret Stock J.D.'92

Attorney, Cascadia Cross Border Law Group LLC

Anand Swaminathan J.D.'06

Partner, Loevy & Loevy

Tammy Albarrán J.D.'99

Chief Legal Officer, Peloton Interactive, Inc.

Caleb J. A. Pitters, Jr. J.D.'02

Managing Director, PIMCO
February 2023
Tara Kole J.D.'03

Partner, Johnson, Shapiro, Slewett & Kole

David Singleton J.D.'91

Executive Director, The Ohio Justice & Policy Center
November 2022
Kevin S. Buehler J.D.'90

Senior Partner, McKinsey & Company

Stanley Young J.D.'85

Partner, Covington & Burling LLP

Ann Cathcart Chaplin J.D.'98

General Counsel, Qualcomm

Don Lacey J.D.'03

Chief Operating Officer, Global Voyager Fund, Ping An Insurance (Group) Co Of China Ltd   

Aparna Bawa J.D.'02

COO, Zoom

Amanda Goad J.D.'05

Director of the LGBTQ, Gender & Reproductive Justice Project, ACLU of Southern California

Sarah Harrington J.D.'99

Deputy Assistant Attorney General for Civil Appellate, United States Department of Justice
October 2022
Edward Joonho Lee JD'06

Partner, Kirkland & Ellis LLP

Jeremiah Gordon JD'03

General Counsel/Chief Compliance Officer, CapitalG

Derek T. Ho JD'01

Partner, Kellogg Hansen Todd Figel & Frederick PLLC

Steven Choi JD'04

Executive Director, One for Democracy

Tina Perry JD'99

President, OWN TV Network & OTT Streaming
September 2022
Lindsay Breedlove JD'09

Senior Director, North American Brand Counsel & APAC Legal Counsel at Ultragenyx Pharmaceutical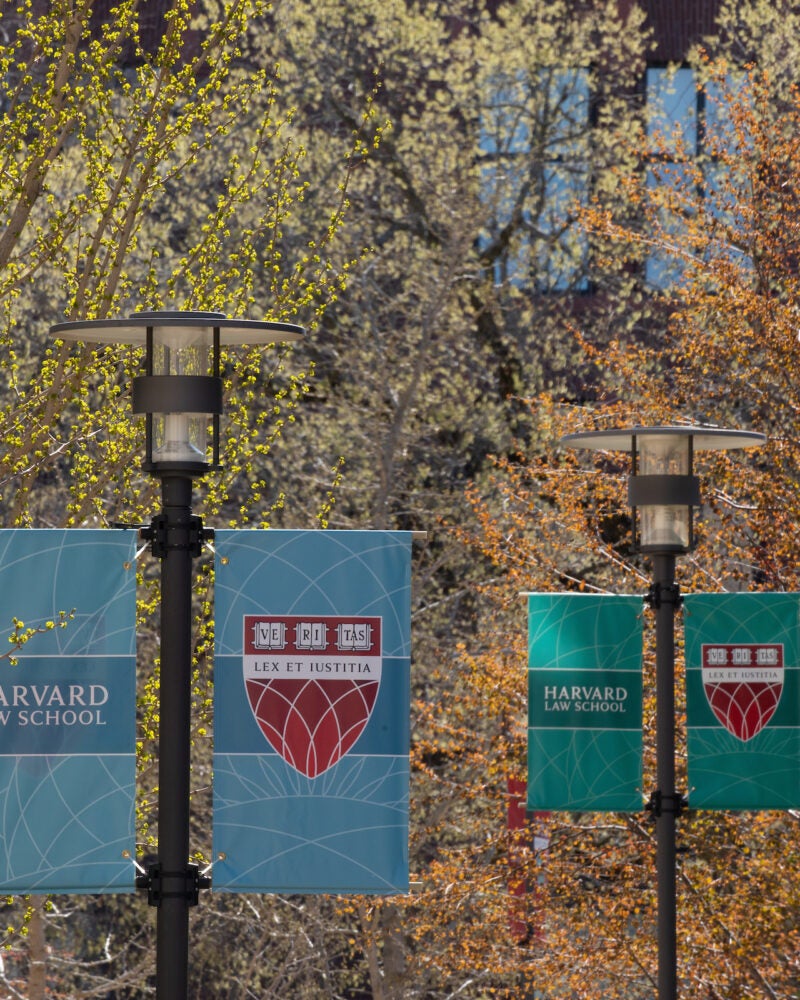 HLS Amicus
Amicus is the Harvard Law School directory, community-building platform, and advising network. Find other students that have common interests, experiences or career goals and access faculty, peer, and alumni advising. Update your Amicus profile today!