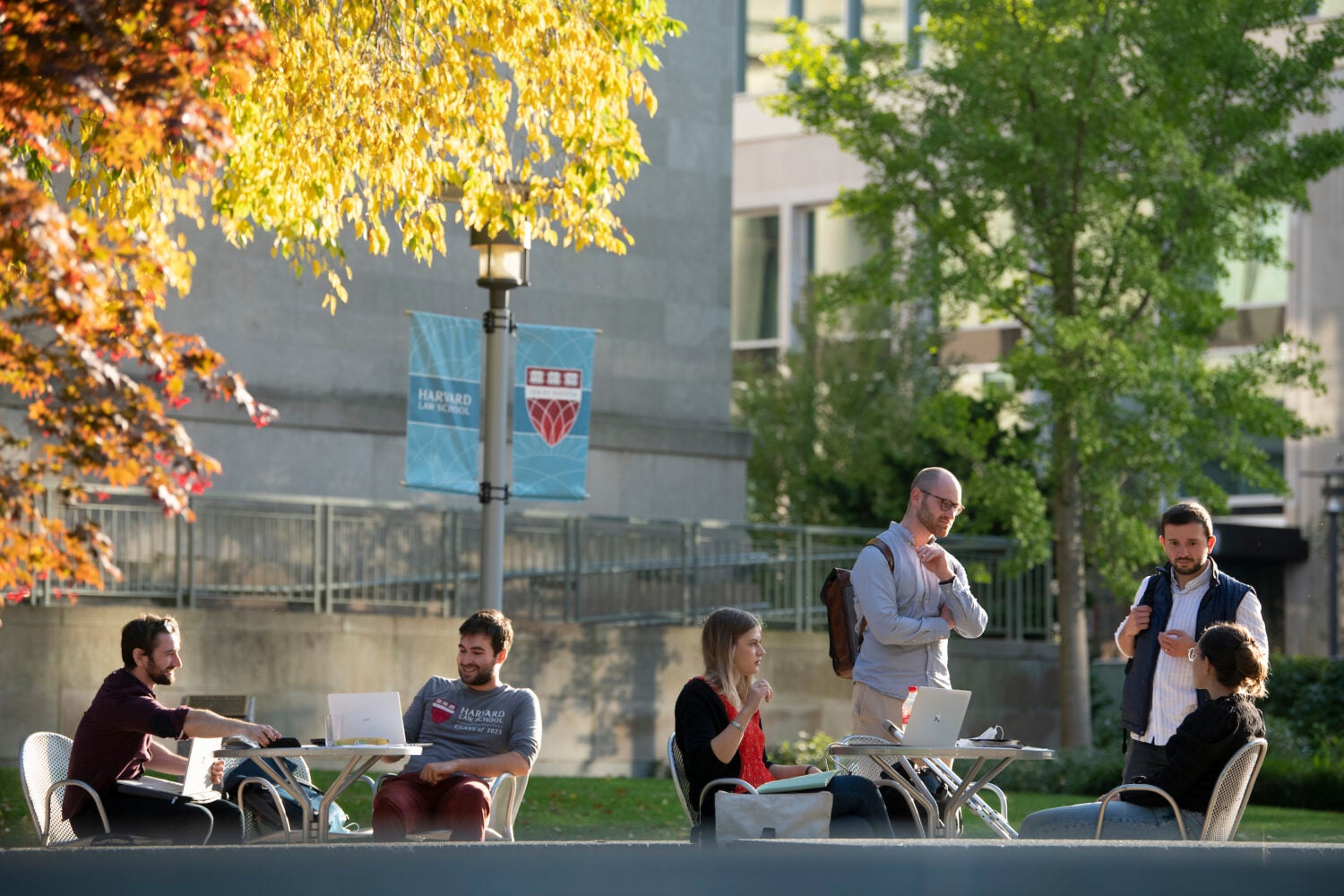 The Alumni in Residence (AIR) program connects current HLS students with accomplished HLS alumni for one-on-one career mentoring. In an office hours model, students can sign up for a 20-minute Zoom appointment with visiting alumni to ask specific career questions or to simply solicit general advice from someone who has walked in your shoes. Find a match with your career interests or take advantage of this chance to explore a new practice area or job sector.
Students must reserve appointments in advance, and space is limited. Review the calendar below for upcoming AIR events and more information on visiting alumni.
To sign up for an appointment, follow the "Click to Register" links below.
Upcoming Events
October 12, 2022
12:00 pm – 2:00 pm

Jeremiah joined Google in 2011 and has been the General Counsel/Chief Compliance Officer of CapitalG since its creation. In this role, Jeremiah manages legal and regulatory affairs for CapitalG and is involved in all aspects of CapitalG, including fund formation, deal execution, portfolio management and international investments. Before CapitalG, Jeremiah was a senior counsel at Google where he worked with Google's corporate development team on acquisitions, investments and special projects.

Click to register

.
Questions
For any questions or accessibility needs, contact Jeff Newton: alumnicenter@law.harvard.edu.
Past AIR Events
September 2021

Kyoko Takahashi Lin JD'96, Partner, Davis Polk & Wardwell's Corporate Department

October 2021

Juanita Hernandez JD'85, Senior Counsel, Office of the General Counsel of the Securities and Exchange Commission

Debra Martin Chase JD'81, CEO & President, Martin Chase Productions

Kevin Vosen JD'97, Chief Legal Officer, Waymo

John Mathews II JD'07, Senior Justice Deputy, Los Angeles County Board of Supervisors

Lisa Foster JD'84, Co-Director, Fines & Fees Justice Center

November 2021

Chris Kelly JD'97, Founder, Kelly Investments

Peter Beshar JD'89, EVP & General Counsel, Marsh & McLennan Companies, Inc.

Bill O'Farrell JD'88, CEO and Co-Founder, Body Labs

Larry Sorrel JD'85, Managing Partner, Tailwind Capital

Jamie Wine JD'95, Partner, Latham & Watkins LLP

February 2022

Greg Dovel JD '86, Partner, Dovel & Luner

Jeanette Chan LLM'86, Chief Legal, Compliance and Risk Officer, Airwallex

Dale LeFebvre JD/MBA'98, Founder and Chairman, 3.5.7.11 Investments

Haroon Mokhtarzada JD'05, Co-Founder, Truebill Inc.

March 2022

Jennifer Daniels JD'88, Chief Legal Officer and Secretary, Colgate-Palmolive Company

Barry Berke JD'89, Partner, Kramer Levin Naftalis & Frankel LLP

Amy Weaver JD'95, President and Chief Financial Officer, Salesforce

Bryan Cressey MBA'74 JD'76, Partner, Cressey & Company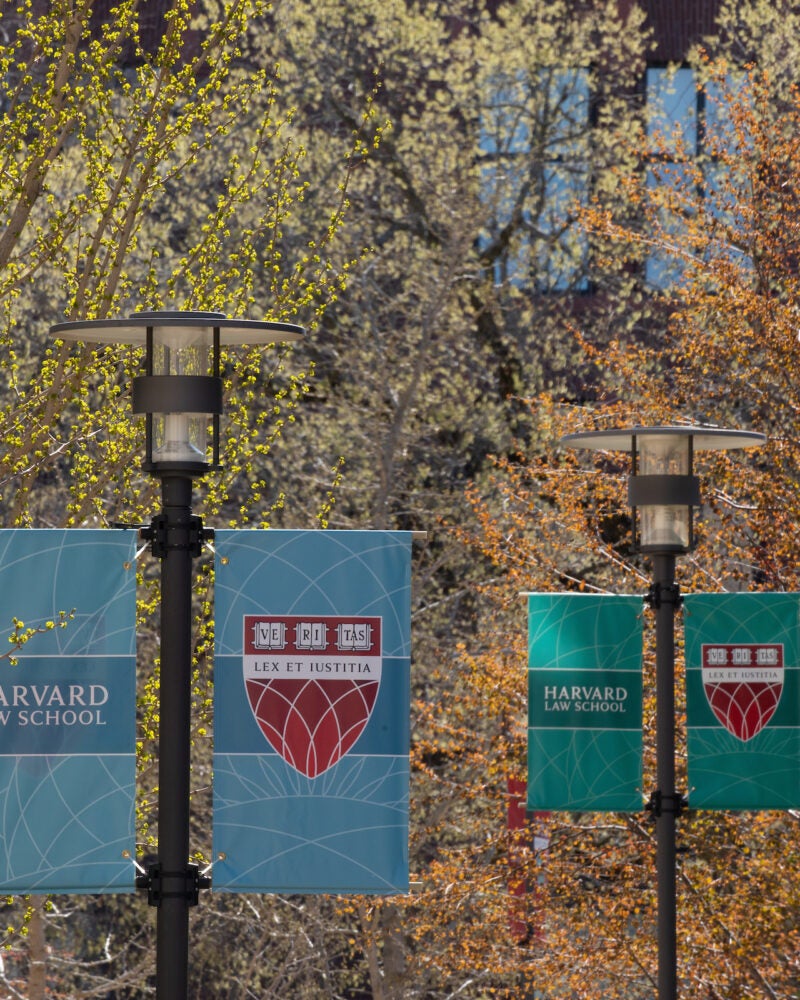 HLS Amicus
Amicus is the Harvard Law School directory, community-building platform, and advising network. Find other students that have common interests, experiences or career goals and access faculty, peer, and alumni advising. Update your Amicus profile today!