Alumni in Residence with Tammy Albarrán JD'99 of Peloton Interactive, Inc.
March 2, 2023
1:00 pm - 3:00 pm
This event has passed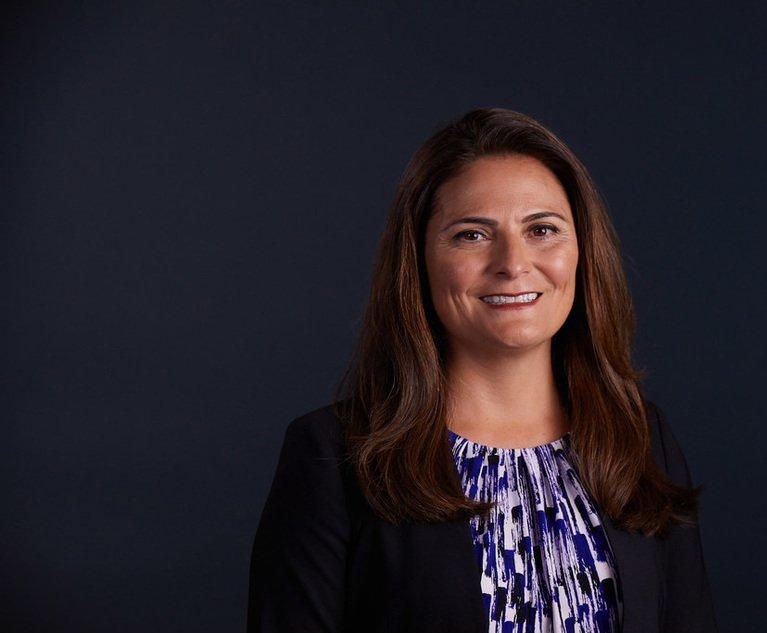 Alumni in Residence with Tammy Albarrán JD'99 of Peloton Interactive, Inc.
Thursday, March 2, 2023, from 1:00 p.m.-3:00 p.m. ET
The Alumni in Residence program connects current HLS students with accomplished HLS alumni for one-on-one career mentoring and advice. You're invited to meet Tammy Albarrán JD'99 (Chief Legal Officer, Peloton Interactive, Inc.) during her virtual office hours. Sign up for a 20-minute Zoom appointment.
Tammy Albarrán JD'99
Tammy Albarrán is the Chief Legal Officer and Corporate Secretary of Peloton where she manages the company's Legal, Compliance, Information Security, and Public Policy & Government Affairs teams. Prior to joining Peloton, she was Chief Deputy General Counsel and Deputy Corporate Secretary at Uber where she oversaw the APAC, EMEA and Latam legal teams, as well as the global labor and employment, and corporate teams. Before Uber, Tammy was a Partner at Covington & Burling LLP where she advised public and private companies and their officers and directors on important and complex regulatory investigations, SEC enforcement actions, securities litigation, and internal investigations. While at Covington, Tammy led the 2017 investigation of Uber's workplace culture issues and co-authored the Covington Report with former U.S. Attorney General Eric Holder. Tammy studied at the University of California at Berkeley and received her law degree from Harvard Law School.
More Information
View our calendar for upcoming AIR events and more information on visiting alumni. Students must reserve appointments in advance, and space is limited.
Contact Jeff Newton in the HLS Alumni Center (alumnicenter@law.harvard.edu) with any questions or accessibility needs.
Add to Calendar
March 2, 2023, 1:00 pm - 3:00 pm