Alumni in Residence with Richard Genow J.D.'89 of Goodman, Genow, Schenkman, Smelkinson & Christoper, LLP
October 24, 2023
12:30 pm - 2:30 pm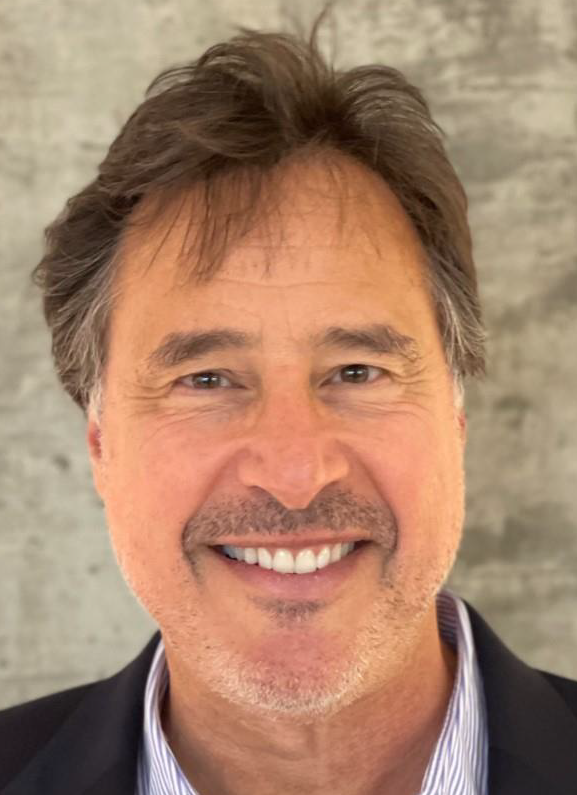 The Alumni in Residence program connects current HLS students with accomplished HLS alumni for one-on-one career mentoring and advice. You're invited to meet with Richard Genow J.D.'89 during his virtual office hours. Sign up for a 20-minute Zoom appointment.
Richard Genow J.D.'89
Rick Genow is a founding partner of Goodman, Genow, Schenkman, Smelkinson & Christoper, LLP, one of the premiere talent-based law firms in the entertainment industry. Rick's practice is focused on representing actors, writers, directors, producers and other high-profile individuals in the film, television, digital, brand and philanthropic sectors. In his capacity, he advises clients in all aspects of their professional careers regarding their deals for individual services. In addition, to negotiating his clients deals for their services and rights, his practice includes advising clients in connection with the development, packaging and production of specific film and television projects, and strategizing with talent agents, managers and producers to build out their companies. Rick started his career 27 years ago as a litigation associate at a large Los Angeles based law firm and served as an executive for a major motion picture/television studio prior to starting his talent practice.
More Information
View our calendar for upcoming AIR events and more information on visiting alumni. Students must reserve appointments in advance, and space is limited.
Contact Jeff Newton in the HLS Alumni Center (alumnicenter@law.harvard.edu) with any questions or accessibility needs.
Add to Calendar
October 24, 2023, 12:30 pm - 2:30 pm