Alumni in Residence with David Singleton JD'91 of the Ohio Justice & Policy Center
February 9, 2023
1:00 pm - 3:00 pm
This event has passed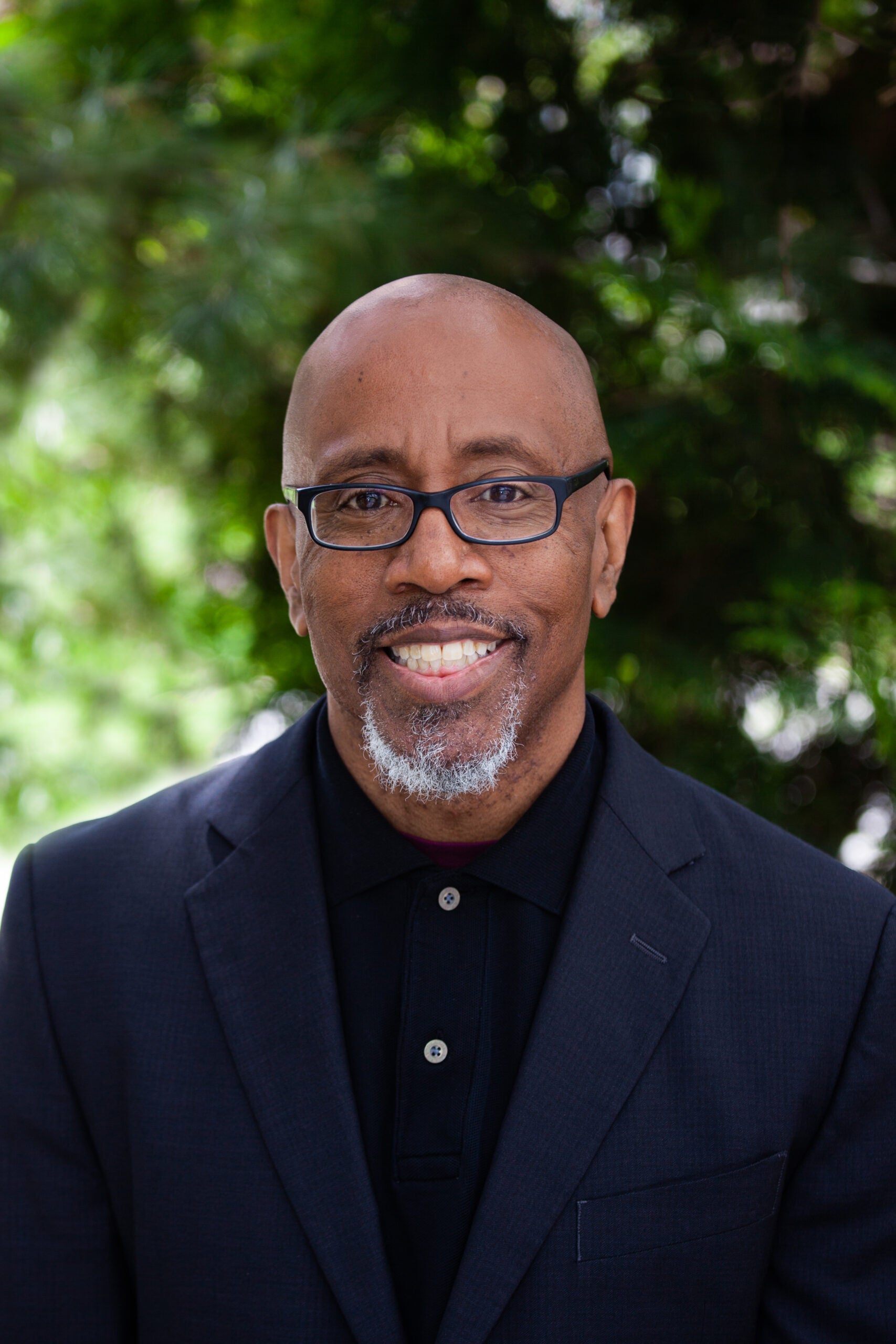 Alumni in Residence with David Singleton JD'91 of the Ohio Justice & Policy Center
Thursday, February 9, 1:00 p.m.-3:00 p.m. ET
The Alumni in Residence program connects current HLS students with accomplished HLS alumni for one-on-one career mentoring and advice. You're invited to meet with David Singleton JD'91 (Executive Director, The Ohio Justice & Policy Center) during his virtual office hours. Sign up for a 20-minute Zoom appointment.
David Singleton JD'91
David A. Singleton has served as the Executive Director of the Cincinnati-based Ohio Justice & Policy Center since 2002. David is also a tenured Professor of Law at NKU Chase College of Law, where he teaches the Constitutional Litigation Clinic, Criminal Law, and Criminal Procedure. Upon graduation from law school, David received a Skadden Fellowship to work at the Legal Action Center for the Homeless in New York City, where he practiced for three years. He then worked as a public defender for seven years, first with the Neighborhood Defender Service of Harlem and then with the Public Defender Service for the District of Columbia.
David received his law degree cum laude from Harvard Law School in 1991, and his A.B. in Economics and Public Policy cum laude from Duke University in 1987.
More Information
View our calendar for upcoming AIR events and more information on visiting alumni. Students must reserve appointments in advance, and space is limited.
Contact Jeff Newton in the HLS Alumni Center (alumnicenter@law.harvard.edu) with any questions or accessibility needs.
Add to Calendar
February 9, 2023, 1:00 pm - 3:00 pm