The clinic provides students a hands-on, supervised experience representing a diverse group of clients in legal matters raising First Amendment and religious liberty issues.
As a pro bono program dedicated to building bridges in service to those in need, the clinic focuses on representing members of minority faiths, the vulnerable, and those who serve or support them in our pluralistic society. This includes helping the imprisoned, victims of workplace discrimination, and those facing obstacles in ministering to migrants, the poor, and their communities.
Admission to the Religious Freedom Clinic is by permission of the Clinic Director, Josh McDaniel. Students should submit an application to jmcdaniel@law.harvard.edu by May 16, 2022. (Applications after that date will be considered if additional seats become available.) The application should be in a combined PDF that includes a resume (with expected graduation date) and short (250 words or less) statement of interest describing the student's reasons for applying to the clinic, relevant coursework, and which semesters (fall and/or spring) the student is applying for.
How to Apply
The Religious Freedom Clinic is offered in the Fall and Spring semesters. You can learn about the required clinical course component, clinical credits and the clinical application process by reading the course catalog description and exploring the links in this section.
Meet the Instructors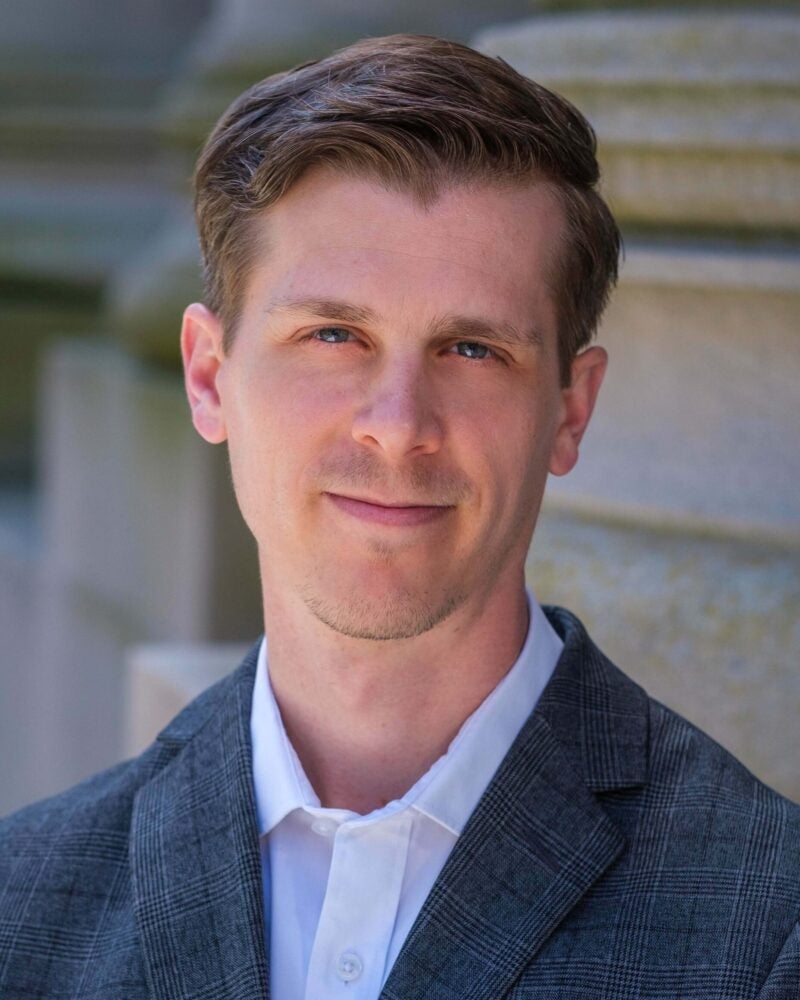 Josh McDaniel
Visiting Assistant Clinical Professor of Law
Josh is the Director of Harvard Law School's Religious Freedom Clinic, a pro bono program that gives students a hands-on, supervised experience representing a diverse group of clients in First Amendment and religious freedom cases. Before entering clinical teaching, Josh clerked for the Honorable Cormac J. Carney of the U.S. District Court for the Central District of California and the Honorable Jay S. Bybee of the U.S. Court of Appeals for the Ninth Circuit. In addition to serving as a staff attorney in the clinic's inaugural semester in 2020, he was previously a trial litigator at Munger, Tolles & Olson and an appellate litigator at Horvitz & Levy, where he specialized in representing individual and organizational clients in both commercial and civil rights cases, with particular expertise in First Amendment and religious freedom issues. Josh earned his B.A., magna cum laude, from Brigham Young University and graduated first in his class from UCLA School of Law.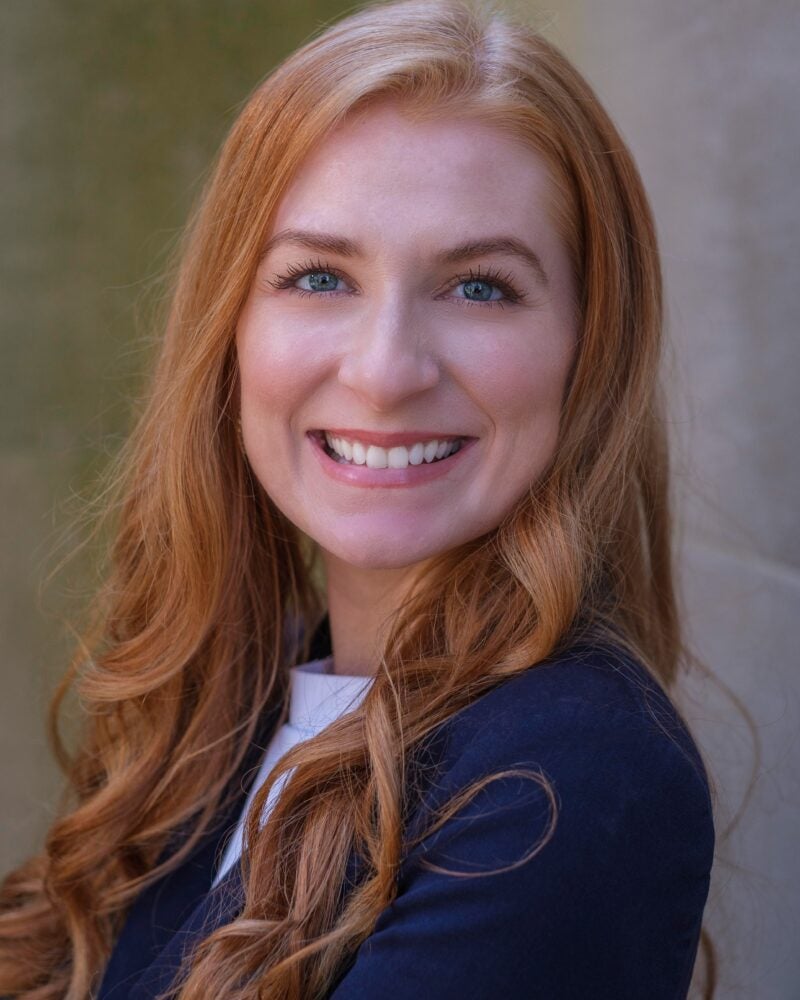 Kelsey Flores
Clinical Instructor
Kelsey Flores is a clinical instructor for the Religious Freedom Clinic. Before joining the clinic team, Kelsey worked as a lawyer on the Senate Judiciary Committee, Subcommittee on the Constitution where she focused on religious freedom matters. She also previously worked in religious freedom litigation at First Liberty Institute.
Kelsey received her J.D. from SMU Dedman School of Law, where she served as Editor-in-Chief of the SMU Law Review. She received her B.A. from Brigham Young University.
Staff Members
In the News