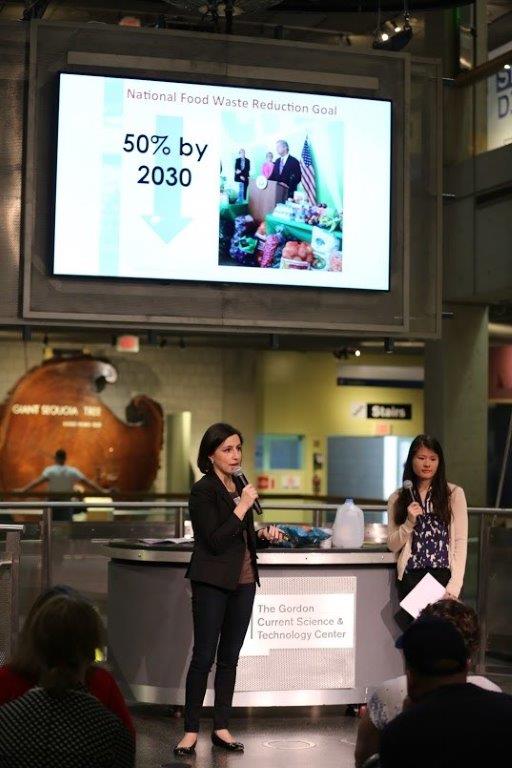 The Food Law and Policy Clinic (FLPC) provides students with the opportunity to practice using legal and policy tools in order to address the health, environmental, and economic impacts of our food system. Clinic projects aim to increase access to healthy foods, support sustainable and equitable food production, reduce waste of healthy, wholesome food, and promote community-led food system change.
Students enrolled in the clinic get hands-on learning experience conducting legal and policy research for individuals, communities, and governments on a wide range of food law and policy issues. For example, students have the opportunity to: comment on major federal regulations, such as the Department of Agriculture rules impacting access to the Supplemental Nutrition Assistance Program; identify and promote creative policies to reduce the 33% of the global food supply that currently goes to waste; work with food producers and other groups to recommend agricultural program reforms that better steward our natural resources; and support community-based organizations in leveraging policy changes to promote racial equity in the food system.
Students develop a variety of transferable skills in areas such as research, writing, creative problem-solving, project management, oral communication, and leadership. Specifically, students have opportunities to draft memoranda, white papers, and regulatory comments; conduct statutory interpretation; review and draft legislation and regulations; petition for agency rulemaking or enforcement actions; conduct interviews and fact-finding; and prepare and train communities about civic engagement, the food system, and policy change.
Students in the fall Food Law and Policy Clinic (FLPC) enroll in the fall Food Law & Policy seminar, while students in the spring FLPC enroll in either the spring Food Law & Policy seminar or the spring Policy Advocacy Workshop.
How to Register
FLPC is offered in the Fall and Spring semesters. You can learn about the required clinical course component, clinical credits and the clinical registration process by reading the course catalog description and exploring the links in this section.
Meet the Instructors
In the News