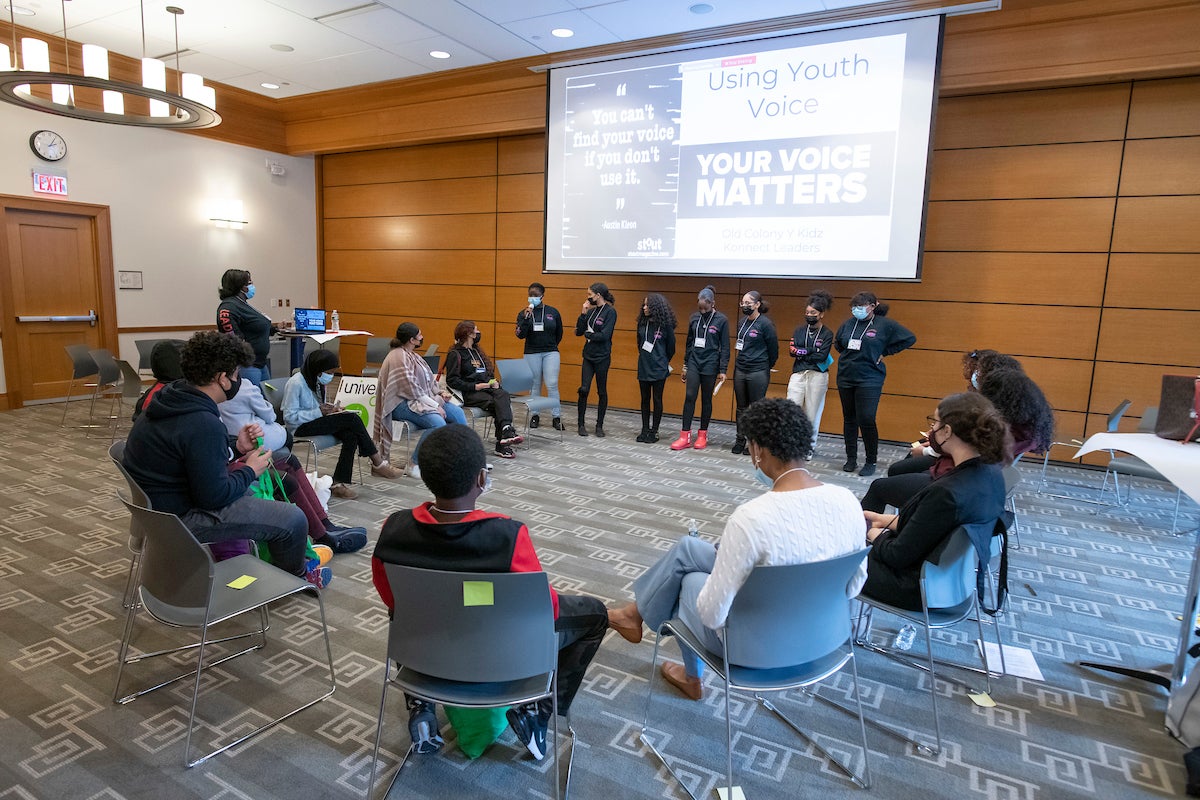 The Education Law Clinic is part of a program called the Trauma and Learning Policy Initiative (TLPI), a nationally recognized collaboration between Harvard Law School and Massachusetts Advocates for Children (MAC), whose mission is to ensure that children impacted by family violence and other adverse childhood experiences succeed in school.
To achieve this mission, TLPI uses multiple strategies to seek remedies for individual children, as well as laws and policies that provide schools with the knowledge and resources they need to meet the needs of all children. TLPI's advocacy is based on interdisciplinary research and collaboration across a wide array of professional disciplines: education, psychology, neurobiology, medicine, social work, and public policy. Students in the Education Law Clinic help further TLPI's mission by employing knowledge from these fields to advance the interests of traumatized children through legal representation and in the policy arena.
The clinic focuses on different education law strategies during the fall and spring semesters.
Watch: A School's Journey Toward Trauma Sensitivity
How to Register
The Education Law Clinic is offered in the Fall and Spring semester. You can learn about the required clinical course component, additional requirements, and the clinical registration process, by reading the course catalog description and exploring the links in this section.
Meet the Instructors
Staff Members
In the News