Sports Law clinical placements are in a variety of settings, including legal departments of major leagues or sports franchises, and with law firms and lawyers doing sports law in representing individual players, teams, or leagues. Students' clinical work in the field may include contract and transactional work, arbitration, litigation, research, and writing.
Peter Carfagna, instructor of sports law courses at Harvard Law School, oversees clinical placements and students' clinical work. Admission in the clinic is by application. Students must have completed or be enrolled in one of Prof. Carfagna's courses to be eligible to apply.
Funding
The Office of Clinical and Pro Bono Programs provides limited funding to students in the Sports Law Clinic who need to travel to their related clinical placements. This funding is to offset the cost of transportation and housing while off-campus. Read more about the guidelines and how to request funding here.
How to Register
The Sports Law Clinic is offered in the Winter and Spring semesters. You can learn about the required clinical course component, clinical credits and the clinical application process by reading the course catalog description and exploring the links in this section.
Application Deadline: October 11, 2023
Meet the Instructor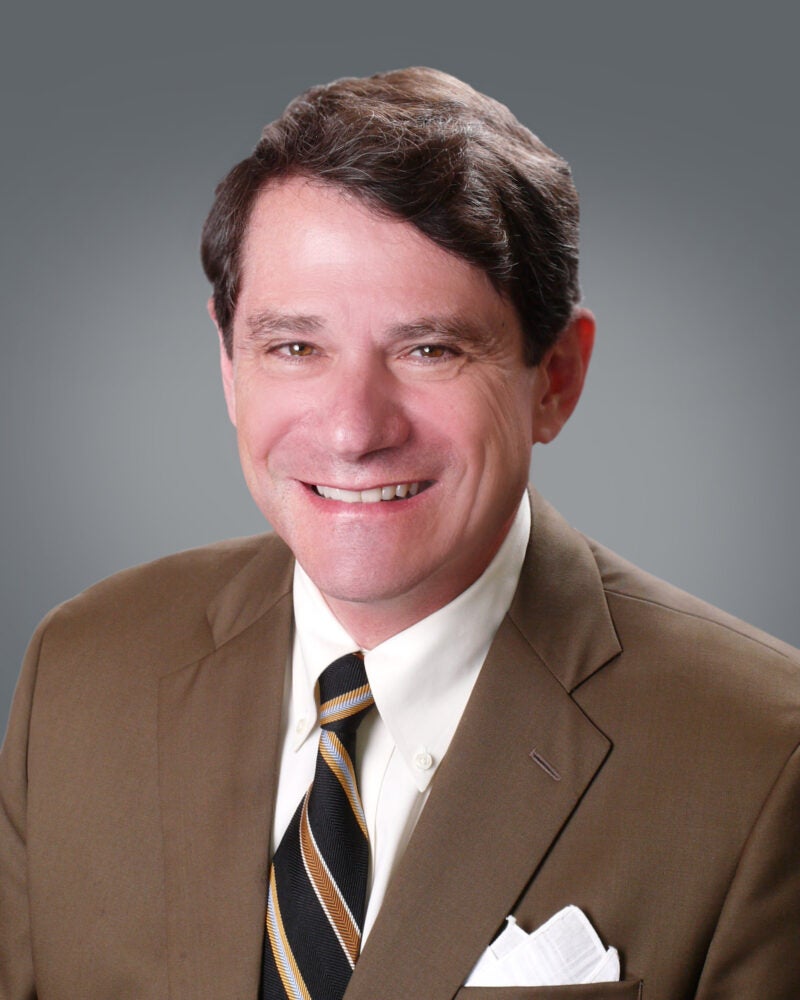 Peter Carfagna
Director; Lecturer on Law
Peter A. Carfagna is Chairman/CEO of Magis, LLC, a privately owned sports marketing, management and investment company, including family ownership of the Lake County Captains, Cleveland Indians High Class A Affiliate. He has also been the Managing Member of LLC's affiliated with many Major League Baseball teams, including the Boston Red Sox; Seattle Mariners; Houston Astros; and the Arizona Diamondbacks. From 1994-2005, Peter served as Chief Legal Officer & General Counsel of International Management Group (IMG), and was Senior Partner at Jones Day LLP before that, during which time he worked as outside counsel to the Cleveland Browns and Cleveland Cavaliers' ownership groups. Peter graduated summa cum laude and Phi Beta Kappa from Harvard College, having also played Varsity Football. Peter was then a Rhodes Scholar at Oxford, graduating M.A. with Honours in Jurisprudence/Law. He then graduated from Harvard Law School magna cum laude, where he studied under Professor Paul J. Weiler, the "Father of Sports and the Law" at Harvard. Since being appointed by then-Dean Elena Kagan as the Covington Burling Distinguished Visitor in 2006, Peter has since then continuously been teaching 3 Sports Law Courses at Harvard Law School each year, each of which has been published as a casebook. At Harvard Law School, he is Faculty Advisor to the Harvard Law School's Committee on Sports and Entertainment Law and its Journal on Sports and Entertainment Law. He is also Faculty Supervisor of Harvard Law School's Sports Law Clinical Program, responsible for 40+ sports law clinicals each school year.
In the News
A new world of work in the Sports Law Clinic

By Aaron Fogelson '23 As with last J-term, my experience this winter with the Sports Law Clinic was a highlight of my time at Harvard Law School. My previous placement was with the Detroit Pistons, so this year's placement with the Special Olympics was a totally different experience with unique strengths & challenges. That said,

January 25, 2023

Nowhere better for Sports Law than Harvard Law School

By Eli Nachmany, J.D. '22 Harvard Law School has the best sports law program in the country. During my time at HLS, I have had the opportunity to complete various legal internships at the highest heights of the sports industry. That is thanks in large part to the Harvard Sports Law Clinic, in which I

May 9, 2022

Sports Law Clinic Students Receive 2022 Weiler Awards

On April 11, 2022, four HLS Sports Law Clinic students were honored with Weiler Awards at the 2022 Harvard Sports Law Symposium. The Weiler Awards were established in 2008 in honor of Paul C. Weiler, Henry J. Friendly Professor of Law Emeritus at Harvard Law School, considered to be the founder of American sports law

April 18, 2022