The Federal Courts Clinic allows students to work with federal judges throughout the country and at different levels of the judicial system to gain a greater insight into the workings of the federal judiciary.
Students in the clinic spend winter term on-site working in the Chambers of a federal judge, and then continue their work remotely in the spring semester.
Most students work in the chambers of either a court of appeals or district court judge, but some students may also work for federal bankruptcy or magistrate judges. Students' specific assignments vary according to the needs of their judge, but likely include drafting bench memos, assisting with preparations for trials, hearings and arguments, and other work related to cases before the court.
The Clinic is directed by David Zimmer, a Partner in the Supreme Court and Appellate practice at Goodwin Procter, who clerked at both the U.S. Supreme Court and the Ninth Circuit Court of Appeals. Mr. Zimmer also teaches the Federal Courts Clinical Seminar, in which students in the clinic have the opportunity to discuss and analyze their experiences to gain greater insight into the broader work of the federal judiciary.
How to Register
The clinic is offered in the Winter-Spring semester. Once enrolled in the clinic, students will meet with the clinic director and then begin the process of applying to potential judicial placements. The required clinical seminar component will meet in the spring term only. You can learn about the required clinical course component, clinical credits and the clinical registration process by reading the course catalog description and exploring the links in this section.
Meet the Instructor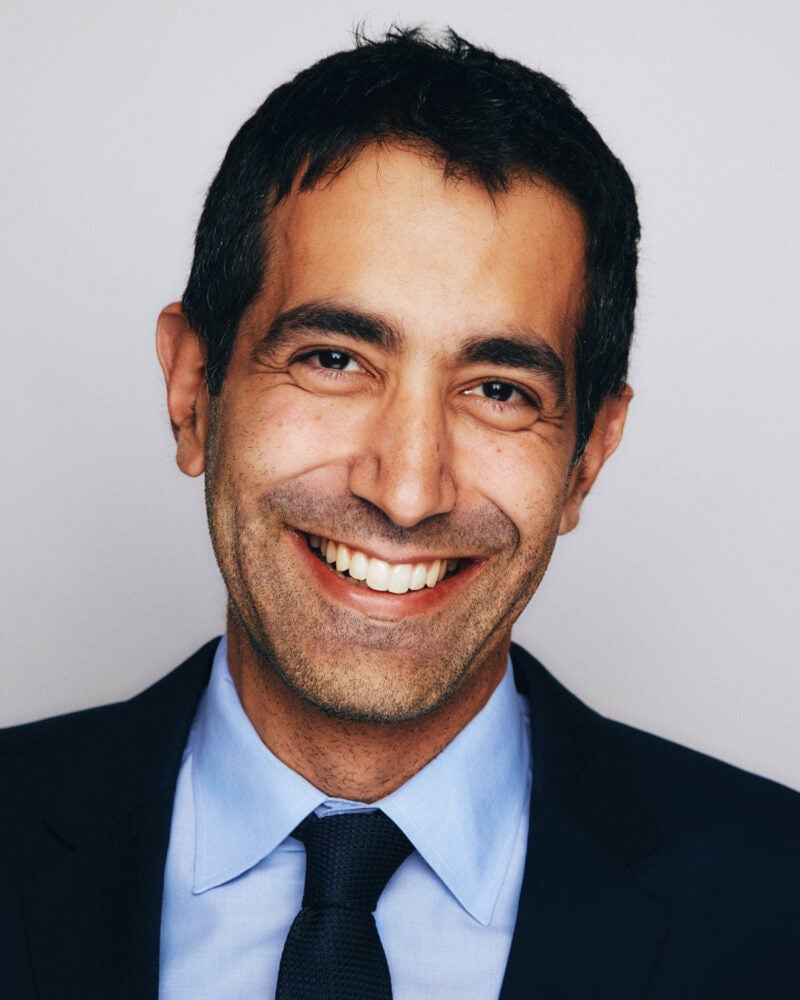 David Zimmer
Director; Lecturer on Law
David Zimmer is a partner in the Supreme Court and Appellate practice at Goodwin Procter in Boston. His practice focuses on U.S. Supreme Court and appellate matters and complex commercial litigation in a wide range of areas, with a particular focus on intellectual property, administrative law, and consumer financial services. He has argued three cases before the U.S. Supreme Court, as well as cases before numerous federal and state appellate and trial courts. David maintains an active pro bono practice, focused largely on immigration issues. He successfully argued two of the most important immigration cases in the Supreme Court in recent years-Pereira v. Sessions and Niz-Chavez v. Garland-which, in combination, greatly expanded access to cancellation of removal.  Massachusetts Attorney General Maura Healey also appointed David as Special Assistant Attorney General to represent District Attorneys Marian Ryan and Rachael Rollins in their challenge to ICE's practice of civilly arresting those appearing in Massachusetts courts, which led to a first-of-its-kind preliminary injunction against the practice. Prior to joining Goodwin, David clerked for Justice Elena Kagan of the U.S. Supreme Court and Judge William A. Fletcher of the U.S. Court of Appeals for the Ninth Circuit. He graduated from Harvard Law School in 2010.