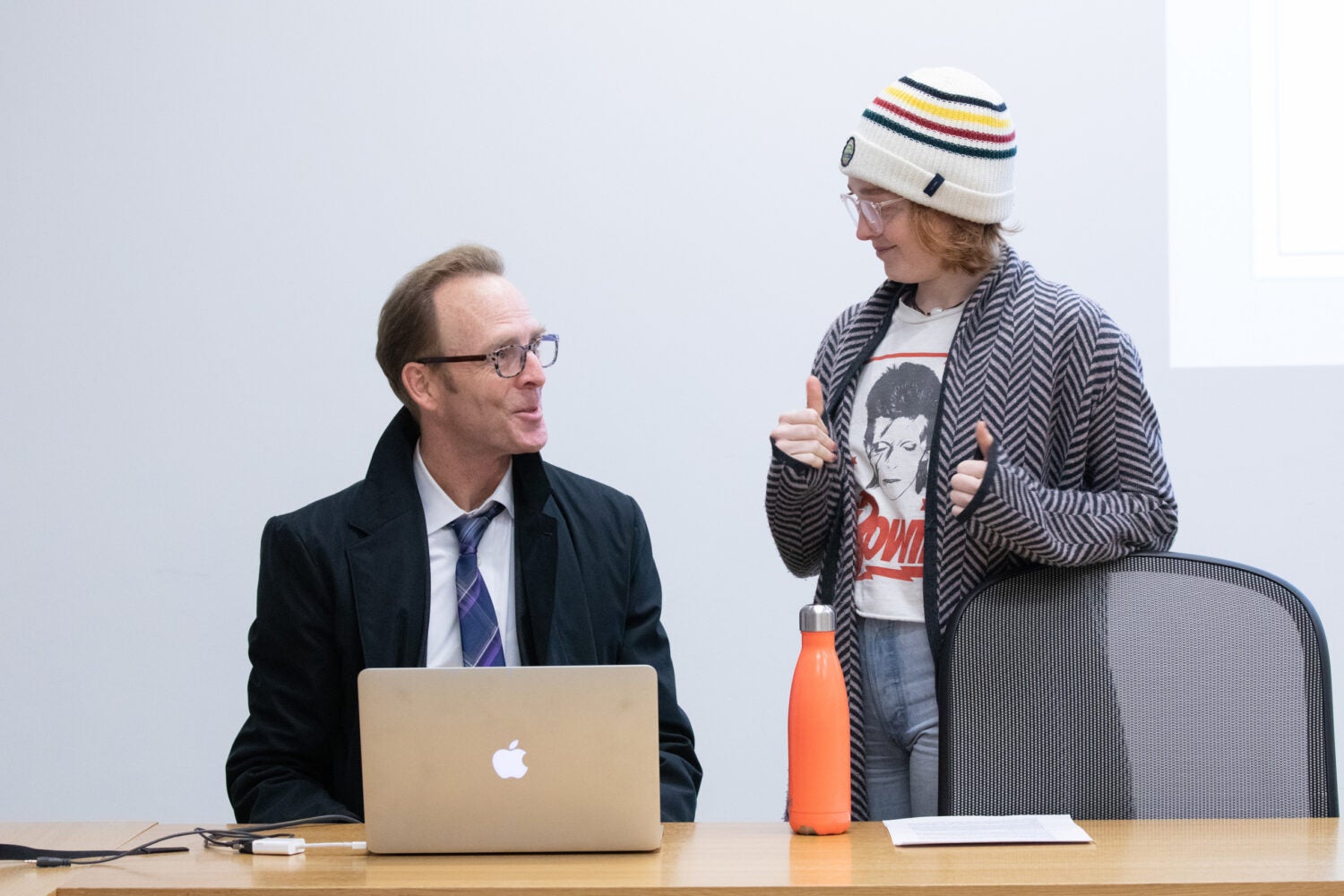 The Employment Law Clinic focuses on rights in the workplace, with a particular emphasis on state and federal laws that prohibit discrimination, harassment, and retaliation based on race, sex, disability, and other protected characteristics. Work may also address issues such as unemployment benefits, wage and hour claims, severance negotiations, union issues, workplace safety, and more.
Externships include placements with nonprofit and governmental organizations such as:
U.S. Equal Opportunity Employment Commission
Massachusetts Commission Against Discrimination
The Lawyers' Committee for Civil Rights
Gay & Lesbian Advocates & Defenders
Greater Boston Legal Services
How to Register
The Employment Law Clinic is offered in the Fall and Spring semesters. You can learn about the required clinical course component, clinical credits and the clinical registration process by reading the course catalog description and exploring the links in this section.
Meet the Instructor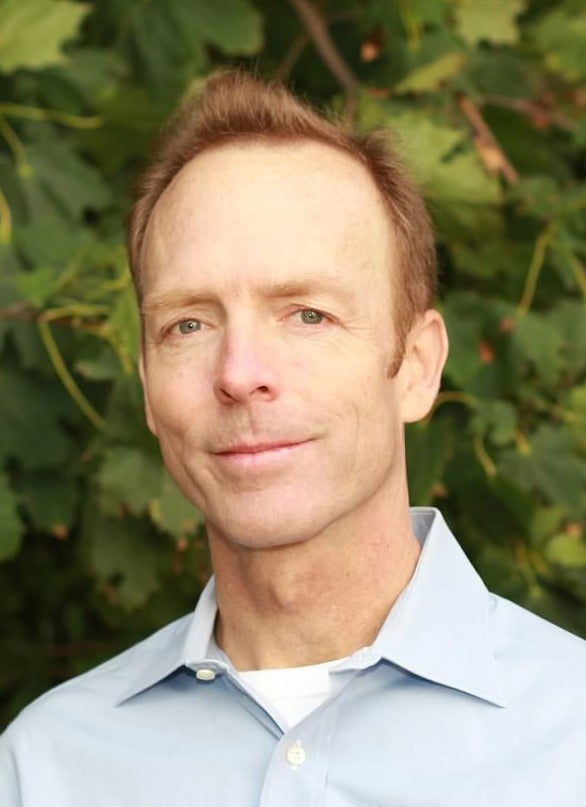 Steve Churchill
Director; Lecturer on Law
Mr. Churchill is a public-interest lawyer who has been handling employment law cases for close to 30 years. He is a co-founder and principal of Fair Work, P.C., a public-interest law firm that represents workers in individual and class action litigation. Prior to launching Fair Work, he was a partner at Lichten & Liss-Riordan, P.C., where he represented workers in individual and class action cases in Massachusetts and beyond. Before that, he was a partner at another Boston law firm and directed the Employment Civil Rights Clinic at the Legal Services Center of HLS. He is a board member of Lawyers for Civil Rights, and a co-founder and board member of Fair Employment Project, Inc., a non-profit that seeks to deliver legal information and resources to victims of workplace discrimination.While a student at HLS, he served as Executive Director of the Harvard Legal Aid Bureau.
In the News
Q&A with 2022 Skadden Fellows

By Olivia Klein  The Skadden Fellowship, which launched in 1988, offers young lawyers two-year fellowships to pursue public interest law on a full-time basis. The Skadden Foundation aims to expand the legal services available to economically disadvantaged communities by supporting newly graduated lawyers to pursue work they are passionate about, and to help them establish long

April 4, 2022

Impact and Litigation: Student Perspectives from the Employment Law Clinic

By Olivia Klein "It was one of the best, if not the best, parts of my law school experience."   Jason Salgado, JD '21, smiles as he reflects on his multiple semesters as a student in the Employment Law Clinic. "It was great to be on the ground and help out with employment law work practically, while also still having the chance to be in the

February 2, 2022

My Time in the Employment Law Clinic

by Jared Odessky J.D.'20     I came to law school dedicated to pursuing a career in workers' rights. As a 2L, I was lucky to find a welcome home in the Employment Law Clinic. My placement was at Greater Boston Legal Services (GBLS), which provides free civil legal assistance to low-income clients in the

June 11, 2020