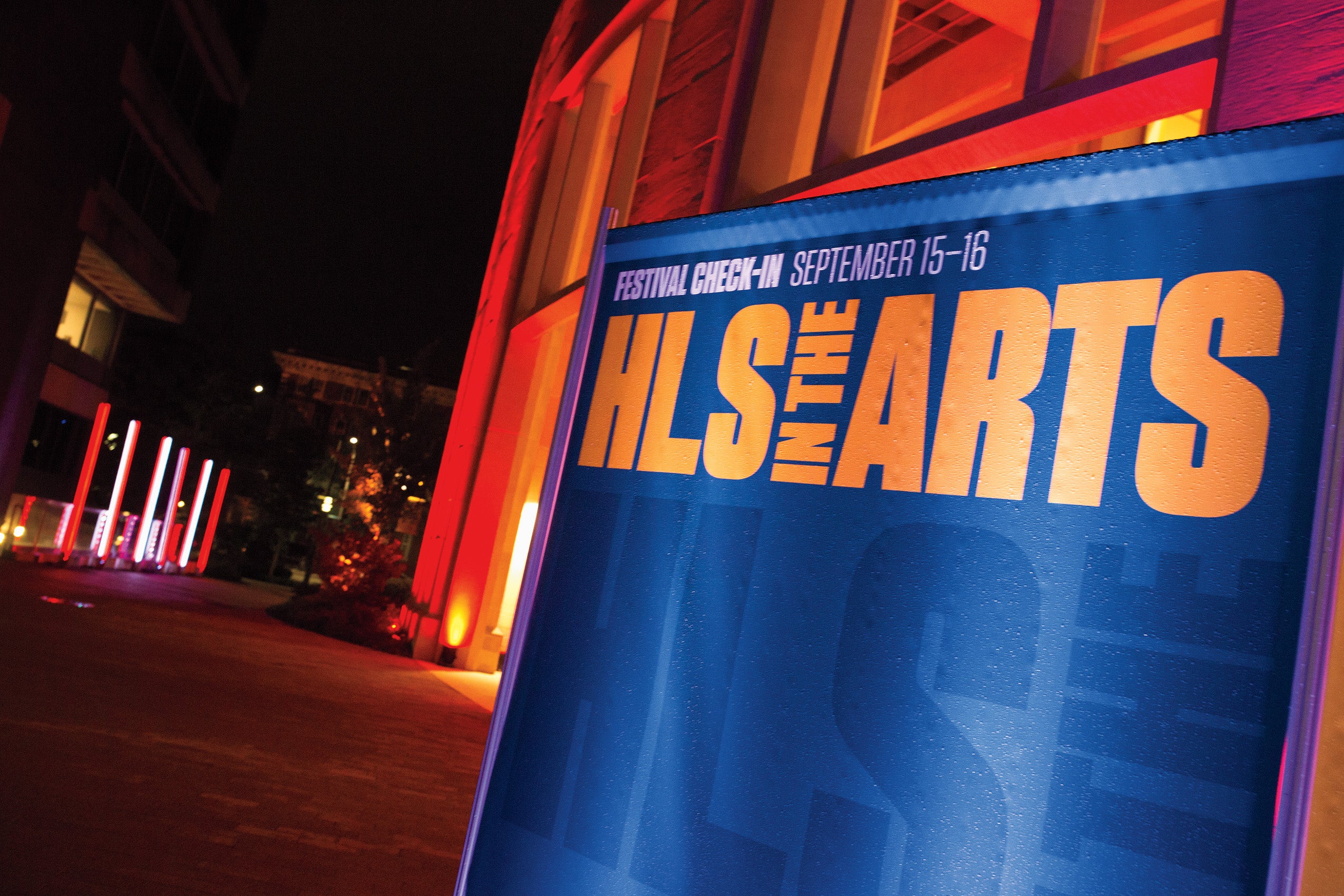 The HLS Alumni Center is pleased to offer many events for alumni to reconnect with each other as well as with current HLS students.
HLS United States Supreme Court Swearing In Ceremony
The 2023 Swearing-In Ceremony will now take place on Thursday, June 15, 2023.
To qualify for admission, alumni applicants must have been admitted to practice in the highest court of a State, Commonwealth, Territory or Possession, or the District of Columbia for a period of at least three years immediately before the date of application; must not have been the subject of any adverse disciplinary action pronounced or in effect during that 3-year period; and must appear to the Court to be of good moral and professional character.
For questions on this event, please contact alumnirelations@law.harvard.edu.
HLSA Events for Alumni
Throughout the year, the Harvard Law School Association (HLSA), through its many local clubs and special-interest groups (SIGs), hosts several events and programs to bring the HLS community together for networking, discussions on trending topics, thought leadership, and socializing, providing a vital link between Harvard Law School and its alumni.
Spring Reunion 2023
This spring we will welcome the classes of 1993, 1998, 2003, 2008, 2013, and 2018 for their Spring Reunion celebration at Harvard Law School the weekend of Friday, April 21 – Saturday, April 22.