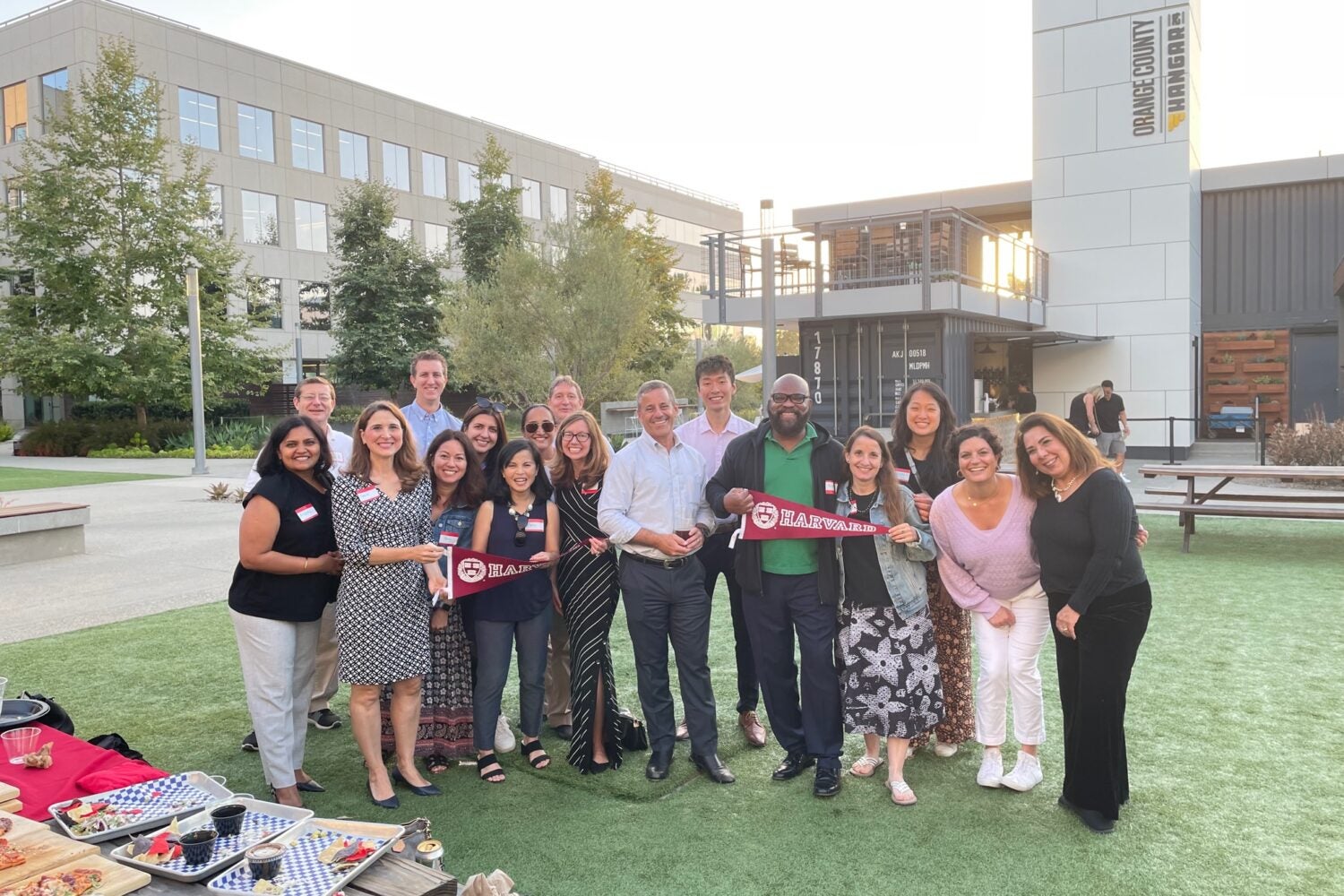 HLS United States Supreme Court Swearing In Ceremony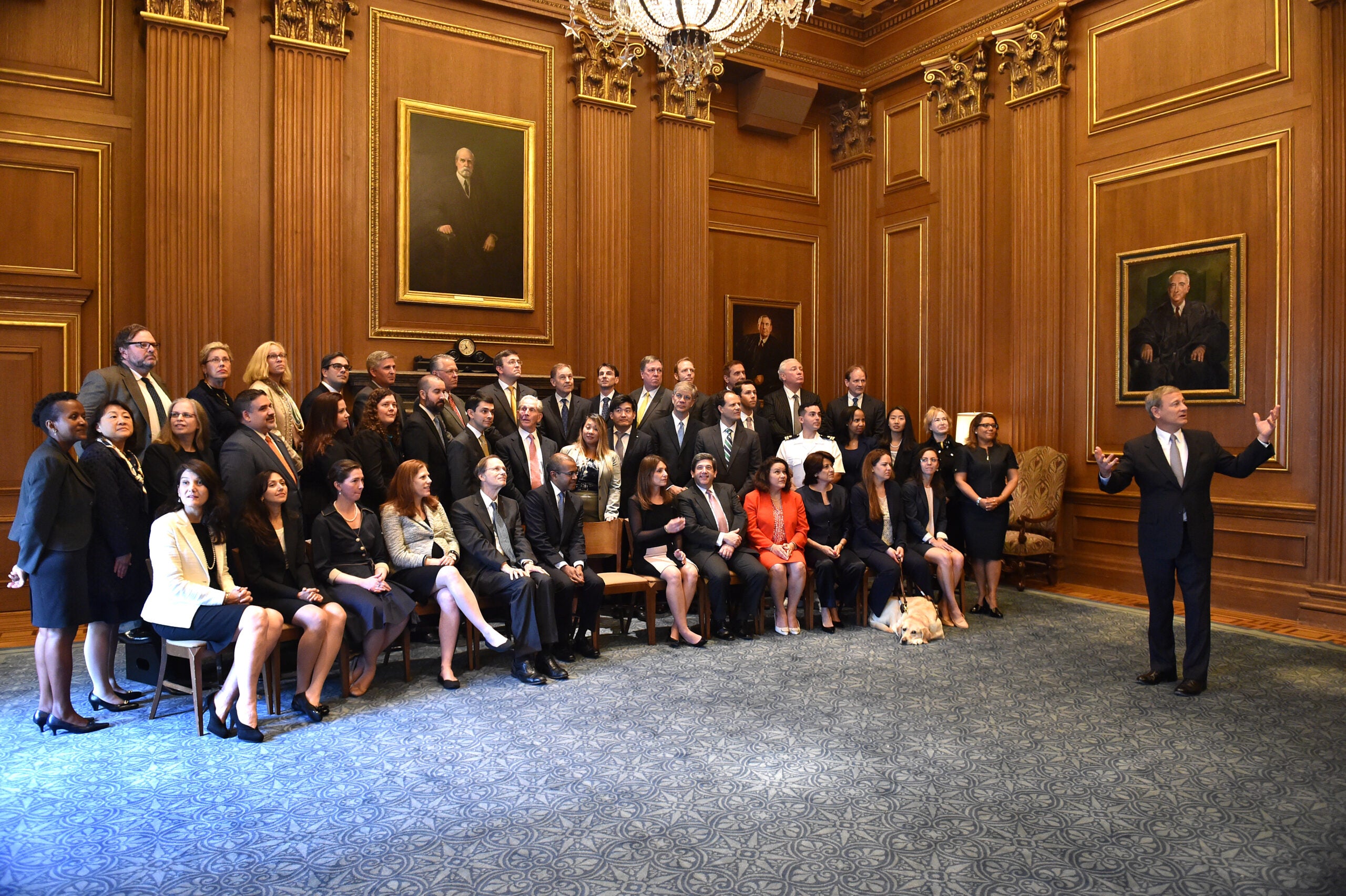 Registration is now closed for the Thursday, June 15, 2023, Swearing In Ceremony
Save the date for the 2024 HLS Supreme Court of the United States Swearing In Ceremony scheduled for Thursday, June 13.
To qualify for admission, alumni applicants must have been admitted to practice in the highest court of a State, Commonwealth, Territory or Possession, or the District of Columbia for a period of at least three years immediately before the date of application; must not have been the subject of any adverse disciplinary action pronounced or in effect during that 3-year period; and must appear to the Court to be of good moral and professional character.
For questions on this event, please contact alumnirelations@law.harvard.edu.
HLSA Events for Alumni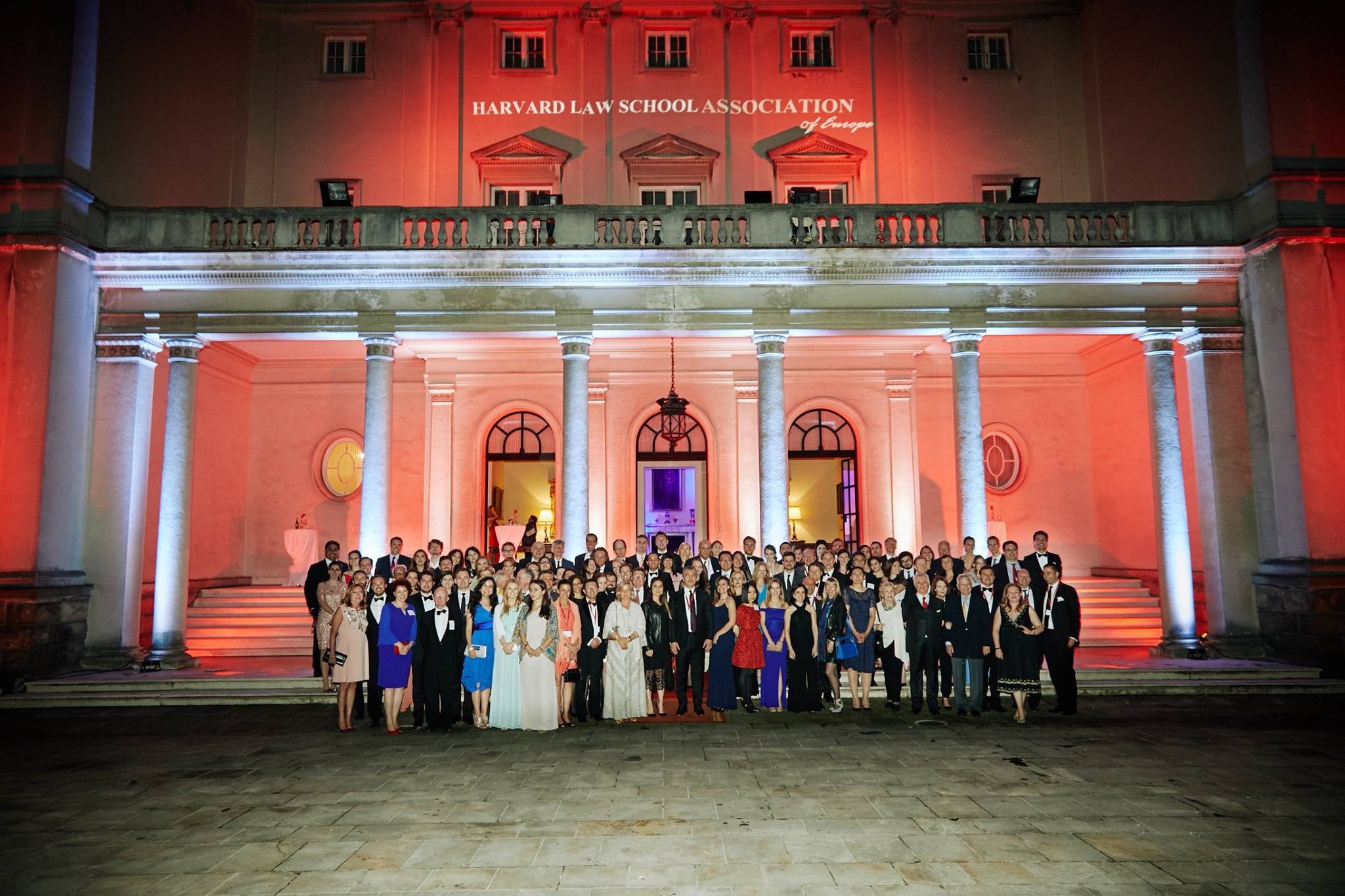 Throughout the year, the Harvard Law School Association (HLSA), through its many local clubs and special-interest groups (SIGs), hosts several events and programs to bring the HLS community together for networking, discussions on trending topics, thought leadership, and socializing, providing a vital link between Harvard Law School and its alumni.
Spring Reunion 2023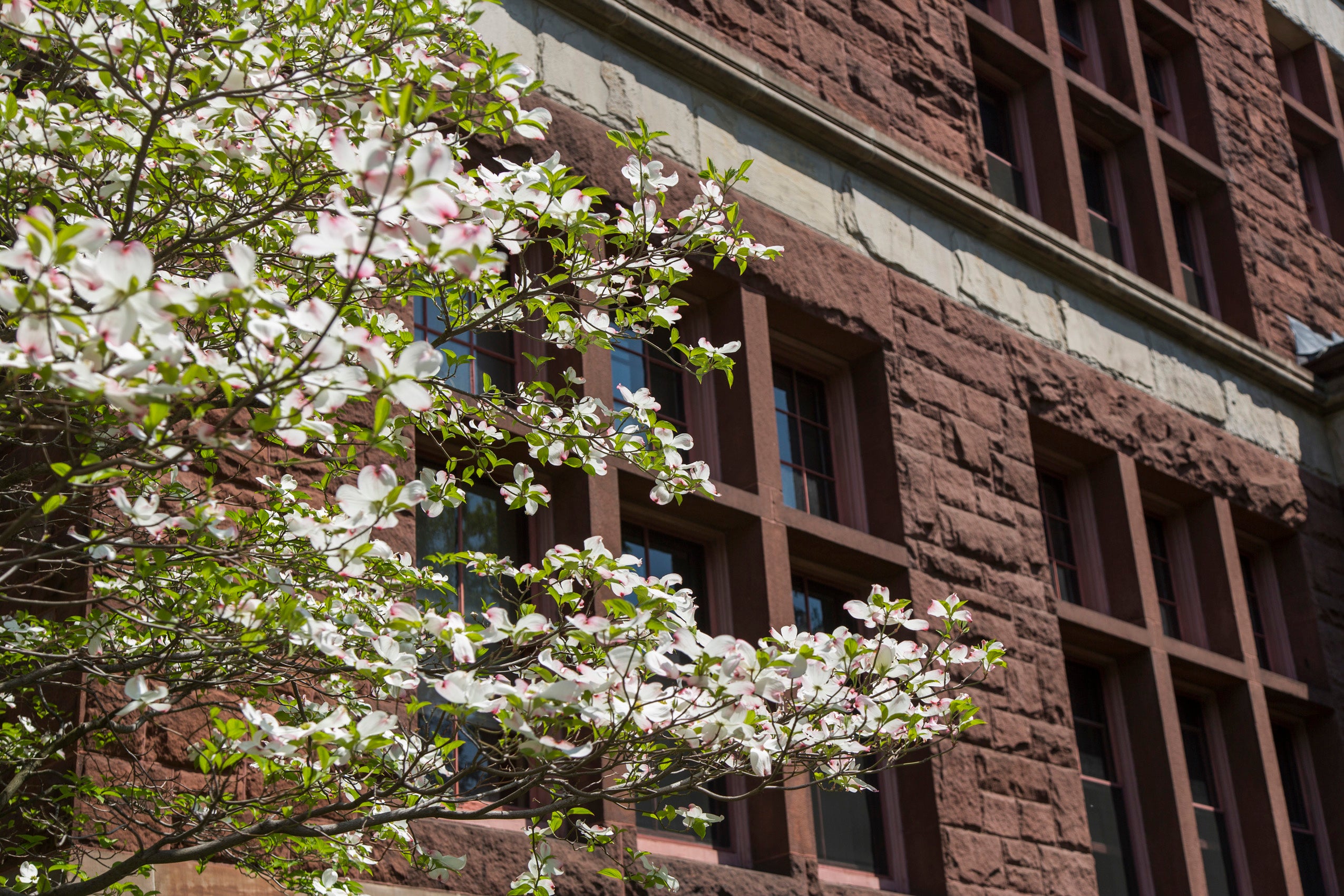 This spring we will welcome the classes of 1993, 1998, 2003, 2008, 2013, and 2018 for their Spring Reunion celebration at Harvard Law School the weekend of Friday, April 21 – Saturday, April 22.
JD-MBA 2023
On Thursday, May 4, 2023, Dean John F. Manning '85 looks forward to welcoming alumni from the JD-MBA program to gather for a reunion in Cambridge. The Harvard Law School JD-MBA Reunion is made possible by the generosity and support of Lawrence E. Golub JD/MBA '84.
HLS Events
March 27, 2023
12:30 pm – 1:30 pm

Hear from

Judge Novak

about his background and work and then have the opportunity to ask questions in a face-to-face, small group Zoom setting. Limited to fifteen attendees, who consent through their registration to the program being recorded.  Alumni are welcome as well as current students. Judge Novak previously…

March 30, 2023
12:30 pm – 1:15 pm

Come hear from a judge on a unique trial court in DC – 

the U.S. Court of Federal Claims

, with nationwide jurisdiction over claims against the U.S. government and known for its expertise to efficiently handle large, complex, and often technical litigation. This judge's 

prior background

…

March 30, 2023, 3:00 pm – April 2, 2023, 12:00 pm

On March 30 – April 2, Christian alumni university-wide are invited to return to campus for Faith & Veritas™ '23, an unprecedented gathering of alumni, faculty, and students eager to experience renewal and engage with world-renowned thought leaders exploring the role and impact of the Christian faith to address contemporary…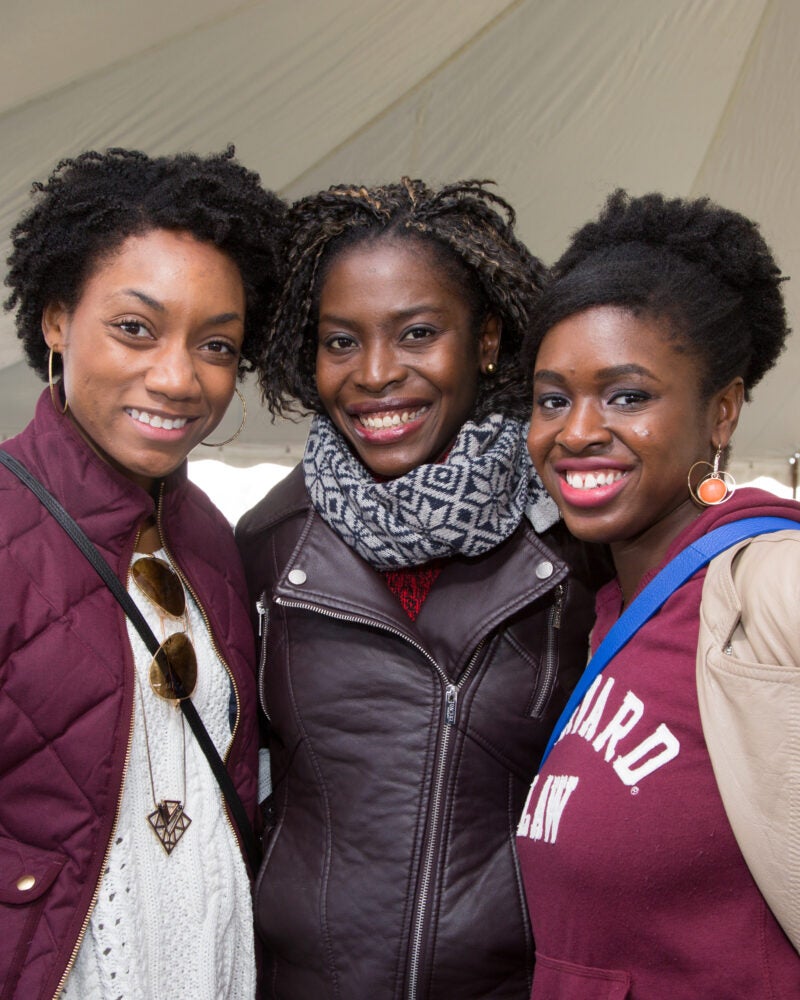 Update your contact information today to make sure you receive future invitations to HLS Alumni events.