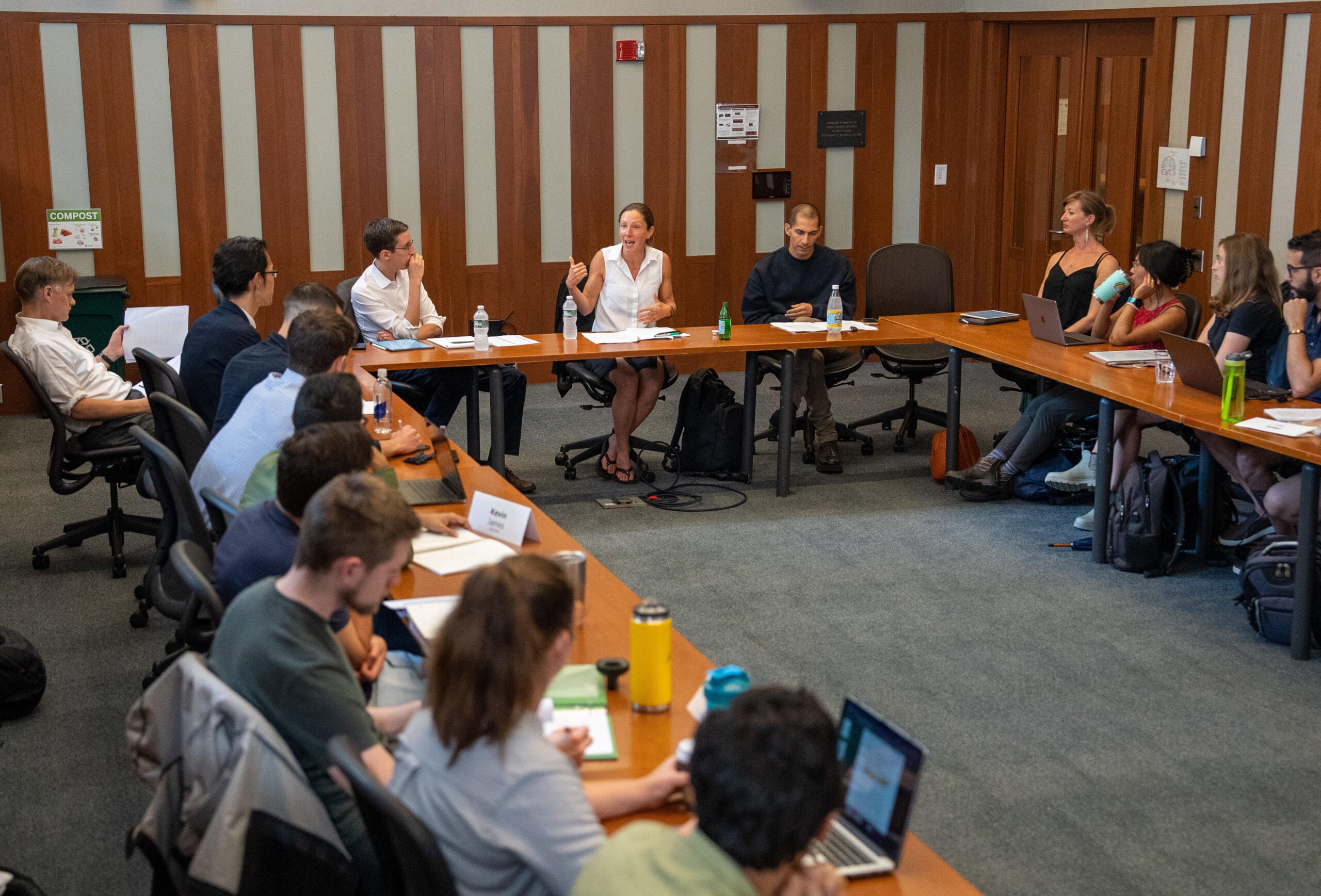 At Harvard Law School, the 1L curriculum is largely determined for you. All 1Ls take the same courses (though you'll have the opportunity to choose one elective in the Spring). You'll travel with your section through a pre-determined schedule of classes, which will build the foundation for your legal education over the next two years. If you came to law school determined to practice election, immigration, or intellectual property law, it may feel pointless to spend a year learning about the elements of negligence in Torts or the Uniform Commercial Code in Contracts. However, completing the 1L curriculum is more than a rite of passage. 1L courses develop important skills, like critical reasoning and legal analysis, that will be necessary for post-law school professions, regardless of practice area.
Although the subject matter of 1L courses is necessary, the most important academic development occurs in the process of learning these subjects.
One of my favorite things about Harvard is that many students enter law school with a passion for a specific issue. For me, that issue was the homeschool policy. I was homeschooled for most of my education and entered law school excited to explore issues of education law and child welfare. As I began my first semester, I assumed that my education policy interests would fall by the wayside until I was able to choose my 2L courses. To my surprise, 1L provided many opportunities to learn more about child welfare and education policy. Despite never taking a class dedicated to the subject, I learned an incredible amount, both in substance and procedure, about education policy during my 1L year.
1L is an overwhelming time. It's perfectly reasonable to put your pre-law school interests on the back burner for a while and focus on learning how to be a law student. However, if you find that you can't escape your passion for the interest that brought you to law school, here are three ways to stay engaged with your interests during 1L.
1. Go to office hours and discuss how your interest area intersects with your professors' specialty.
I'm a strong proponent of office hours in general, but especially at HLS! Here, you have access to academics who are leaders in their fields. Making connections between your interests and your 1L courses is a helpful way to see how different areas of law connect. For example, I visited my Constitutional Law professor to discuss how the Commerce Clause could impact education regulation. I spoke with my Legal Research and Writing Professor about publication strategies to reach a variety of audiences. I spoke with my Criminal Law professor about how to pursue policy changes through academic writing. Not only were they each kind and receptive to my visits, but I always left our appointments excited about a new research angle, book recommendation, or piece of advice. In my experience, professors love to hear what excites you and are eager to help.
With nearly 300 faculty members, time is your biggest hurdle when it comes to making connections. Don't hesitate to reach out to professors outside of your 1L courses. And don't assume their knowledge is confined to the syllabi for the courses they're teaching this semester. Professors often have depths of knowledge in areas beyond the subjects they teach. For example, Kristin Stilt, my property law professor, happens to be an expert in animal law. Rebecca Tushnet, who teaches courses in advertising law, is an expert in the law of engagement rings! Whatever you care about, there's likely a professor here who shares your interest.
Identifying faculty members who share your passion is the first step to developing career-long relationships through working as a research assistant, teaching fellow, or writing a supervised paper.
2. Get involved with student organizations and journals to meet others who share your interests.
Harvard has over 85 student organizations focused on bringing together students with shared passions. From the Space Law Society to Advocates for Education, you're sure to find a community of people who care deeply about the issue that brought you to law school. Membership in these organizations extends beyond friendships. Student groups often host lunch talks with speakers doing exciting work in the field, offer formal mentorship programs, and have extensive alumni connections.
For a more hands-on commitment, consider joining a student journal to be on the front lines of academia relating to your passion. HLS offers over a dozen journals ranging from the Journal of Sports and Entertainment Law to the Journal of Law and Technology. Journals offer opportunities to engage with recent scholarship and work closely with legal academics by editing pieces for publication. Working on a journal has the added benefit of sharpening your Bluebooking skills!
Beyond leadership opportunities and resume lines, student organizations foster friendships between 1Ls, 2Ls, and 3Ls, which often develop into informal mentoring relationships as other students share their course recommendations and connect you with professors who share your interests.
3. Sign up for other Harvard schools' listservs and go to their events.
As part of Harvard University, you have access to offerings across twelve Harvard schools. After 1L year, you'll have opportunities to take cross-registered courses in other schools. For now, sign up for listservs at schools you find interesting! Attending a lunch talk at the Divinity School, the Kennedy School, or the Graduate School of Education is a great way to escape the law school campus and meet experts in areas you find interesting. Law lends itself to interdisciplinary study, and you never know how attending one event may shape your career.
During 1L year, you'll learn an incredible amount and likely discover new interests. However, you don't have to check your passions at the door on the first day of class.
You came to law school for a reason, and HLS offers endless resources to support that pursuit.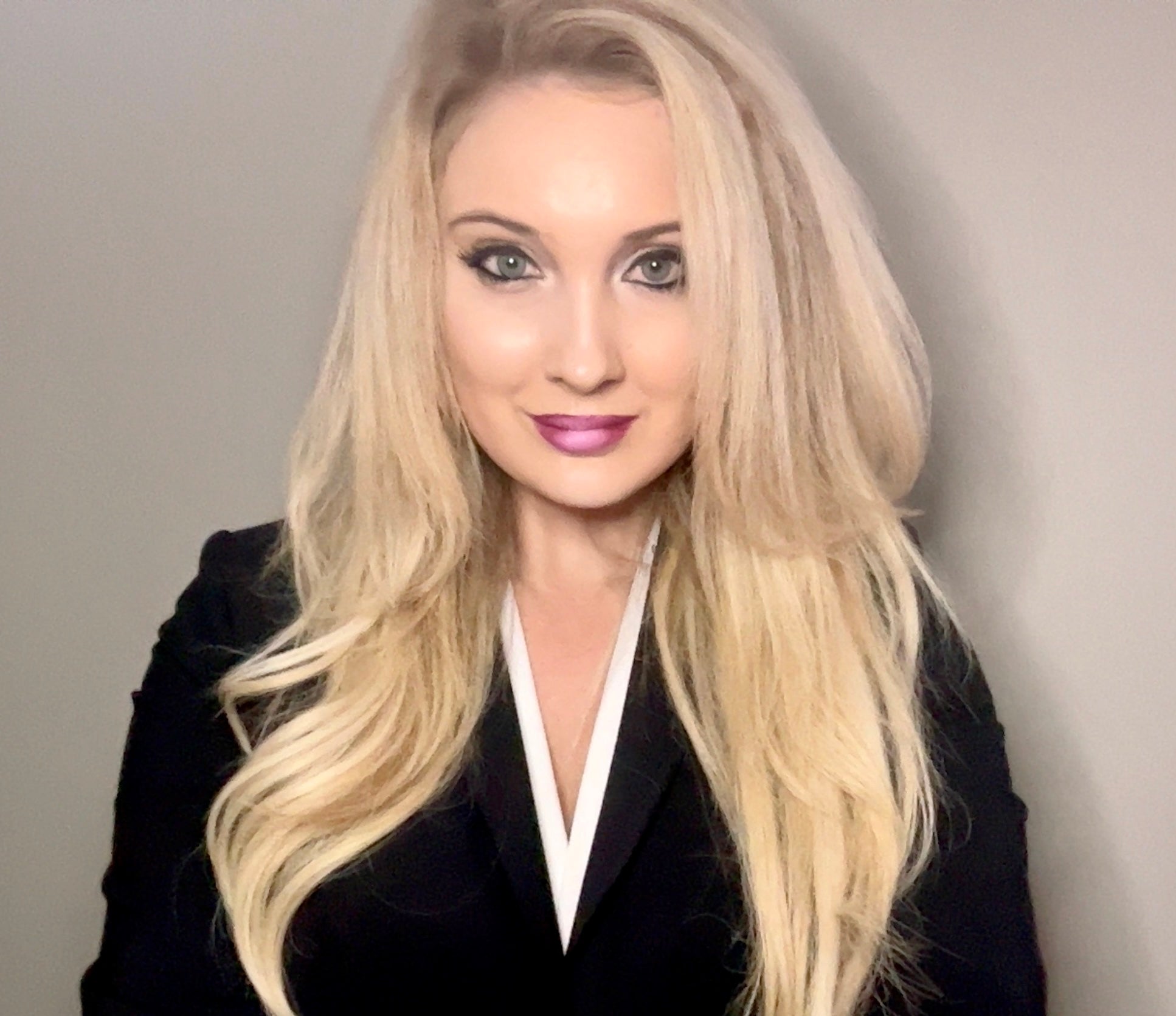 –Lindsey Powell, '25