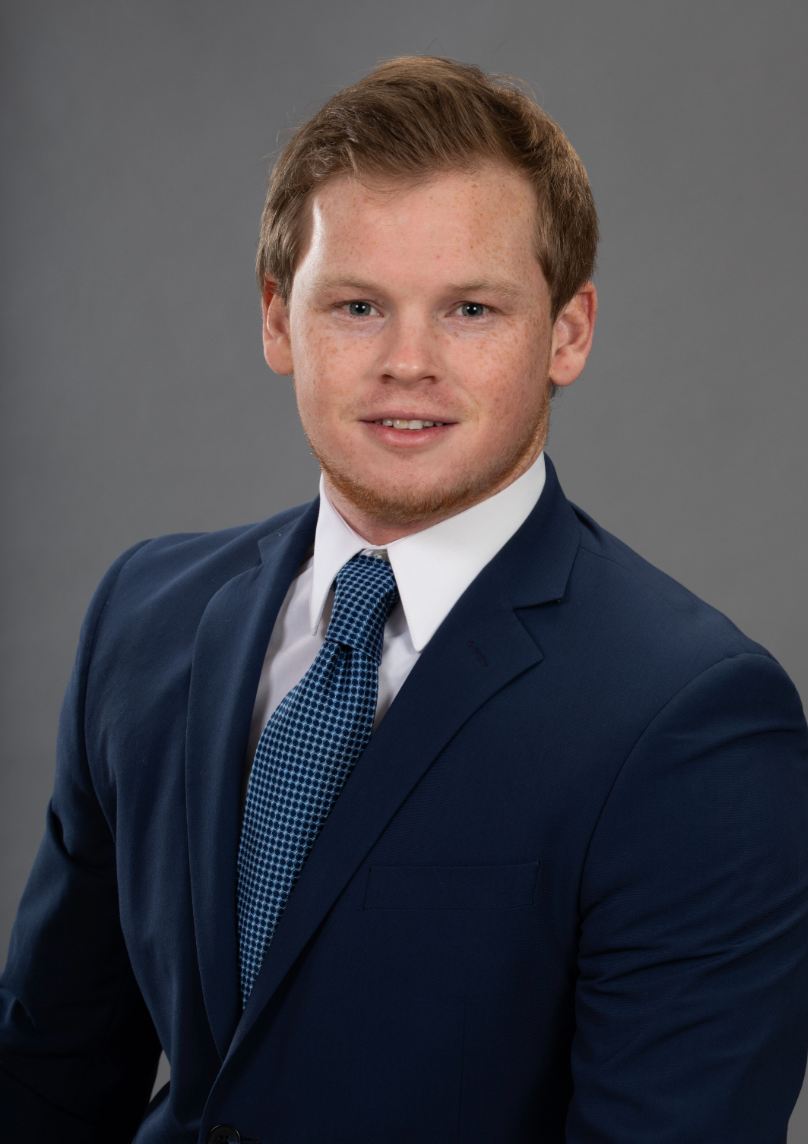 As I reflect back on my first year at Harvard Law, I undoubtedly believe I made the right choice in picking a law school. From my awesome classmates to the class offerings, I have greatly enjoyed the opportunity to develop lifelong friendships and pursue new academic areas. In the classroom, I have had the opportunity to take cross-over classes at the Harvard Kennedy School of Government in political campaigns and take part in a practicum preparing future political leaders. This past spring, I gained hands-on experience representing low income taxpayers in the Federal Tax Clinic. During this time, I argued a case before the Third Circuit Court of Appeals, an opportunity I could have never imagined having as a law student.
Outside of the classroom, I joined the Harvard Journal of Law & Public Policy and frequented Cambridge restaurants with friends. Even outside of the classroom, the Harvard community is an intellectually stimulating environment, and I frequently engaged in political discourse with friends. I am very passionate about higher education reform and advancing bipartisan initiatives. During my spring semester, I published an article in Newsday and the Long Island Herald advocating for the transition of colleges from four years to three years to address rising costs of college tuition, combat rising student loan debt, and open up more opportunities for students to attend college. My Harvard Law friends played instrumental roles in providing me feedback on this policy initiative. And I will be continuing to work on this policy proposal under Harvard Law School faculty this coming year.
All in all, Harvard Law provides a challenging environment and countless opportunities to get involved with your passions and interests. I am very grateful for the opportunities I've been afforded and believe I've made the right law school choice.