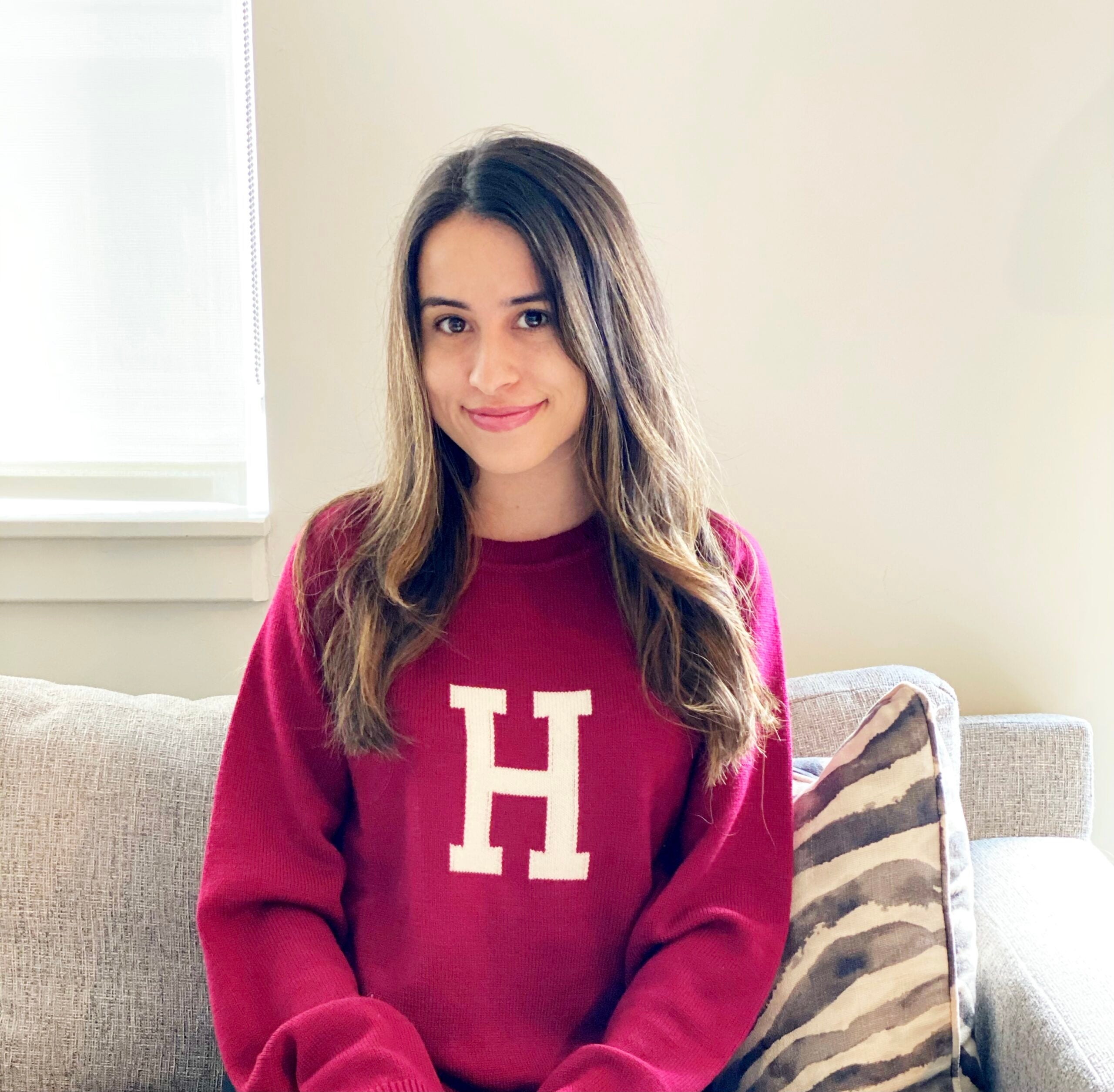 For everything you have missed, you have gained something else. And for everything gain, you lose something else. Though I'm certain that Ralph Waldo Emerson wasn't thinking of the law school transfer process when he said this, the sentiment certainly applies. In any year, transferring to another law school is terrifying; but this is, of course, especially true in the midst of a global pandemic.
When I chose to transfer to Harvard from Cornell, I knew that I would lose a lot in the process: existing relationships with professors and collective memories with my section-mates; more than anything, I knew that I'd miss the sense of familiarity and comfort that comes with staying put. But I also realized that I had something wonderful to gain in transferring.
You might be wondering whether you'll be able to gain as much as you'd like to over the course of your two years at Harvard Law School. During your first year of law school, you may have accidentally stumbled upon something that really excited you–a legal concept, a potential career path, or a broader cause. Whatever your passion, I can assure you that there are endless ways to engage with it at Harvard Law School. The opportunities are everywhere; you just have to seek them out!
I wanted to dedicate myself to learning everything I could about the entertainment and sports industry, and intellectual property generally. In just one short year, I've been able to take the incredible Fashion Law Lab, taught by the General Counsel of Stella McCartney, which welcomes world-renowned players in the fashion industry to speak to students on a weekly basis. I've been fortunate to work for the Harvard Journal of Sports and Entertainment Law, and to complete an independent writing project about baseball players, born in Cuba, who hope to play for Major League Baseball teams. Of course, I've had the great pleasure of learning from wonderful intellectual property professors through courses like Trademark, Copyright, and Advertising Law. And I've had the opportunity to take multiple sports law courses; I even learned how to draft a stadium lease agreement!
Most importantly, while pursuing these interests, I felt truly welcome. During my first year at Harvard, I've been embraced, accepted, challenged, and motivated by my classmates and professors, even during the virtual year. If you choose to transfer, I'm confident that you'll feel the same way. Yes, you'll lose something in the process; but you'll gain so much more than you thought possible. I hope you'll join us; Section 8 can't wait to help you make the most out of the next two years!
Amanda Bello is a rising 3L who transferred to HLS after spending her 1L year at Cornell Law School.