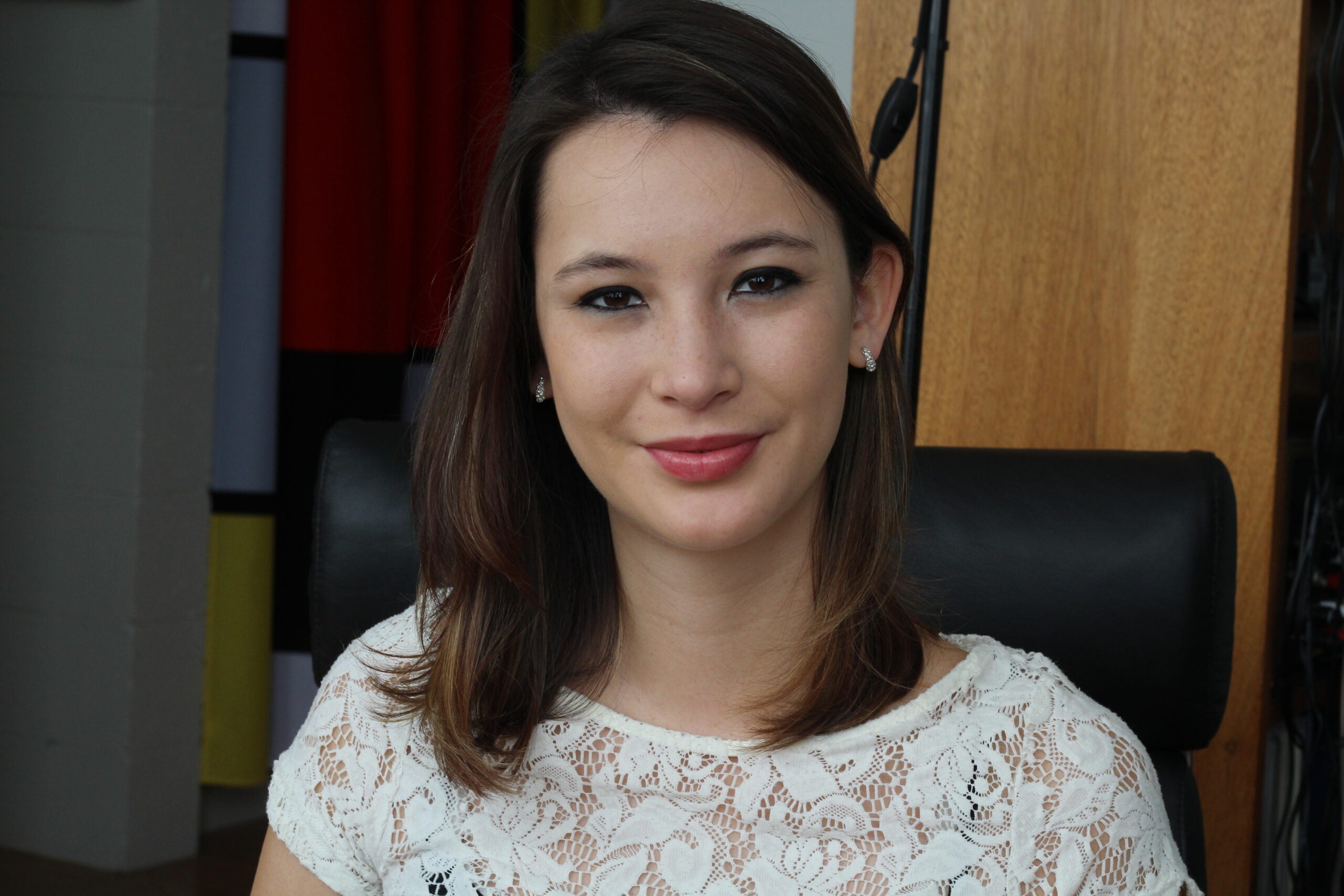 This summer, I worked as a legal intern at the American Civil Liberties Union (ACLU) Reproductive Freedom Project (RFP). The RFP team has been pursuing litigation against the Trump Administration and state governments for enacting laws and regulations that stifle people's ability to access reproductive health care and abortion services, and I was lucky to get the chance to work with the amazing members of the RFP team for ten weeks.
The attorneys were thoughtful about giving the interns a breadth of litigation experience—we wrote legal memos, did document review, met with one of our clients, sat in on calls with judges and co-counsel, and cite-checked briefs. Some of the RFP cases are high-profile, most notably, Garza v. Hargan, which involved an undocumented immigrant minor who sued the Office of Refugee Resettlement for denying her the ability to get an abortion. We interns were pretty impressed by the documentary crew following around Brigitte Amiri, the lead attorney in Garza, and three other ACLU attorneys in the first weeks of the summer. The ACLU hosted weekly brown bag lunches, where attorneys from other projects, such as the LGBT and HIV project and the Voting Rights Project, would present on impending litigation efforts on other fronts. I was floored by how much was going on just ten weeks—not only were the projects juggling lawsuits across a broad spectrum of civil liberties-related issues, but the ACLU also hosted a summer institute for high school students, pushed attendance at protests using its relatively new "Smart Justice" campaign, put on a "tiny desk concert" for all the staff, and gave us many training opportunities.
I would advise folks who are thinking about their 1L summer to think about whether they would like the opportunity to engage in direct services or not. While I loved my time at the ACLU, many of my friends were just as fulfilled by interning at public defense or legal aid organizations, where they bustled in and out of court and met with clients every day. Like most impact litigation organizations, the ACLU is much more focused on legal research and writing. Just something to consider!
Heather is a 2L from Hong Kong who graduated from Harvard College in 2015. Prior to law school, she was based out of D.C. and worked as a consultant for Booz Allen Hamilton, where she served on a contract for the Department of Justice's Executive Office for Immigration Review. At HLS, she is the Co-President of Lambda, the Executive Technical Editor of the Civil Rights-Civil Liberties Law Review, and a student attorney with Harvard Defenders. She is interested in public interest work and spent her 1L summer at the ACLU Reproductive Freedom Project. She is a huge film buff, loves books, and is always looking for the next good hike.