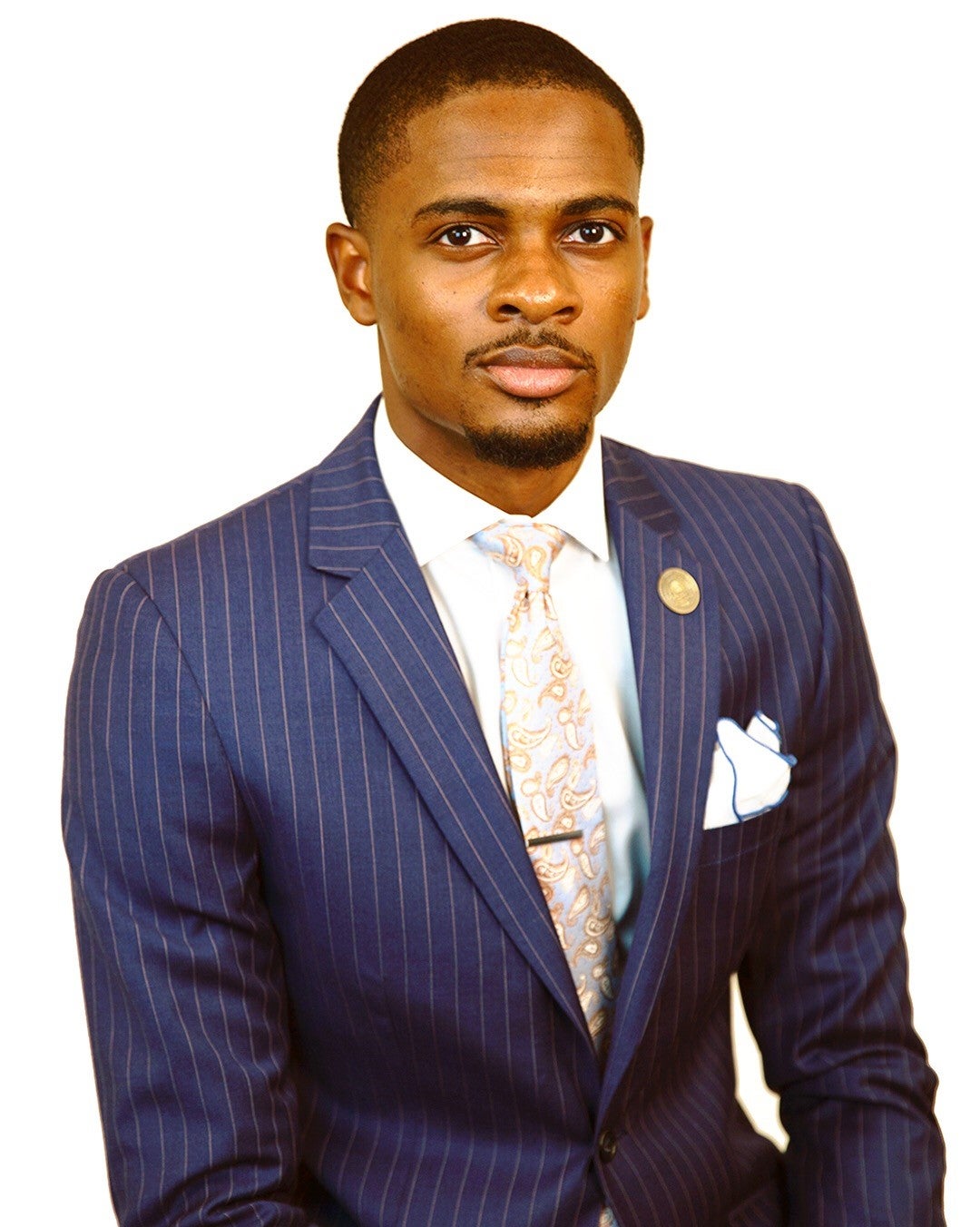 The thought of applying to Harvard Law School can be a daunting experience. This thought intensifies when one is an underrepresented minority in law schools and in the legal profession generally. It is further magnified when no relatives, friends, or mentors around can provide guidance on what it takes to make it to HLS. As a first-generation college student and first generation professional, this was me – until I went to Morehouse College. Morehouse surrounded me with role models who could point me down the paths I should take in order to chart my own path to HLS. It was this mentorship that made the impossible possible.
Morehouse is a historically black college in Atlanta, Georgia whose mission is "to develop men with disciplined minds who will lead lives of leadership and service." Last month I had the chance, along with four other Morehouse graduates and previous graduates of Harvard Law School, to plant those same seeds among those who probably viewed our achievements as unattainable, as I would have four years ago. For the second consecutive year, on a panel called Real Talk: How to Navigate Law School Admissions As A Black Applicant, we discussed what we believed were the keys to creating a competitive law school application. We covered everything – from the application process, to studying for the LSAT, to writing a personal statement, to applying for scholarships. We informed them of programs like the Harvard/NYU TRIALS Program, Ronald Brown Program Law School Prep Program, Howard Pre-Law Summer Scholars Enrichment Program, and many others. This event was not just open to students of Morehouse. Students from all schools in the Atlanta University Center attended — including Spelman College and Clark Atlanta University.
The sponsors for this event were Paul Weiss, Cleary Gottlieb, HLS, Morehouse College, Spelhouse Pre-law Society, Phi Alpha Delta Law Fraternity and Alpha Phi Alpha Fraternity, Inc. Michael Tyler '81, who is the first black partner at Kilpatrick Townsend & Stockton, LLP, was the keynote speaker. Aaron Francis '18, Leland Shelton '16, Jonathan Wall '16, Derrick Davis '12, and I were the panelists. All five of us made the transition from Morehouse to HLS.
As you can imagine, the room was filled with young scholars who have their heart set on going to law school. They asked tough questions about what it is like to apply to law school as a black applicant and our experience at Harvard. The questions were met with authentic answers. Many students left inspired and with a renewed since of hope and purpose.
It can be hard to appreciate the impact we have as HLS students when we're slogging through cases, preparing for exams, and sitting through lectures. But conversations like the ones had at our panel reminded me of the harsh reality of the law, which is that the legal profession is one of the least diverse in the country and that we have to do a better job at diversifying our law schools. I am grateful that the panelists and I, for the second year in a row, had the opportunity to share our stories and inspire the next generation of law school applicants to know that they too can reach for the stars and attend Harvard Law School. I hope that we all are encouraged to give back to the place we call home and remember that if "each one teach one," the world will be a better place for us all.
Derrick Parker is a 1L from Kansas City, Missouri. He graduated as valedictorian from Morehouse in May 2018. Before coming to law school, he worked as an SEO Law Fellow at Jones Day in Atlanta, Georgia. At HLS, Derrick is a member of the Harvard Defenders Program, 1L Barbri Representative, and a member of his 1L Section Planning Committee. Derrick was also selected as a recipient of NAACP Legal Defense Fund Scholarship. This summer he will be working as a 1L Summer Associate at Cleary Gottlieb in New York City. In his spare time, Derrick likes to watch movies, try out new restaurants, and meet new people.