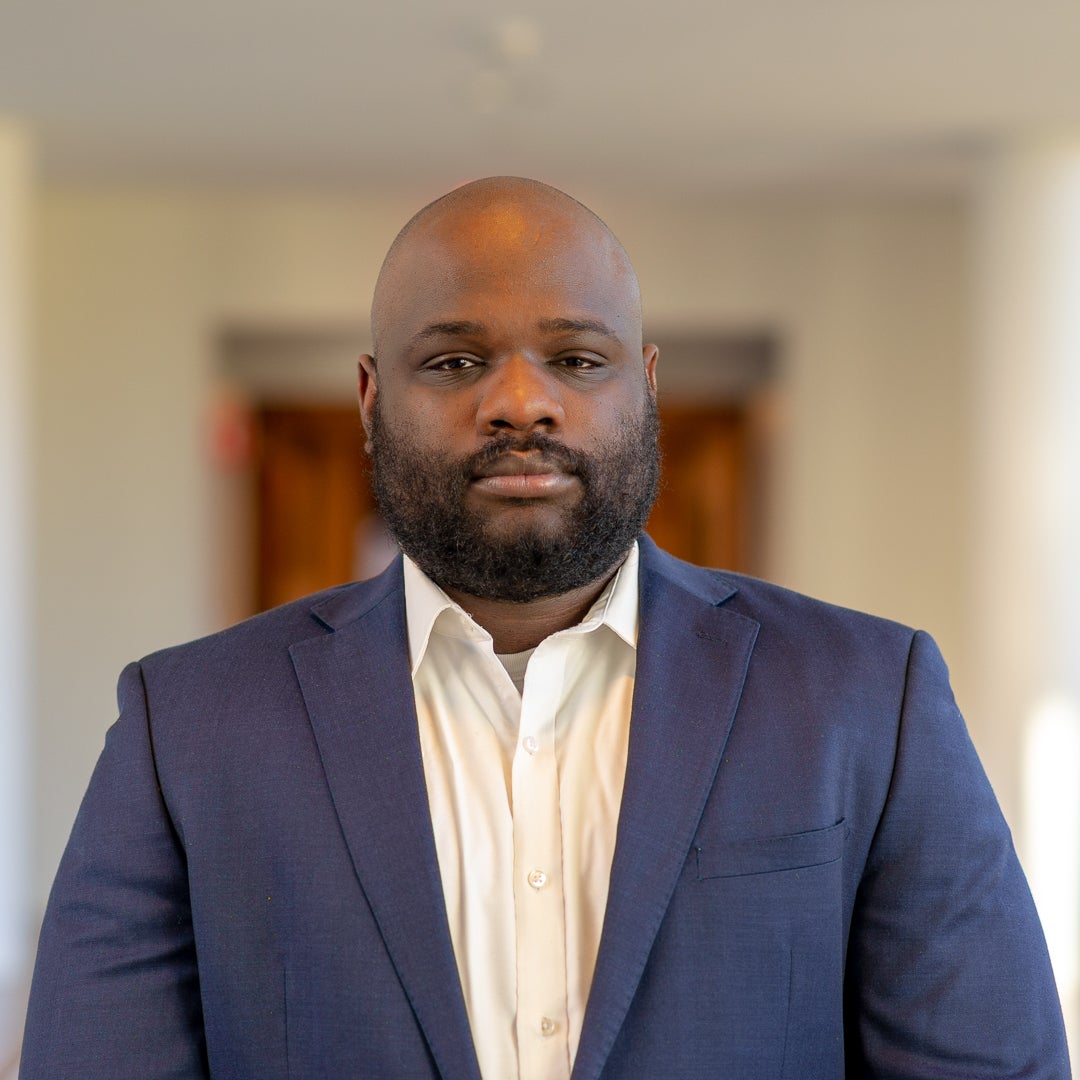 Hometown: St. Louis, Missouri
Branch/MOS: U.S. Army. 91C, Utilities Equipment Repairer
Duty stations/deployments: Schofield Barracks, Hawaii
Rank upon separation: Specialist (E-4)
Was there a resource you found most helpful in applying?
It was very helpful that a current student and veteran encouraged me to apply. My advice would be that applicants seek out other veterans at HLS and use these students as resources and a source of support during the application process.
How has your military experience helped you at HLS?
The most important way my military experience has helped me at HLS is that I have a sense of what is important in the grand scheme of things, and thus I can put the stress at HLS into proper perspective.