Recent Junior Deferral Program (JDP) admit Liv Panarella reflects on applying to JDP and finding a deferral experience that aligns with her passion for advocating for Native communities.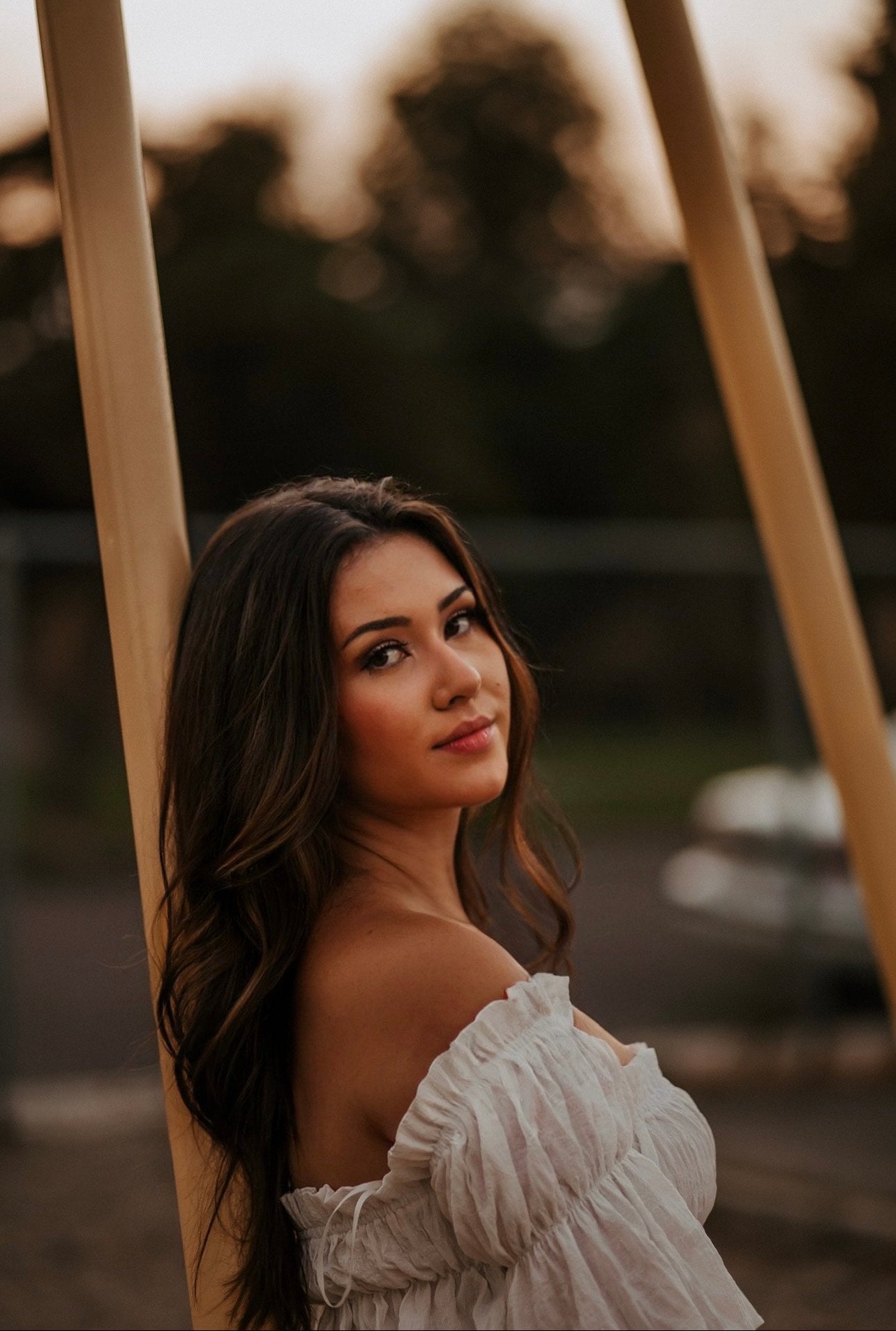 My time as an undergraduate student at Stanford has been shaped by the vibrant Native community on campus. From living in Muwekma Tah-Ruk (the Indigenous theme house) as a freshman to being the president of Hui o Na Moku (our Pacific Islander Student Association) for two years, the Native community has been a source of comfort, inspiration, and solidarity for me. These past four years have deepened my desire to give back to my Native Hawaiian people and to fight for the legal rights and recognition of other Indigenous people. As I progressed through college, it became clear to me that law school was the avenue by which I could best advocate for Native rights and make a tangible difference.
My initial plan was to go straight to law school post-graduation. I wanted to start working towards my J.D. as soon as possible, hoping to do my part to fight for justice for both Indigenous folks and other marginalized people. However, the idea of transitioning immediately from undergrad to law school was extremely intimidating to me. After much self-reflection, I came to the conclusion that I would take at least a year off between undergrad and law school, hoping to give myself time to mature and garner some life experience before starting this new chapter. I have never done well when I lack a clear plan or next step, so I was immediately interested in the Junior Deferral Program (JDP) when I heard about it junior year. Here was a way for me to take the time I desired to grow as a person and as a professional with the security of knowing I was going to one of the best law schools in the country. After extensively researching HLS's culture, opportunities, and classes, I was confident this was somewhere I wanted to be because HLS has the resources to help me be successful in my goals.
I was enticed by the security and time that the JDP offered, but I didn't apply with a concrete plan in mind for the two years I would take if I were admitted. During the interview portion of my application process, I was in the midst of applying to the Schwarzman and Marshall Scholar programs. I leaned towards this route for my deferral period because I had heard this was a common choice for the deferral period. This is what I spoke about to my interviewer, but I was not certain this was what I would end up doing. Both of these programs are incredibly selective, and I was not completely convinced that either of them was the right next step for me.
As I waited to hear back from HLS, I continued to work on my scholarship applications. However, simultaneously, I was thinking about what else I could do with such freedom if I was admitted. I reflected on what would be beneficial in helping me prepare for law school, as well as how I could make an immediate impact to alleviate the struggles plaguing Native peoples. When I was admitted to HLS, I was still uncertain about how I would spend my deferral period.
I spoke to countless advisors, professors, family members, and peers, asking what they would do if they were in my shoes. I received a wide variety of answers, but one piece of advice resonated with me most. My mother said to me, have fun, be good, and do something that you won't get the chance to do again in your life. This seemingly simple advice was what led me to my plans for the two-year deferral period. I reflected on my time at Stanford and the experiences that invigorated me. I knew the Native community was certainly a piece of this, but what else? The only other thing that had made me feel similarly passionate was my job as a Diversity Associate at the Stanford Undergraduate Office of Admissions where I've worked to increase access to higher education for underrepresented groups. In this position, I've felt eager to go into the office every day, and I realized that this was something I wanted to continue to feel.
In my time at the Stanford Admissions Office, I have been able to work with communities of Native Hawaiian and Indigenous high school students who lack information and resources about accessing higher education. This is a pervasive issue that manifests in Native students being severely underrepresented in higher education. This is incredibly important work to me, and I couldn't imagine stopping once I graduated college. It was also incredibly interesting to me from an admissions standpoint! So, after realizing that the Native community and admissions work were what sparked joy for me and allowed me to make a difference, I began applying to admissions jobs with a focus on equity.
I will very happily be starting my job this summer as an Admissions Officer and the Head of Native American Recruitment for New York University. I see this as an opportunity to affect direct change on the problem of inequity and barriers to higher education while gaining experience and first-hand perspectives on how these problems are manifesting. I hope to bring this experience into law school and ultimately into my work post-HLS to enact change on a policy level. The HLS JDP is giving me the opportunity to work on an issue I am passionate about from two different angles. I believe that with this experience, I will be a better-informed and more empathetic law student and lawyer.