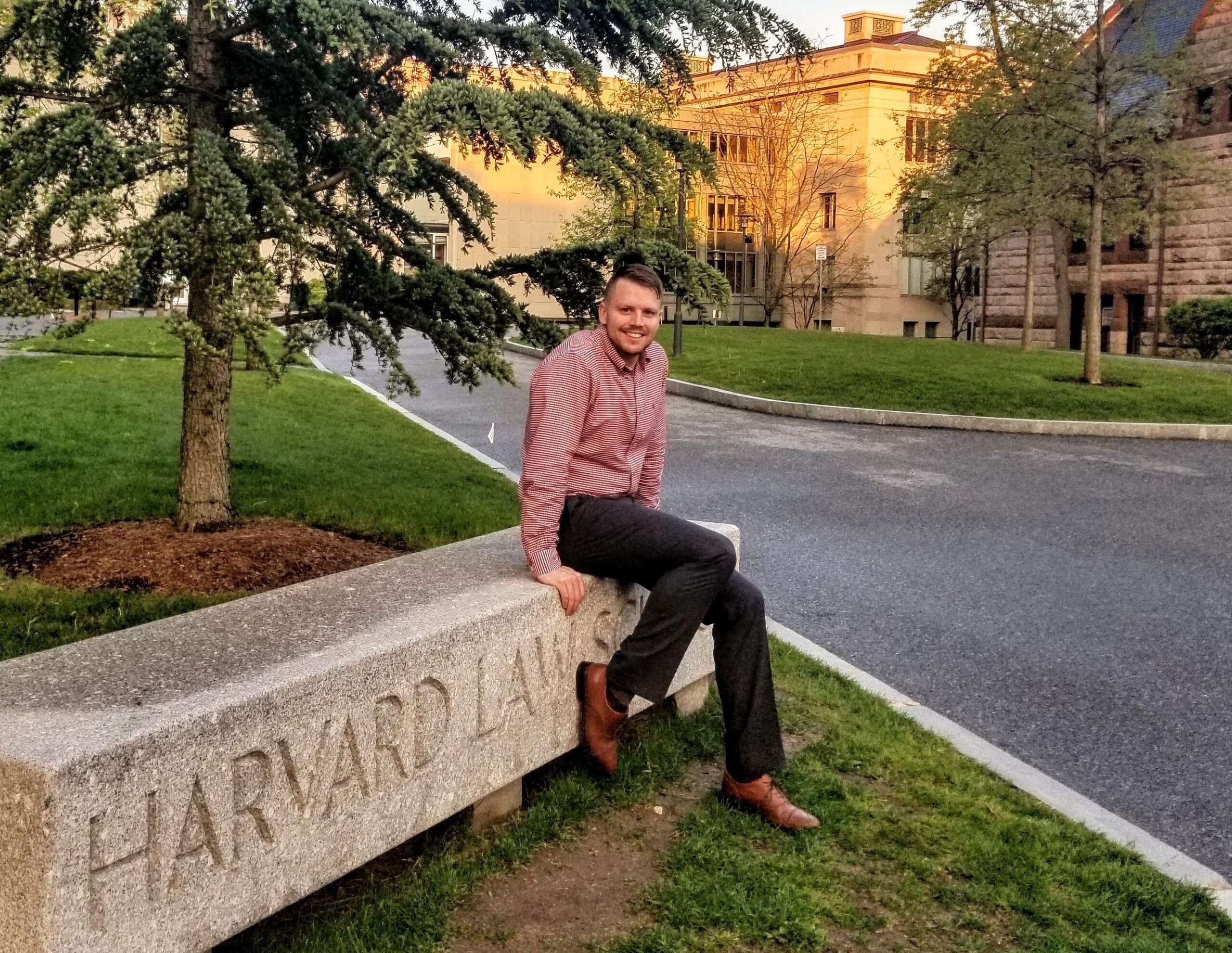 Harvard's size is one of the things I like most about it. Having a large and diverse student body makes it possible for a remarkably wide range of extremely niche opportunities. For example, I am involved with the Energy and Environmental Law Program (EELP), which is made up of an impressive cadre of leading academics and industrial experts. They host both formal presentations and informal gatherings throughout the semester, and this has given me opportunities to build relationships with people I never would have expected. My experiences with the EELP not only helped in my internship interviews, but it actually allowed me to take on more challenging, and interesting, projects as a summer associate. There are dozens of similarly intersectional programs within healthcare, technology, entrepreneurship, international development, human rights and much more. It's only through Harvard's size that these smaller programs are able to draw the critical mass of students and faculty necessary for programs like this to exist.
Harvard puts a lot of time (and money) into creating community in ways that make HLS feel much smaller than it is. One of the ways they do that is by placing everyone into a section of 80 incredibly diverse students. Each section has its own co-chairs and social committee, the entire section takes almost all of its 1L classes together, and there are several section events every semester. Almost like an independent cohort (or extended family), sections capture many of the benefits found in smaller classes. As a section, we spent the year building trust and leaning on each other for support through shared struggles few others can relate to. While there are people at Harvard I don't know, I know there is someone from my section who can introduce us. So, yes, Harvard is larger than many schools, but to me, it still feels like a place without strangers.
Kenneth Pearson is a rising 2L originally from Ketchikan, Alaska. Ken graduated from the University of Tennessee in 2012 with a degree in Electrical Engineering and Sociology, and then joined the Marine Corps as a Combat Engineer Officer. At HLS, he is involved with the Harvard Negotiation Law Review, Harvard Mountaineering Club, Environmental Law Society, and is the social chair of the Section 5 leadership committee. Ken is a lover of all things mountain, especially climbing, backpacking, and skiing.