D Dangaran is a rising 2L from Wahiawa, Hawaii. Read below for reflections on their advising and mentoring experience during the first year at HLS.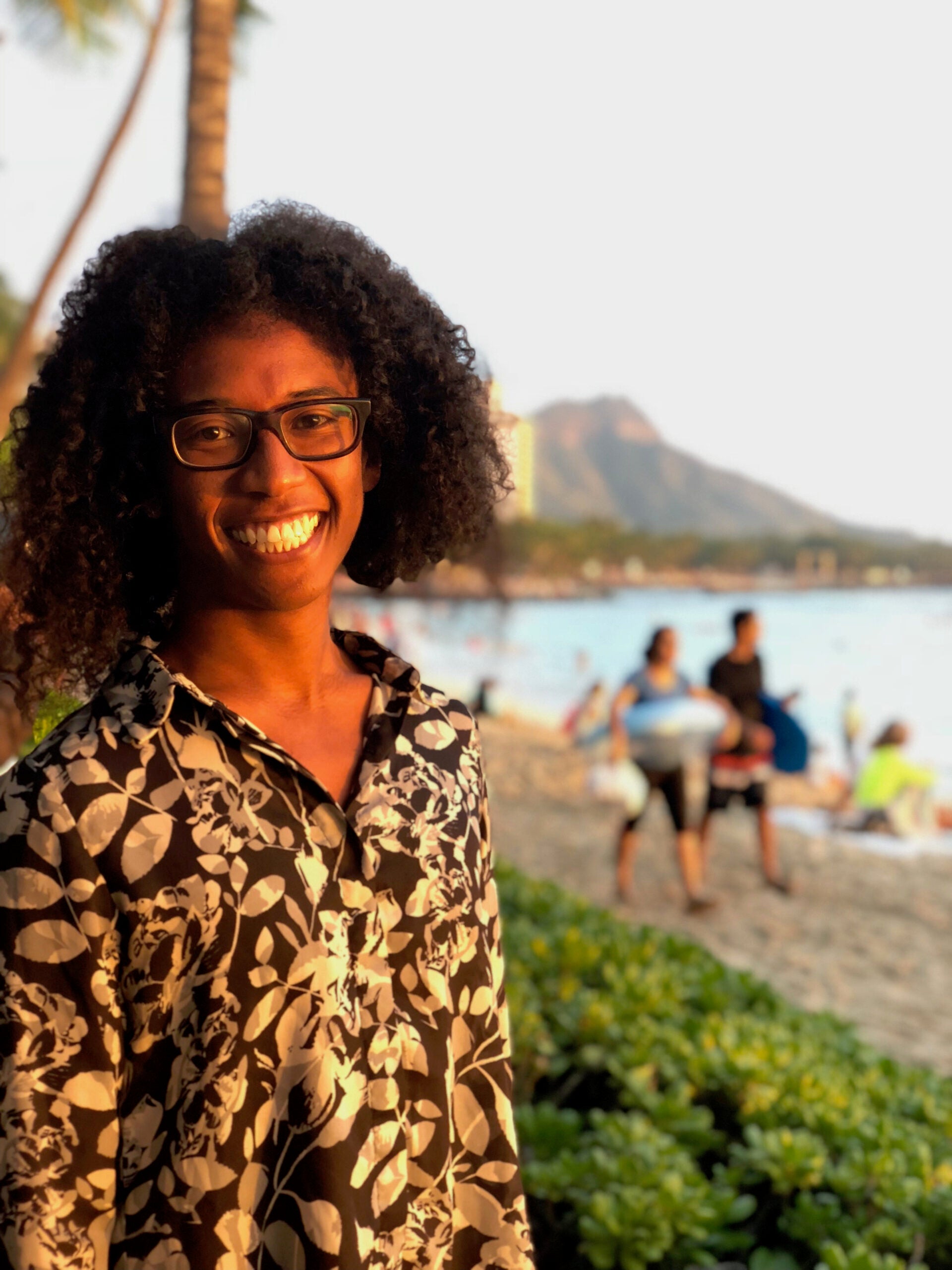 I had huge expectations for Harvard Law School, but I did not expect to receive so many critical pieces of advice from now cherished advisors – all within my first semester.
I knew since my Admitted Student Weekend that I wanted to work with Susan Farbstein, co-director of the International Human Rights Clinic, because of her work in post-apartheid litigation in South Africa. I ranked her 1L reading group first, and joined eleven other students in "Becoming a Human Rights Advocate." Over four seminars and a one-on-one meeting with Susan, I confirmed that I wanted to intern in South Africa. During our meeting, Susan reminded me to envision my human rights career in the long-term. She and other human rights lawyers spent time abroad but returned to the U.S., taking winding and unpredictable paths. Susan encouraged me to speak to people like Emily Keehn, another Human Rights Clinic attorney who worked on gender in South Africa. After an introductory email, Emily invited me to a talk by the leader of the South African gender rights organization she had worked at prior to joining HLS. After the talk and Q&A, Emily found a few minutes for me to discuss my interests with the speaker.
I next met with Priyanka Chirimar, a Wasserstein Fellow who had previously worked for the U.N. After an in-depth resume review, we discussed the differences between large, structured organizations such as the U.N. and smaller, more community-oriented organizations.
Alexa Shabecoff, Assistant Dean for Public Service, helped me to think strategically about utilizing summers, Student Practice Organization experiences, and clinics to craft a strong application for 2L summer and full-time job applications. I was worried about having never worked in a legal setting; Alexa assured me that my experience in gender and sexuality issues would be invaluable. After our talk, I was committed to working in South Africa for my 1L summer and spending 2L my summer domestically.
Emily oversees the Human Rights Summer Fellowship and meets with each applicant before winter break. She helped me narrow down and rank a list of ten organizations in which I was interested. We discussed my prior experiences, my work interests, and how each organization could enhance my skills. Emily helped me to pinpoint what I value most, especially when working abroad: community-driven and client-centered advocacy.
Each advising session helped me to hone in on my goals for 1L summer and my work in human rights more broadly. Each advisor connected me with contacts in South Africa, and I spoke with almost all of them before applying to any organization. I believe it is thanks to this advance networking that I was accepted by five of the six organizations to which I applied. I accepted my first choice internship at the Lawyers for Human Rights Gender Equality Programme and, after a few weeks here, I know I could not have made a better choice. I am extremely grateful for the individualized attention I received from these four advisors. Without their advice and encouragement, this dream internship may not have become a reality.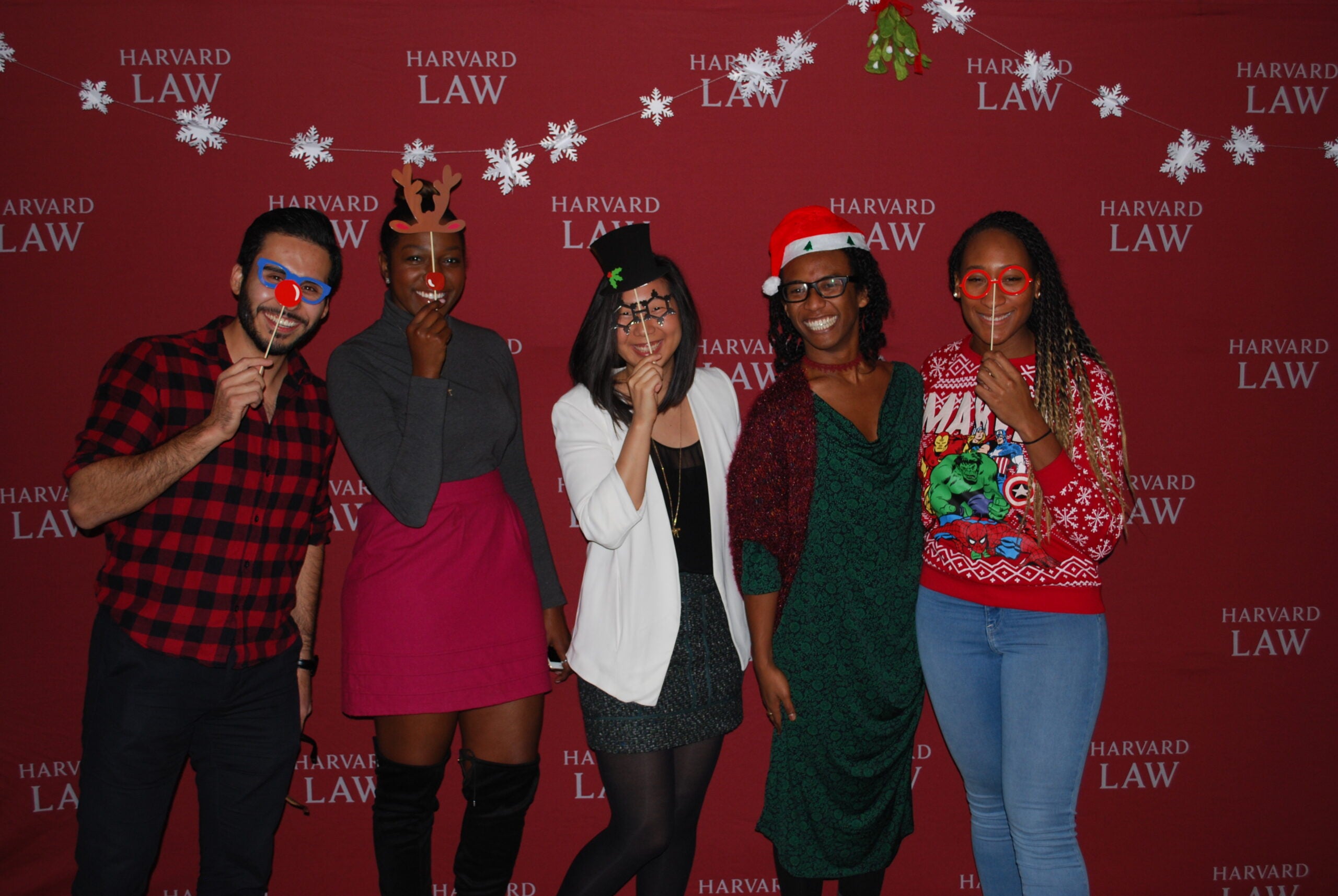 Here's a picture with some friends during the Section 7 Holiday Party I planned as a Section 7 Social Committee member.