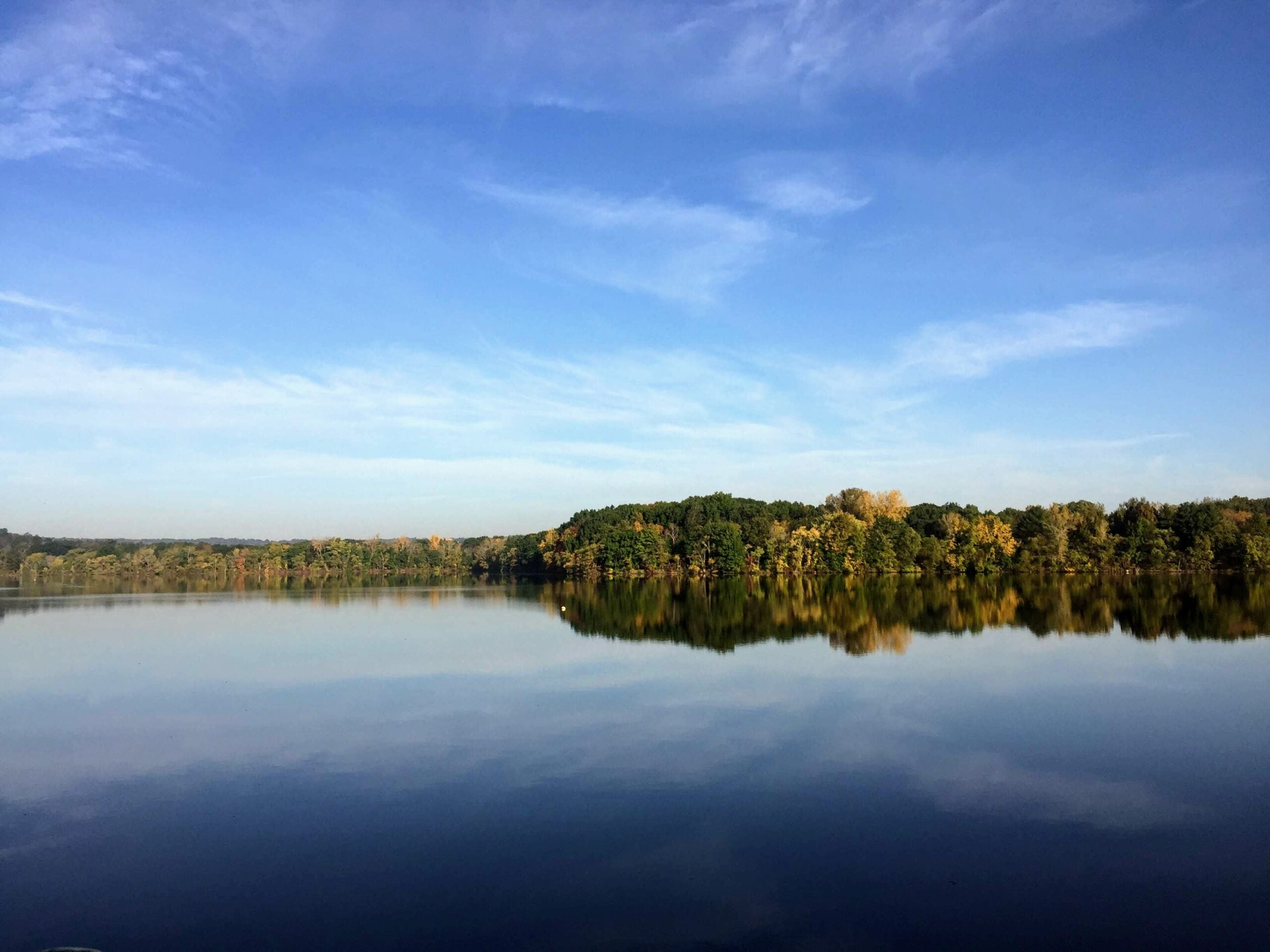 Richard Fallon
For over 30 years now, I have been a regular jogger at Fresh Pond. It is slightly over two miles around, after about a one-mile jog to get there. For me, Fresh Pond never gets old. The reflections of the light off the water vary dramatically from season to season, as well as with the time and weather day-by-day. For me, running on a treadmill is like work. A sojourn to Fresh Pond nearly always brightens my outlook.
Amanda Brown '19
Fresh Pond Reservation: I've trained for three half marathons during my time at HLS and my favorite runs included loops around Fresh Pond Reservation. The foliage is beautiful in the fall and there are plenty of people walking their dogs year round!
Catherine Pattanayak '04, OPIA
Somerville Community Path – this lovely trail is always busy with bikers, walkers, and runners! Pass playgrounds, community gardens, and art displays, and finish in Davis Square with an ice cream from JP Licks or a coffee or tea from Diesel Cafe.
Josh Mathew '19
A few steps from Langdell, Hemenway Gym is really convenient. It's usually open until 11 pm, so if I'm working on a paper on campus, I'll wrap up around 9 pm, swing by Hemenway, never skip leg day, and clear my mind before heading to bed. Otherwise, I usually run a loop from my apartment at Porter Square, through the law school and college campuses, to Inman Square, and back home.
Glenn Cohen '03
Hemenway is great, but if you are interested in a high energy spin class try Flywheel in Back Bay.
Niko Bowie '14
The best place to run is the Charles River. Run east, toward Charlestown, for amazing views of Boston and its landmarks, including the U.S.S. Constitution. Run west, toward Waltham, and watch the city give way to an almost rural landscape.
Ope Adebanjo '20
Barre & Soul Yoga Studio in Harvard Square is my happy place. On busy weeks during the semester, I often treat myself to one of their relaxing and energetic classes, which combine yoga, barre, and Pilates moves to fully tone and strengthen your body.
Sheridan Cunningham '21
There is a great path called the Minuteman Bikeway, a paved bike route that starts relatively close to campus and runs north. It's a great weekend bike ride when you need an exercise break.