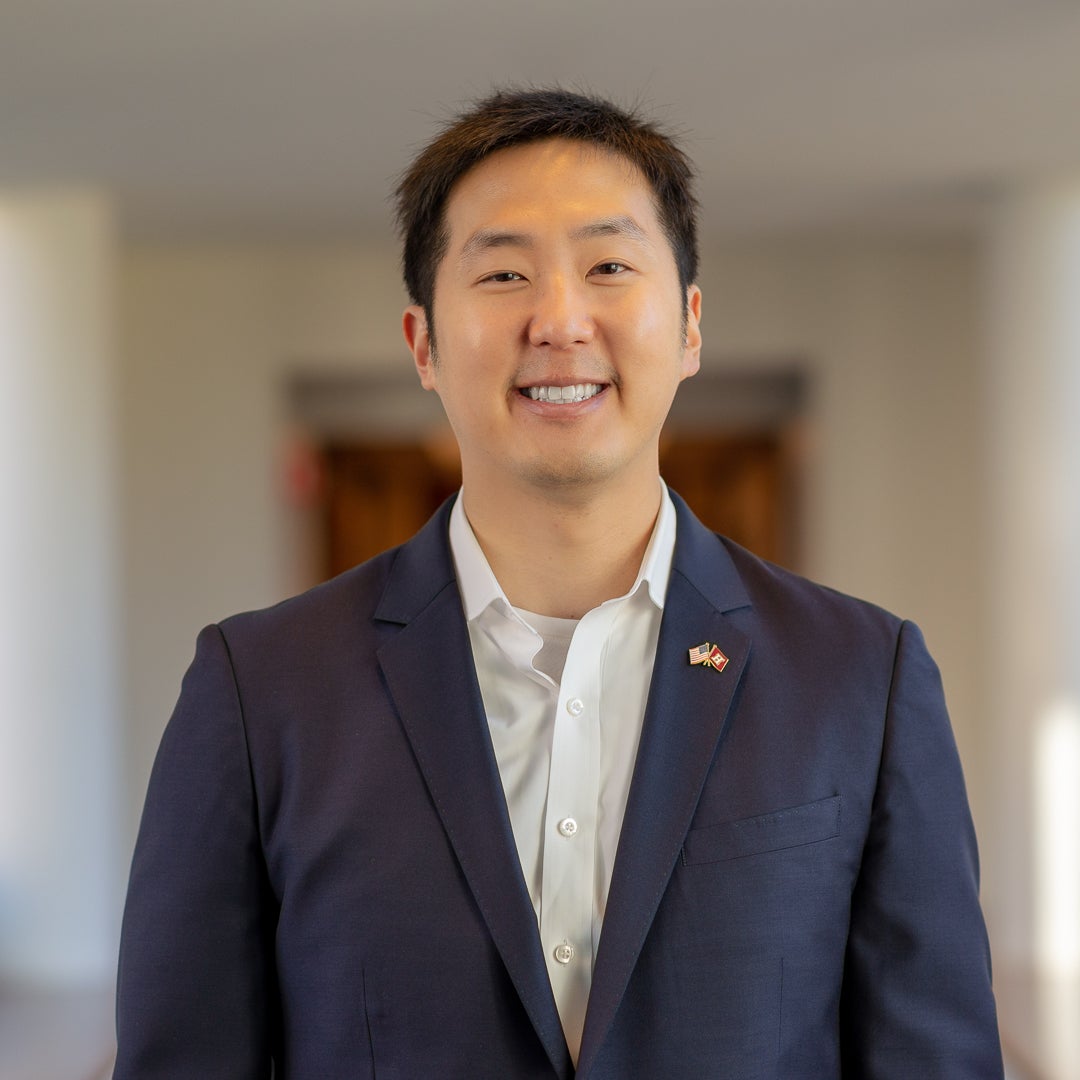 Hometown: Cupertino, California / Seoul, South Korea
Branch/MOS: U.S. Navy. Electronics Technician, Nuclear Field
Duty stations: Naval Nuclear Power Training Command / Nuclear Power Training Unit, Goose Creek, South Carolina; Corvallis, Oregon
Rank: Petty Officer, Second Class (E-5) upon commissioning. Lieutenant (O-3) upon separation.
What advice would you give to other enlisted veterans looking to apply?
Shoot your shot. While law school admissions may seem like a numbers game, enlisted veterans bring a lot of intangibles that admissions committees covet. HLS in particular has been vocal in its intention to recruit more from the enlisted community, and the results can be seen in the class profiles over the past two years. Don't self-select out simply because you don't like your chances, especially if you're eligible for the GI Bill (HLS is essentially free if you're eligible for Yellow Ribbon, which most enlisted veterans should be).
Was there any resource you found most helpful in applying?
I combed through the veterans thread on Top Law Schools, and I relied heavily on Service to School for help in editing my personal statement and resume. I would also recommend reaching out to the veterans affinity groups at the law schools that you're interested in, including AFA here at HLS.