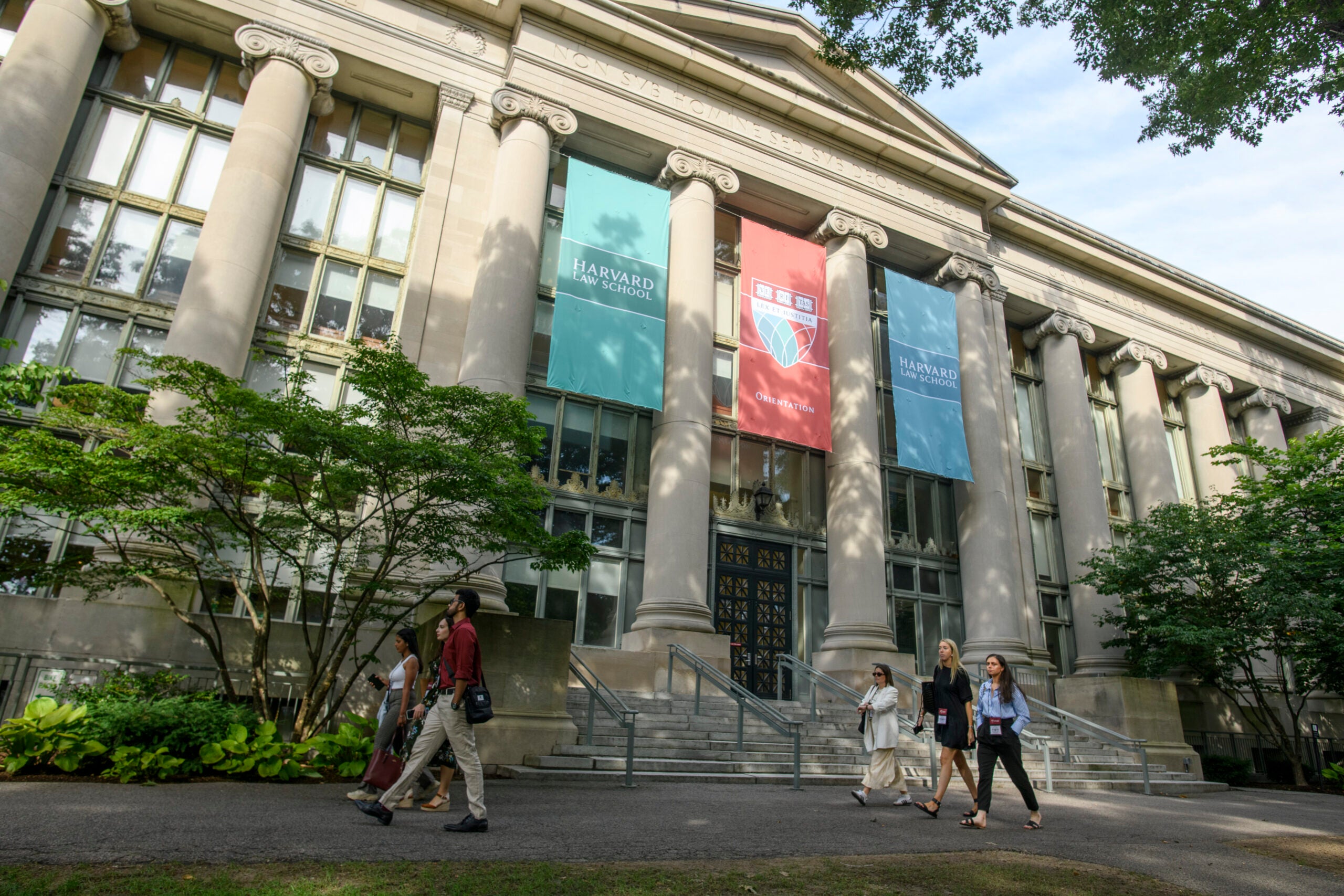 As our recruitment season kicks into full gear this September, the J.D. Admissions team is reflecting on the previous admissions cycle. Last year marked our first year back on the road since 2019, and we headed to college campuses across the United States to meet with students and their pre-law advisors. We strengthened our virtual outreach by hosting roughly 200 online events for prospective and admitted students. Finally, during our Admitted Students programming events, we welcomed almost 450 admitted students to the HLS campus.
We cannot wait to learn about the many accomplishments of the Class of 2026. For now, let us look back at 2022–2023 by the numbers. To see how this year's numbers compare to last year's cycle, head over to our 2021-2022 by the Numbers blog.
8,393 applications
1,212 interviews
798 offers of Admission
140 virtual events for admitted students
61 virtual events for prospective students
51 college campuses visited
10 admissions team members
8 podcast episodes
5 on-campus Admitted Students events
3 on-campus information sessions
… and 561 entering 1L students!
We are excited to get to know you this fall. The Connecting with the J.D. Admissions Office in Fall 2023 blog post summarizes our virtual and in-person recruitment efforts. From our on-campus information sessions to our virtual Q&A and student-driven sessions, we hope to see you at one of our upcoming events.
–KJ