Harvard Law School students Phil Caruso '18 and Pamela Nwaoko '16 are among 12 law students selected by FASPE (Fellowships at Auschwitz for the Study of Professional Ethics) to participate in a two-week program in Europe this summer, which uses the conduct of lawyers and judges in Nazi Germany as a launching point for an intensive course of study on ethics in the legal profession today.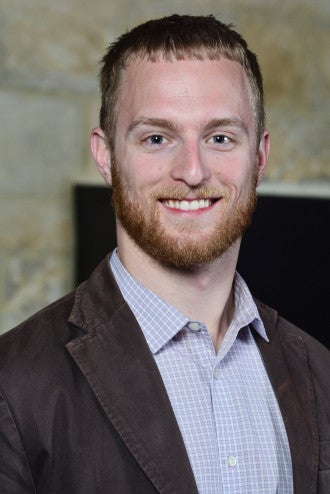 Caruso is a first-year JD/MBA candidate at Harvard Law and Harvard Business School. He received a bachelor's degree in materials science and engineering from Cornell University. He served for seven years on active duty with the United States military and was twice deployed to Afghanistan.
"Although contemporary ethical concerns consistently evolve, they are always rooted in the past," he said. "History offers important lessons about success and failure in ethics, and FASPE harnesses the power of history to help the world's future leaders build upon a foundation that reflects the best of humanity."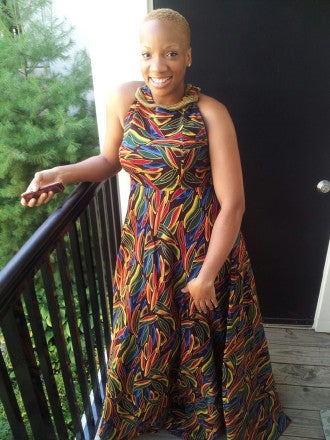 Nwaoko is president of the Harvard African Law Association. Born in New Jersey to Nigerian parents, she earned a bachelor's degree in government from Georgetown University and a master's in African Studies from Oxford University. Following FASPE, she will work as a summer associate at Skadden's Washington D.C. office.
"Participating in FASPE is a step toward my goal of deploying the law as a tool for justice," said Nwaoko. "An opportunity to travel to the very sights where the law was used as a mechanism for murder will enable me to confront this legal legacy and to take seriously the accompanying charge to be purposefully and deliberately compassionate in how I use my talents as a lawyer."
Caruso and Nwaoko will begin the program with 63 other FASPE fellows in Berlin, Germany, on May 22, 2016, where they will meet with Holocaust survivors and attend educational workshops.
Now in its seventh year of operation, FASPE is an innovative international program for students in five professional disciplines (business, journalism, law, medicine, and religion) designed to address contemporary ethical issues in their chosen fields through a unique historical lens. FASPE examines the roles played by professionals in business, journalism, law, medicine, and the clergy in Nazi Germany, underscoring that the moral codes governing these essential professions can break down or be distorted with devastating consequences.