For nearly two centuries, Harvard Law School faculty and alumni have made key contributions to our nation's affairs, with hundreds having been tapped by presidents to fill key federal government posts. As President-elect Joe Biden confronts an unprecedented combination of global and national crises, he will, like so many of his predecessors, rely on the talent and experience of a host of Harvard Law affiliates. Harvard Law Today has compiled the names of just a few of the HLS graduates who are expected to fill some of the most high-profile posts in the new Biden administration.
---
Ron Klain '87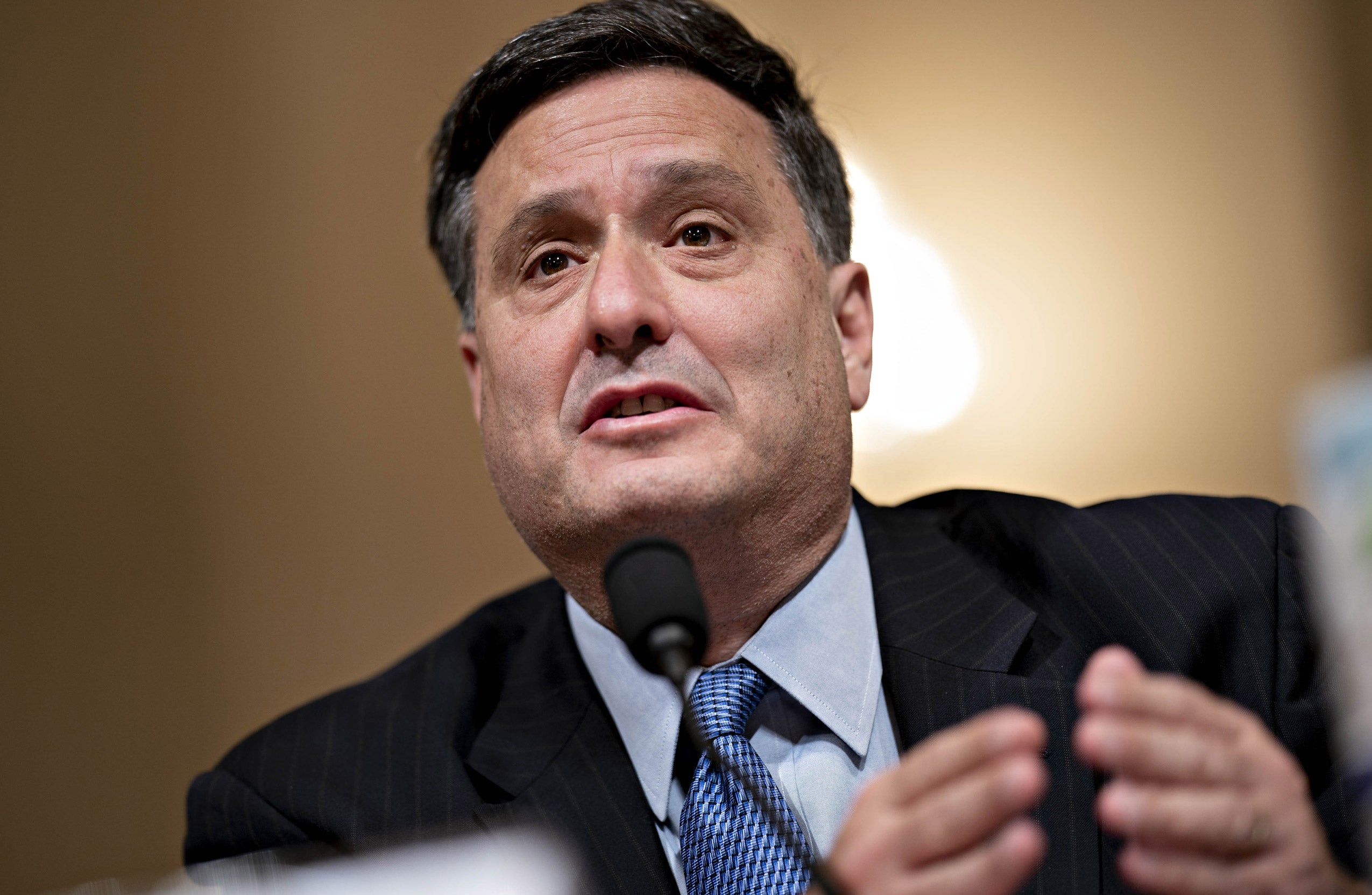 Little more than a week after the Nov. 3 election, Biden announced that Ron Klain '87 would be his chief of staff. A Washington veteran, Klain has served as a Biden adviser many times over, most recently during the 2020 campaign and previously as his chief of staff when Biden was vice president in the Obama administration. In that role, Klain helped shepherd the American Recovery and Reinvestment Act of 2009, the stimulus package designed to lift the country out of the Great Recession. He also has experience fighting viral epidemics, having been appointed by President Barack Obama '91 to lead the White House Ebola response at the height of that public health crisis. As recently as last spring, he taught a seminar for HLS students — Law and Legal Practice in Campaign Debates — drawing on the many facets of his experience, including his expertise with debate preparation. He is reported to have coached nearly all of the Democratic party's vice presidential and presidential nominees during the last two decades.
Katherine Tai '01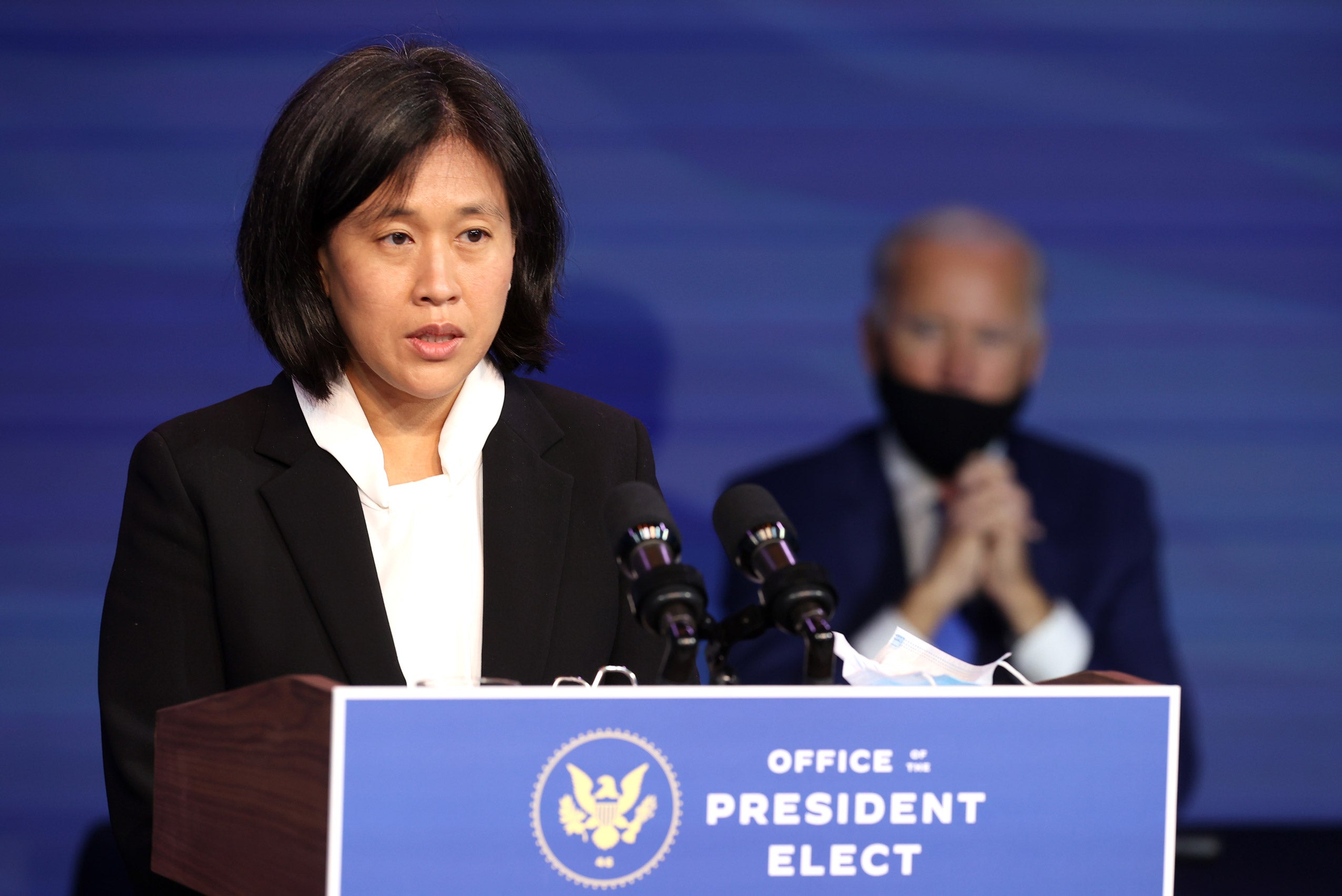 Katherine Tai '01 has been chosen to serve as U.S. trade representative. She has been the chief trade counsel for the House Ways and Means Committee since 2017, advising Democrats and the committee chairman on international trade issues. Previously, Tai worked for the Office of the United States Trade Representative, where she successfully prosecuted cases on Chinese trade practices at the World Trade Organization. If her nomination is confirmed, Tai, the daughter of immigrants who were born in China, will be the first woman of color and first Asian American to serve as the U.S. trade representative. In her remarks after the announcement of her selection, Tai said: "Trade is like any other tool in our domestic or foreign policy. It is not an end in itself. It is a means to create more hope and opportunity for people. And it only succeeds when the humanity and dignity of every American and of all people lie at the heart of our approach. I am proud to join with leaders who instill their policy with purpose and who never lose sight of the humanity and dignity, the opportunity and hope that make trade a force for good in our nation and the world."
Jennifer Granholm '87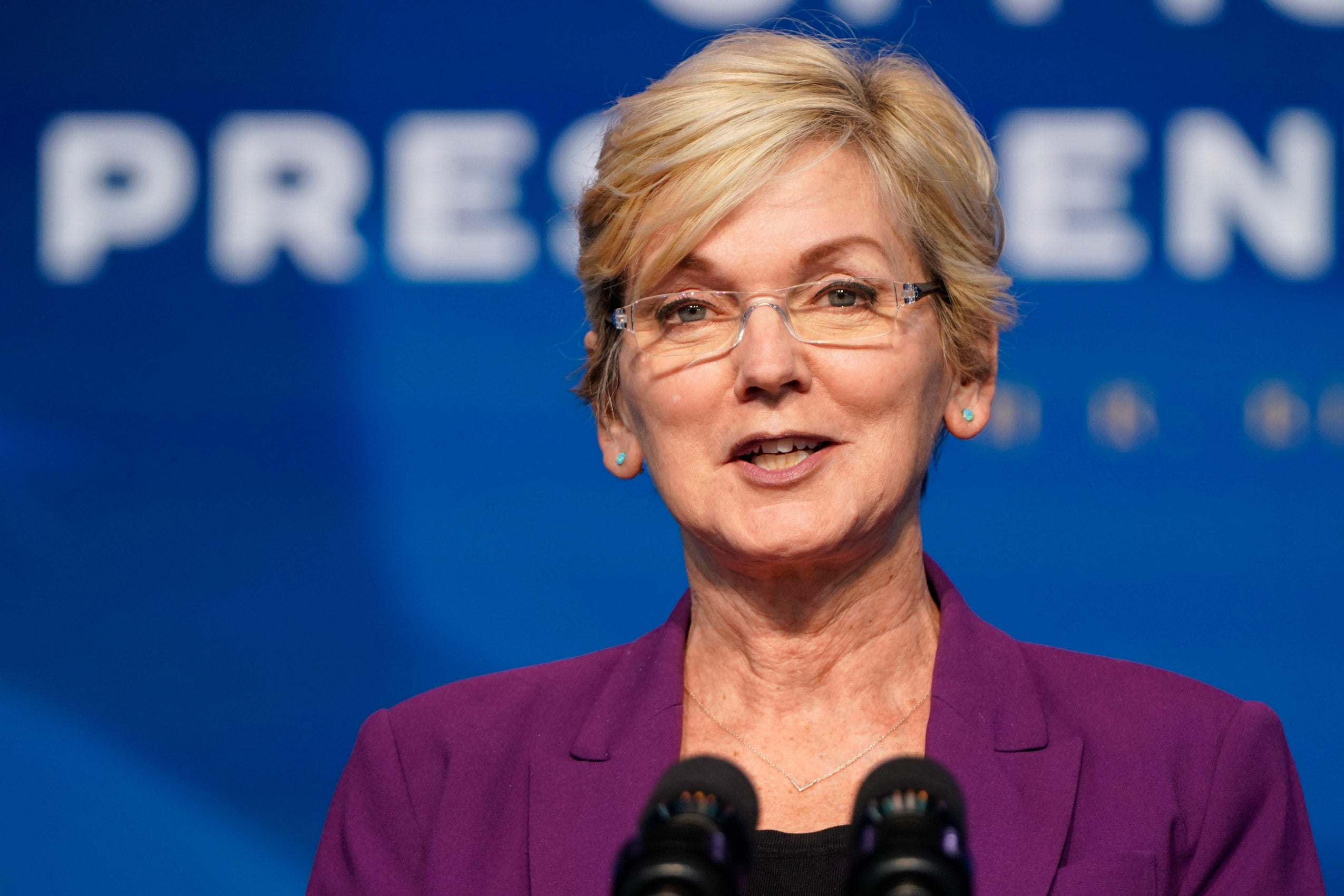 Jennifer Granholm '87, a former governor of Michigan and an advocate for renewable energy development, has been selected to lead the Energy Department. as governor from 2003 to 2011, she pushed for the state to increase the share of its energy derived from renewable sources like solar and wind. And when the Great Recession hit, she oversaw the statewide response, working with the Obama administration on a 2009 bailout of the auto industry that included investment in clean energy technologies. Granholm has gone on to make the case for regional economic development and job production through clean energy technologies — an idea that the president-elect has focused on in his economic recovery plan.
Merrick B. Garland '77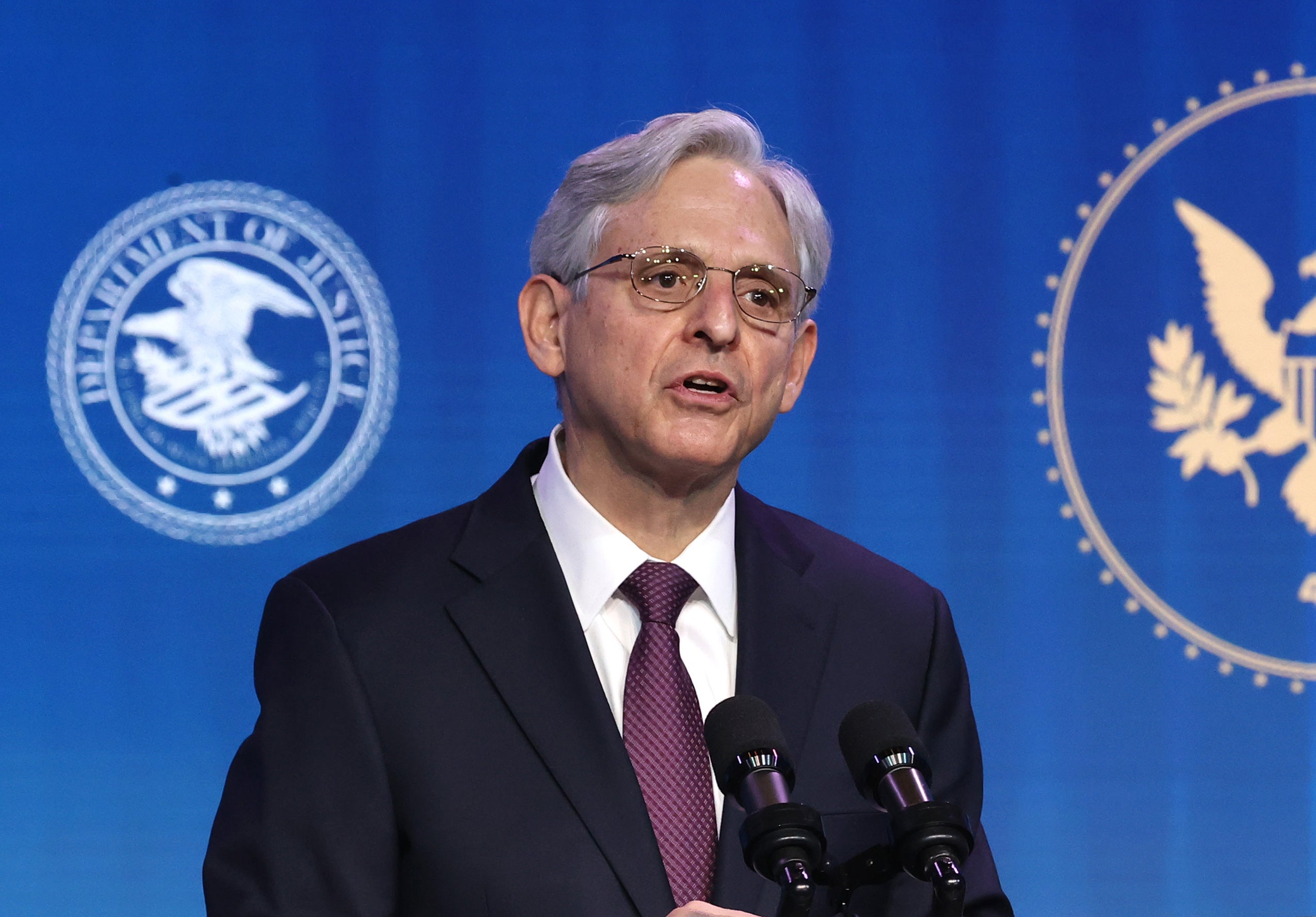 Merrick B. Garland '77, a judge on the U.S. Court of Appeals for the District of Columbia Circuit, whose nomination to the Supreme Court was famously blocked by the Republican-controlled Senate during the Obama administration, has been chosen to serve as U.S. attorney general. When Biden made the announcement the day after a violent mob stormed the Capitol, he introduced Garland as a man of "impeccable integrity … brilliant yet humble," and said that he would help to restore the independence and reputation of the Justice Department. Garland said that, for him, it would be a homecoming. He first worked in the department shortly after law school during the Carter administration, and then again as a federal prosecutor during the Clinton administration, when he supervised the Unabomber and Oklahoma City bombing prosecutions, among other high-profile cases. Garland said he has loved being a judge, "but to serve as attorney general at this critical time — to lead the more than 113,000 dedicated men and women working at the department to ensure the rule of law — is a calling I am honored and eager to answer."
Samantha Power '99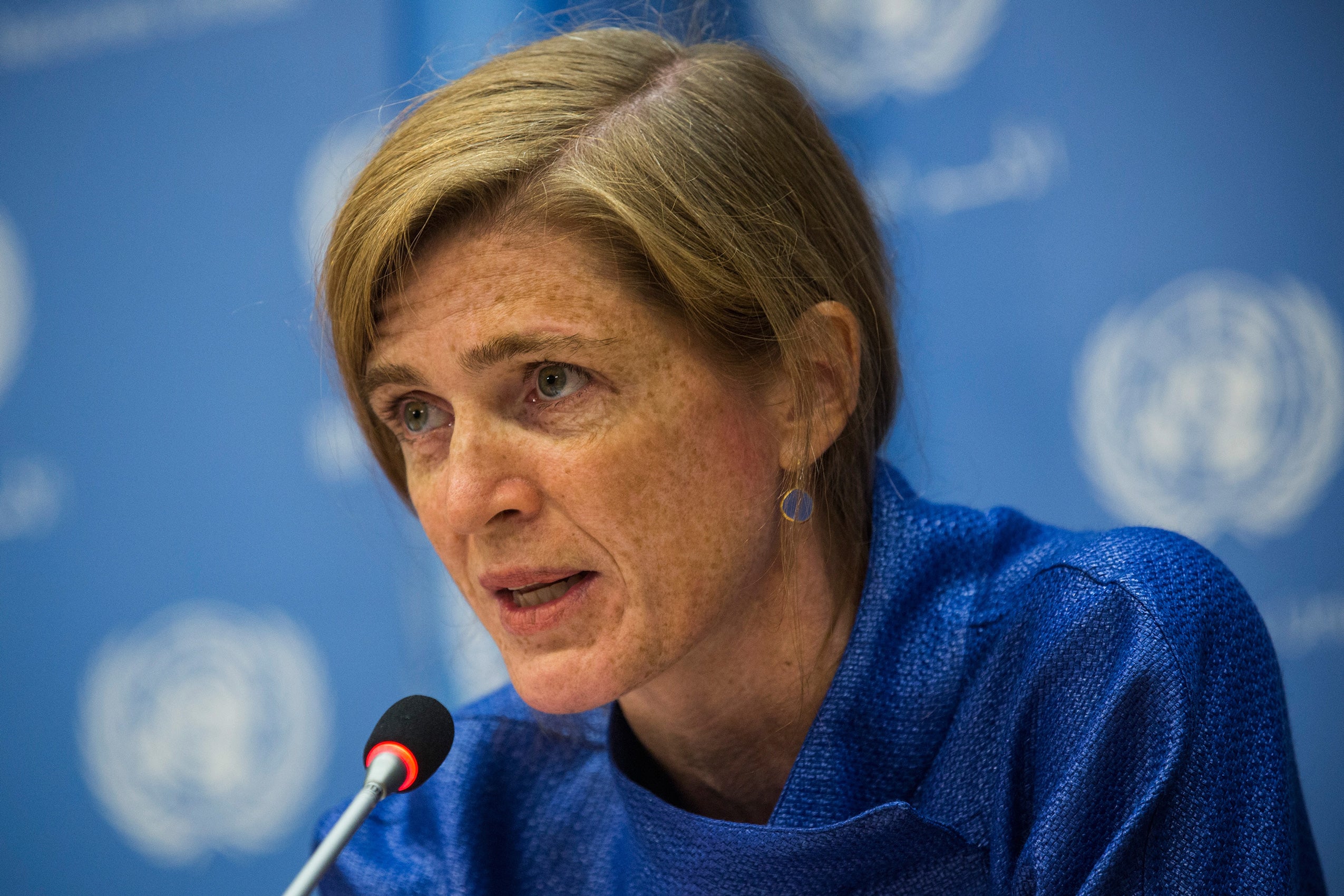 Samantha Power '99 has been selected to head the U.S. Agency for International Development. Power, a professor at Harvard Law School as well as at Harvard Kennedy School, is a former war correspondent who won a Pulitzer Prize for her book "A Problem from Hell: America and the Age of Genocide." She served on President Obama's National Security Council and was the U.S. ambassador to the United Nations from 2013 to 2017. "Samantha Power is a world-renowned voice of conscience and moral clarity — challenging and rallying the international community to stand up for the dignity and humanity of all people," Biden said in a statement. "I know firsthand the unparalleled knowledge and tireless commitment to principled American engagement she brings to the table, and her expertise and perspective will be essential as our country reasserts its role as a leader on the world stage."
***
The new administration will be making hundreds of additional appointments to federal posts in the coming weeks. Other HLS affiliates already known to be joining include Tarun Chhabra '11, who has been selected to serve as senior director for technology and national security on the National Security Council. Janet McCabe '83 has been selected to serve as deputy administrator of the EPA. Deanne B. Millison '08 will serve as deputy policy director for Vice President Kamala Harris. And named to the Office of Legal Counsel are Tona Boyd '09, Justin Dews '15, Janet Kim '12, Ephraim McDowell '16, Jaimie McFarlin '15, Lauren Moore '12, Erica Songer '06, and Larry Schwartztol, who has been a lecturer on law at HLS and previously was executive director of the Criminal Justice Policy Program at the school.
Other HLS affiliates had been tapped to serve the new administration as part of the Biden Transition Team. They included HLS faculty Professor Richard Lazarus '79, Professor Mark Wu, Visiting Professor Robert T. Anderson, and Joseph Goffman, executive director of HLS's Environmental & Energy Law Program. Cynthia J. Giles, guest fellow at the HLS program, also served on the team.