As part of a series examining the first 100 days of the Biden presidency, Harvard Law Today asked Professor Emeritus Mark Tushnet, an expert in constitutional law, to weigh in on the new administration's agenda for the court system, including the Supreme Court, its accomplishments so far, and the challenges that lie ahead.
---
Harvard Law Today: What do you think of the Biden administration's announced agenda?
Mark Tushnet: Of course, its major large-scale initiative is the commission to study the Supreme Court, which fulfilled a campaign pledge and was a way of relieving pressure on the administration from the progressive wing of the Democratic Party for more concrete actions in the domain of Court-reform/Court-packing. I expect the commission's work products to contain reasonably good discussions of existing concerns and possible solutions, and relatively little by way of concrete proposals (except, perhaps, an endorsement of term limits for Supreme Court justices).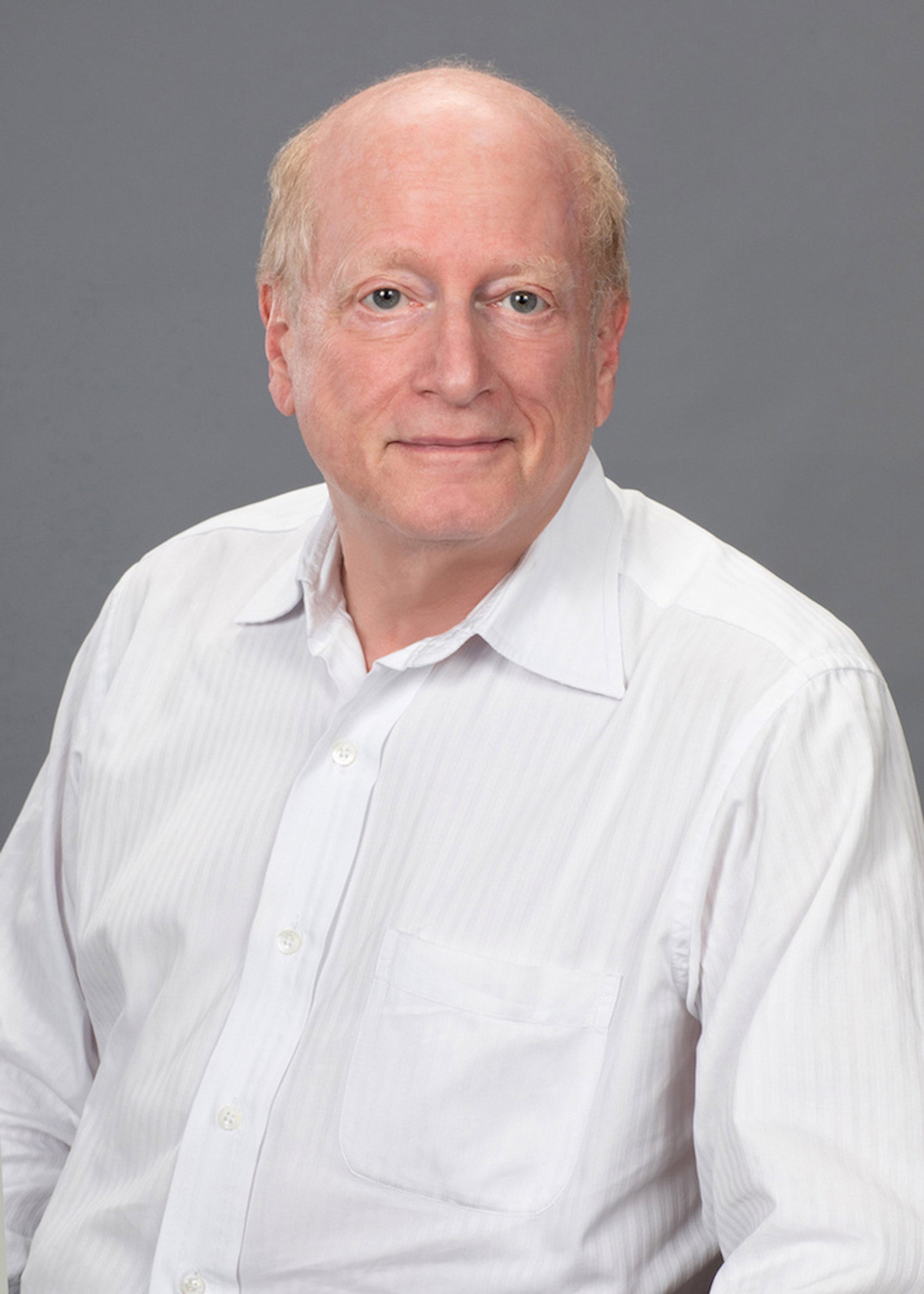 HLT: What have they done right so far?
Tushnet: Responding to concern within the Democratic Party that the Clinton and Obama administrations didn't devote enough attention to lower-court nominations, the Biden administration has moved rather quickly to fill vacancies (and, perhaps behind the scenes to encourage judges eligible to do so to take senior status). We have yet to see what the Republican response to these nominees will be, but on the whole, I would expect the administration to continue down the path it's started, and roll out nominations relatively quickly as vacancies become available.
HLT: What have they gotten wrong?
Tushnet: I personally think that most substantial moves in the direction of Court reform are desirable, but they aren't politically feasible at the moment. By the time the commission wraps up its work, Democratic party activists and the administration will have more "data" to work with, and their political calculations might be affected by what happens between now and then.
HLT: What should they do going forward?
Tushnet: An "easy" thing to do, I think, that as far as I know hasn't been built into the administration's agenda, would be to enact a statute increasing the number of federal judges. Doing so would be, and certainly could be presented as, a "good government" move; the Judicial Conference has been supporting increasing the number of judges for a while.
HLT: What are the biggest challenges they face?
Tushnet: The major challenge, of course, is the narrowness of the Democrats' margins in the Senate and House. The more effectively a court-related agenda can be presented as a good-government agenda (as distinct from an agenda aimed at shifting the partisan balance on the courts), the easier will it be for the administration to move forward.