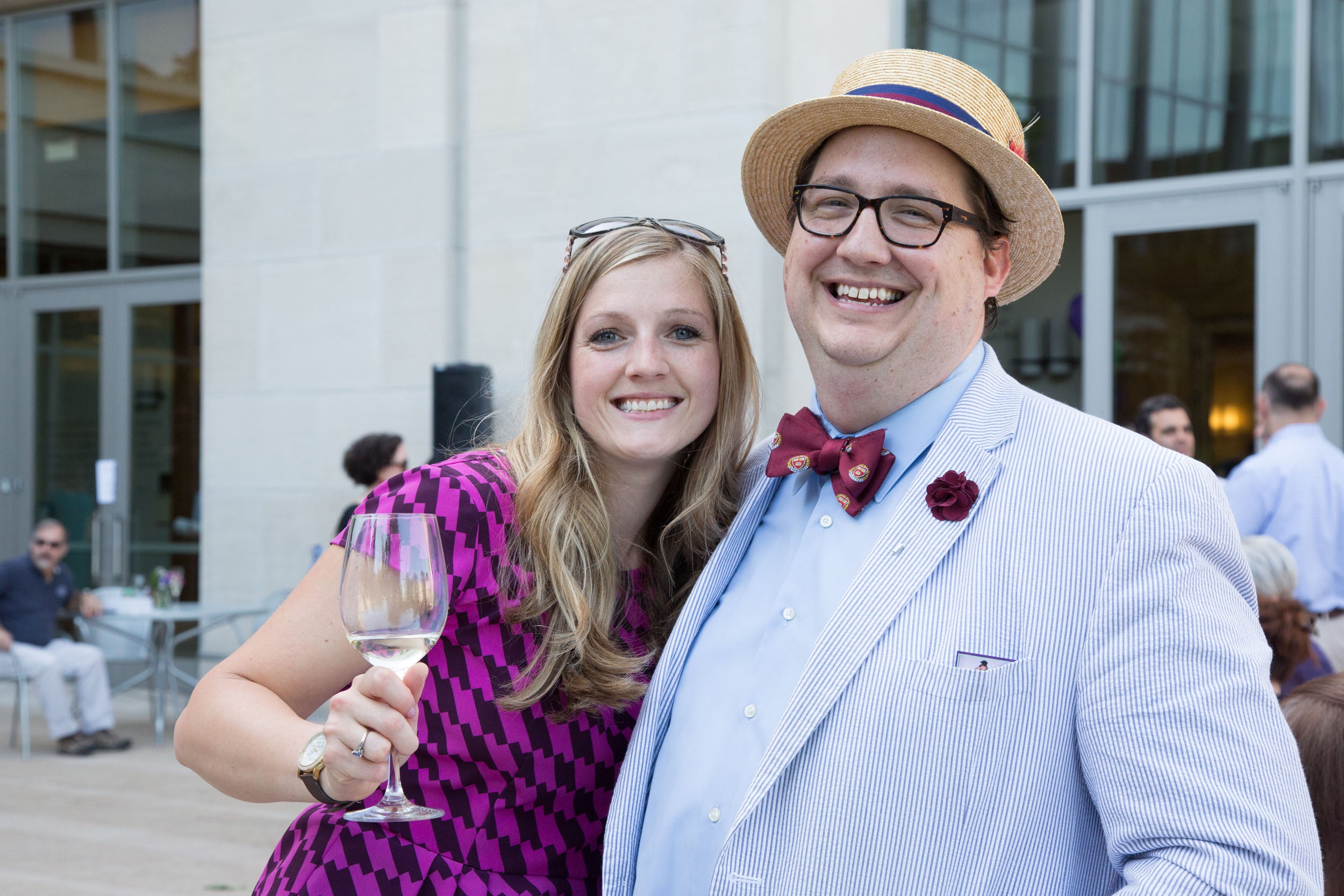 On June 14, the Harvard Law School community gathered to celebrate the school's 200th birthday with food, games and fun at the Bicentennial Bash.
The HLS community, said Dean Martha Minow, is what makes "the ideal of the rule of law, the ideal of justice, the ideal of innovation, the ideal of access to knowledge, the ideal of bringing to reality the dreams of people all over the world."
The staff picnic is part of a year of special programs and events celebrating Harvard Law School's bicentennial. Visit the HLS200 website, 200.hls.harvard.edu, to learn more about upcoming events and to explore 200 years of Harvard Law, including key historical moments and the evolution of the campus. You can also delve into photo and video collages and try your hand at the HLS trivia game. Share your results (and your bicentennial celebrations) with us with #HLS200!