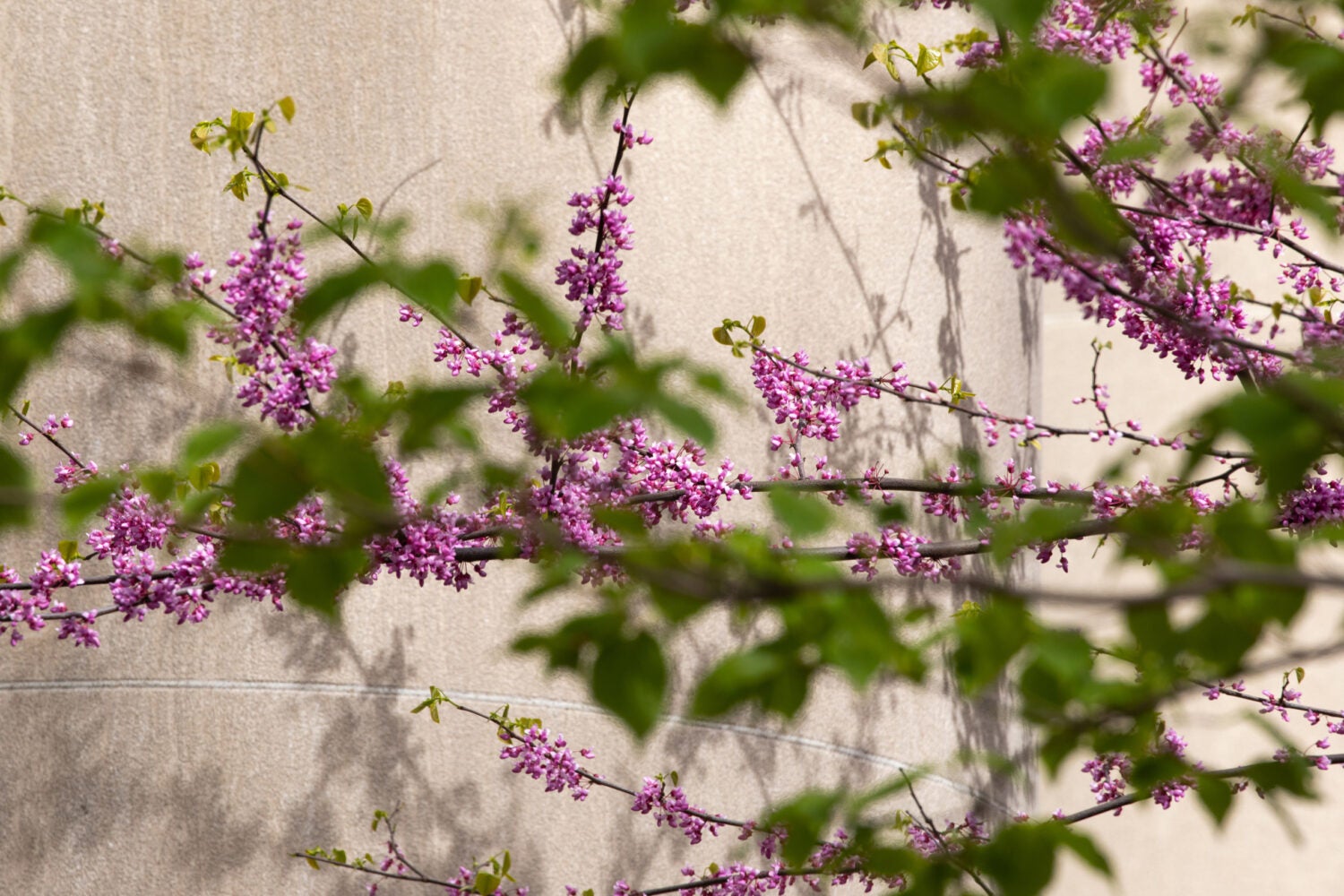 Harvard Law provides students with free access to a Care.com membership, subsidized in-home child and backup adult care, and subsidized backup care at child care centers.
Care.com Membership
Students can create a Care.com membership or merge an existing account giving you unlimited and free use of Care.com's online database of caregivers and other services. This is a self-service tool that allows you to search for caregivers and other household help. Care.com allows families to search for, vet, connect with, and ultimately select caregivers in a low-cost, reliable and easy way. The site helps parents identify babysitters, nannies, child care centers, family day care, camps, tutors, and special needs providers
How to Utilize Care.com
Take a look at these instructional videos to help you in your caregiver search.
Backup Care
On top of the Care.com Membership, students have access to subsidized and vetted backup care for children and adults. Backup Care is available for times, during the academic year, when regular care arrangements for dependent children and adults cannot cover the learning or study time of the student, and when caregiving responsibilities impact a student's ability to focus on academics.
Care.com Child Backup Care helps when:
School or daycare is closed
Your child is a little bit under the weather
You have to study late or on weekends
Your nanny goes on vacation
Care.com Adult Backup Care is there for you when:
Mom, Dad, or a grandparent needs a ride to doctors' appointments
You or your spouse is recovering from surgery
You have a gap in your regular adult or senior care
Your parent or grandparent needs specialized support for Alzheimer's and dementia
Eligibility
All Harvard Law School students who are currently enrolled in classes at Harvard Law School are eligible for the Care.com membership
Cost
Eligible Individual Co-Pays and Backup Care Service Days
In-center Backup Childcare: $10.00/day/child
In-Home Backup Childcare: $5.00/hour
In-home Backup Adult Care: $5.00/hour
Conditions
The HLS benefit subsidizes up to 10 days of care per year of backup care for HLS students residing inside the U.S. (10 days includes the total of all days used for children and adults)
Minimum number of hours for care is 4 hours.
Each request for care counts as 1 day, regardless of the number of hours requested.
Subsidized days do not carry over from one calendar year to another.
Students residing outside the U.S. will have access to the Care.com membership and search platform, but Care.com is not able to offer subsidized care outside the U.S. Accordingly, instead of receiving 10 subsidized days per calendar year to use for child or adult backup care, students outside the U.S. will be eligible for reimbursement of up to US$350 per calendar year for total adult or child back-up care expenses incurred by the student (whether or not accessed through Care.com)
For information about how to request this reimbursement, please contact your financial aid office: