As an HLS student you are allowed a LIPP-eligible budget increase for the purchase of a computer. This increase is limited to a maximum amount of $2000 over the course of your three year education at HLS.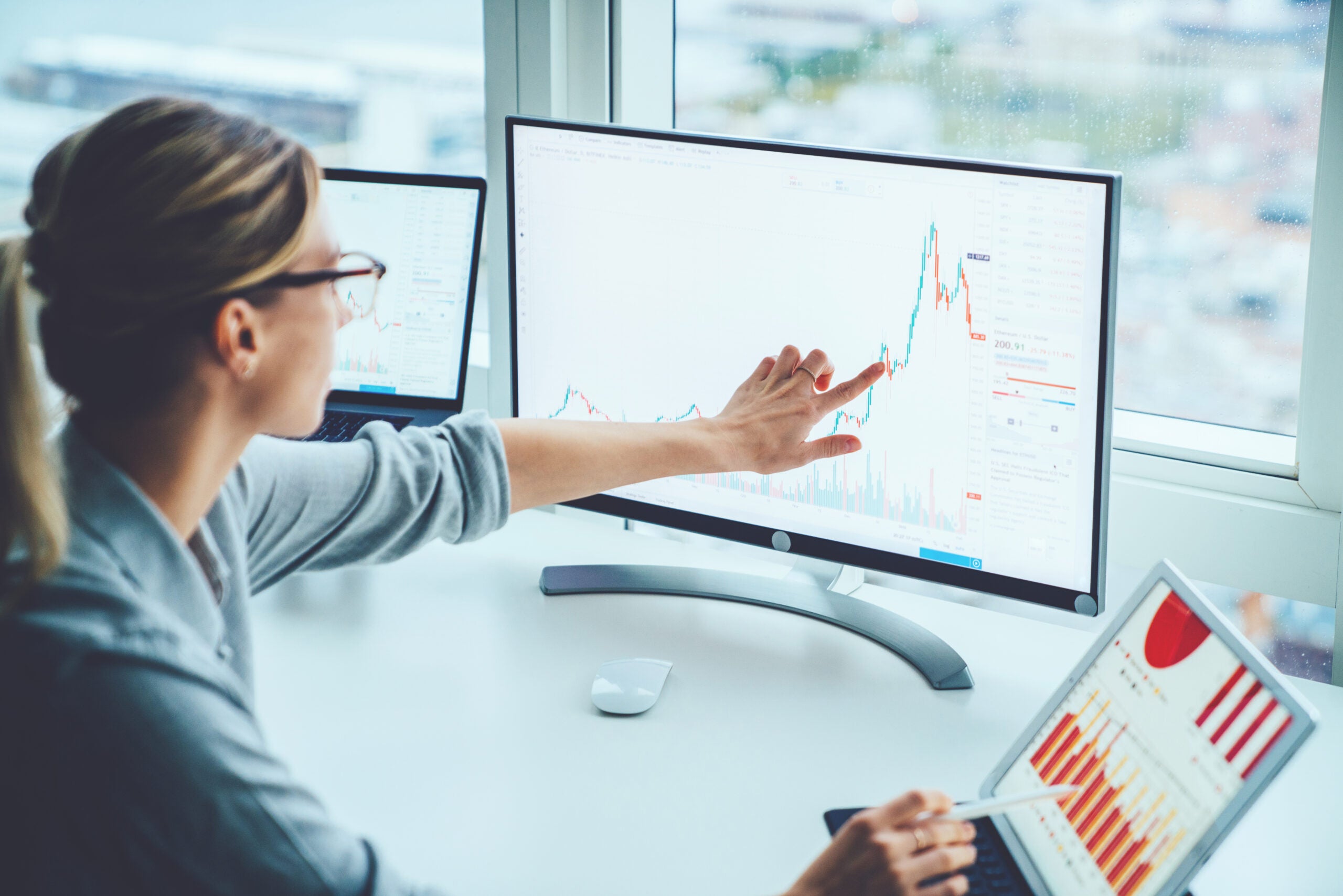 IMPORTANT: Someone else cannot purchase this computer system for you. All purchases must be made in your name.
When to Submit a Request, and What's Eligible
Important Dates

Your computer purchase date and budget increase request date are part of the approval process.

Entering Students: July 1, 2023 is the first day you can purchase a computer and submit a request for a budget increase for the 2023-24 academic year. If you purchase a computer prior to this date, HLS cannot consider it as an education expense and, therefore, we cannot help you finance it.
Continuing Students: You may purchase a computer and submit a request for a budget increase starting July 1, 2023 and ending on April 15, 2024. Any computer purchased between April 16 and June 30 of a given year is not eligible for a budget increase or loan.

You are required to submit documentation (receipts) of your computer and computer-related purchases for verification and auditing purposes.

Once your budget increase request is approved, we will process your loan application and direct deposit the disbursement within two weeks (during the academic year only; disbursements are not made during the summer). We require you to have a lender approved loan, which is specifically for the computer purchase, on file with our office at the time you submit your request.  This  way we can process the loan as soon as the budget increase is approved.

Eligible/Ineligible Computer Components

The lifetime limit on a computer budget increases is $2000.  If you request less than $2000 you may make another request at a later date until you reach the limit.  Ideally, you would submit one request for all of your needs all at the same time.

Approved Accessories

Monitors (Note: You may purchase a monitor with both desktops and laptops.)
Laptop, Netbook, iPad
Printer, Speakers, Keyboard, Mouse, Carrying Cases
Basic Computing Software i.e. Microsoft Office/Windows, MAC OS, Firewalls, Antivirus
Extra Memory/Wireless/Video/Sound Cards
External Hard Drives
Routers/Modems, USB flash drive/UPS/Cables/Adapters
Extra Battery Charger for Laptop Battery
External Microphone, Computer Docks
Warranty and Extended Warranty (Note: Since students are approved for one computer loan throughout his/her entire enrollment at HLS, we recommend purchasing extended warranties whenever possible.)

Ineligible Accessories

Paper, Ink Cartridges (Should be budgeted by student out of the Books & Supplies portion of the standard student budget)
Cameras/Camcorders
iPods/mp3/4 Players
Fax/Copy Machines/Scanners
Phones, Smart Watches
Gaming Systems/Software

Approval of items not on the list of approved accessories is at the sole discretion of Student Financial Services. If you purchase one of these items without receiving prior written approval from a Financial Aid Officer, that item will not qualify for computer loan coverage.

Additional Criteria

Harvard University cannot release funds to non-registered students. If you wish to purchase a computer system during the summer months, you must purchase it out-of-pocket.  Summer requests will be processed and disbursed in late September. After September, requests will be processed on a bi-weekly basis.
If you have any outstanding charges on your account notice at the time of your application, these charges will be subtracted from the proceeds of the loan and you will receive the difference in your direct deposit.

How do I submit a request?

Login to your SFS Portal
Click on the "Financial Aid" drop-down
Navigate to "Adjustment Form Request" in the list
Select Student Budget Adjustments > Computer Related Expenses. Complete and submit the form. This form is academic year specific, so be sure to submit it for the appropriate academic year.
Submit documentation of all computer and computer-related expenses (examples: receipts, order confirmations, bank statement) as "Receipts to Document Requested Adjustment" under the Adjustment Form request.
If you have not already done so, apply for a student loan in the amount of your request. We require you to have a lender approved loan, which is specifically for the computer purchase, on file with our office.