Oded Oren (J.D. '15) – Scrutinize
New York City, NY
Oded (he/him/his) is the founder and executive director of Scrutinize, an organization that advocates to hold accountable the most powerful actors in the criminal legal system — state judges — by using innovative, scalable, and data‐driven methods. Before founding Scrutinize, Oded worked as a public defender at the Bronx Defenders, where he litigated homicides, other serious felonies, and misdemeanors. Oded graduated with honors from both Harvard College and Harvard Law School.
---
Alene Anello (J.D. '16) – Legal Impact for Chickens
San Francisco, CA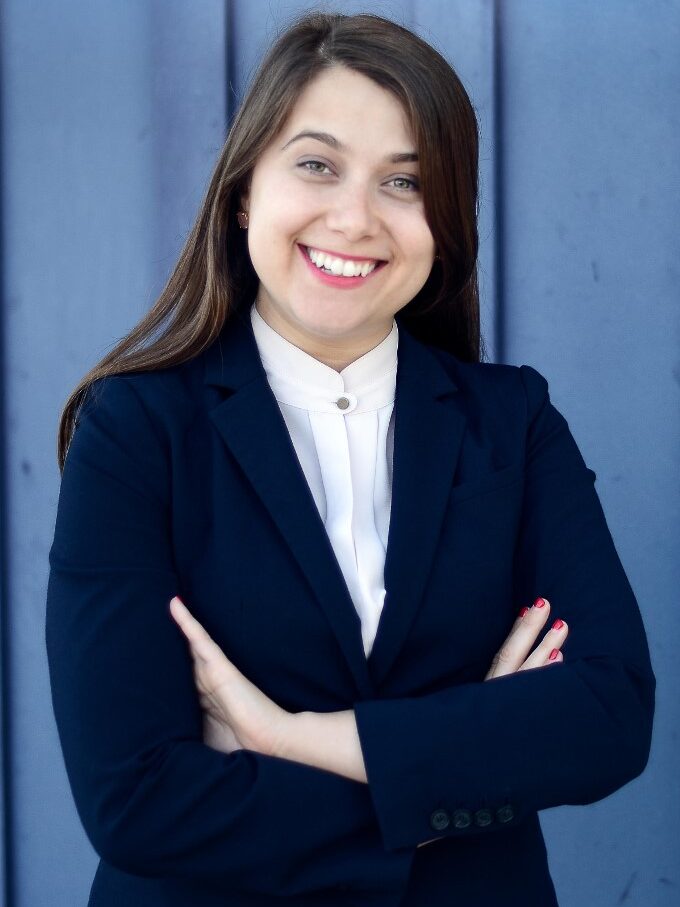 Alene Anello (HLS 2016, Harvard College 2010) recently founded a litigation nonprofit called Legal Impact for Chickens (LIC). LIC's goal is to make factory-farm cruelty a liability. Towards this end, LIC sues companies that abuse farmed animals. LIC's first hire, Brianna K. Beswick, is also an HLS and Harvard College alum. Before founding LIC, Alene clerked for Chief Judge Janet C. Hall in the United States District Court for the District of Connecticut, and spent years litigating for animals. Alene has worked at People for the Ethical Treatment of Animals (PETA), the Animal Legal Defense Fund, and The Good Food Institute.
She also once ran the HLS Student Animal Legal Defense Fund (now the HLS Animal Law Society).