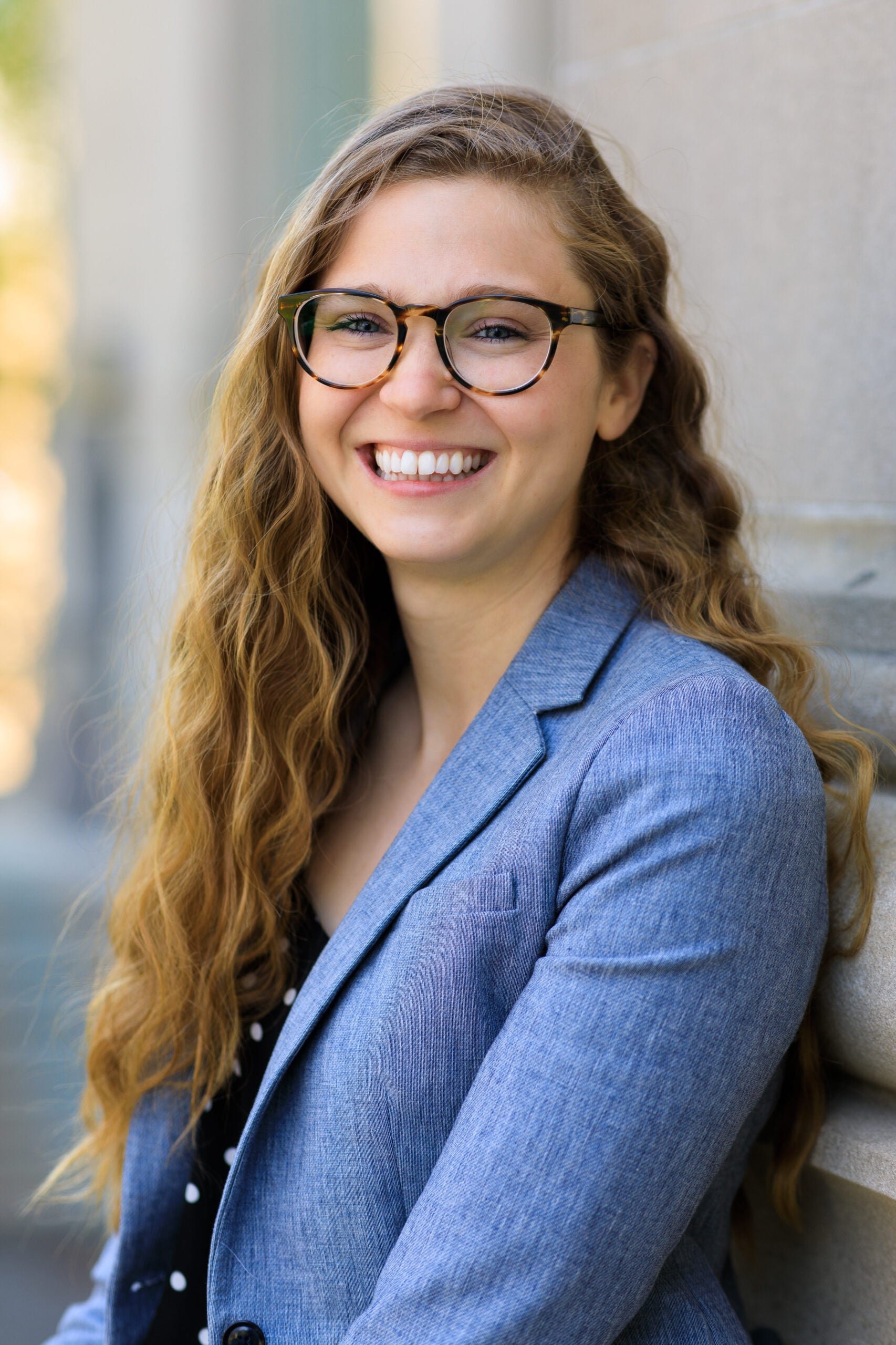 Equal Justice Under Law
Washington, D.C.
Molly will be joining Equal Justice Under Law, in partnership with the DC Public Defender Service, as a Judge Edith Fine and a Skirnick fellow to advocate for the special education rights of students with disabilities in federal prison, who currently exist in a "special education no‐man's land."
Molly is a graduating JD/MPP student at Harvard Law School and the Harvard Kennedy School. She is grateful to have spent her life advocating alongside people harmed by the criminal legal system, including people tortured in solitary confinement; youth denied access to special education while in prison; elders held in carceral facilities despite their severe medical needs; trans women discriminated against by corrections officers; people with disabilities held in immigration detention; water protectors criminalized for their courageous resistance; and children targeted by the police. At HLS, Molly is involved in Defenders, the Youth Advocacy and Policy Lab, the Crimmigration Clinic, Lambda, the Child Advocacy Clinic, and the Civil Rights‐ Civil Liberties Law Review.