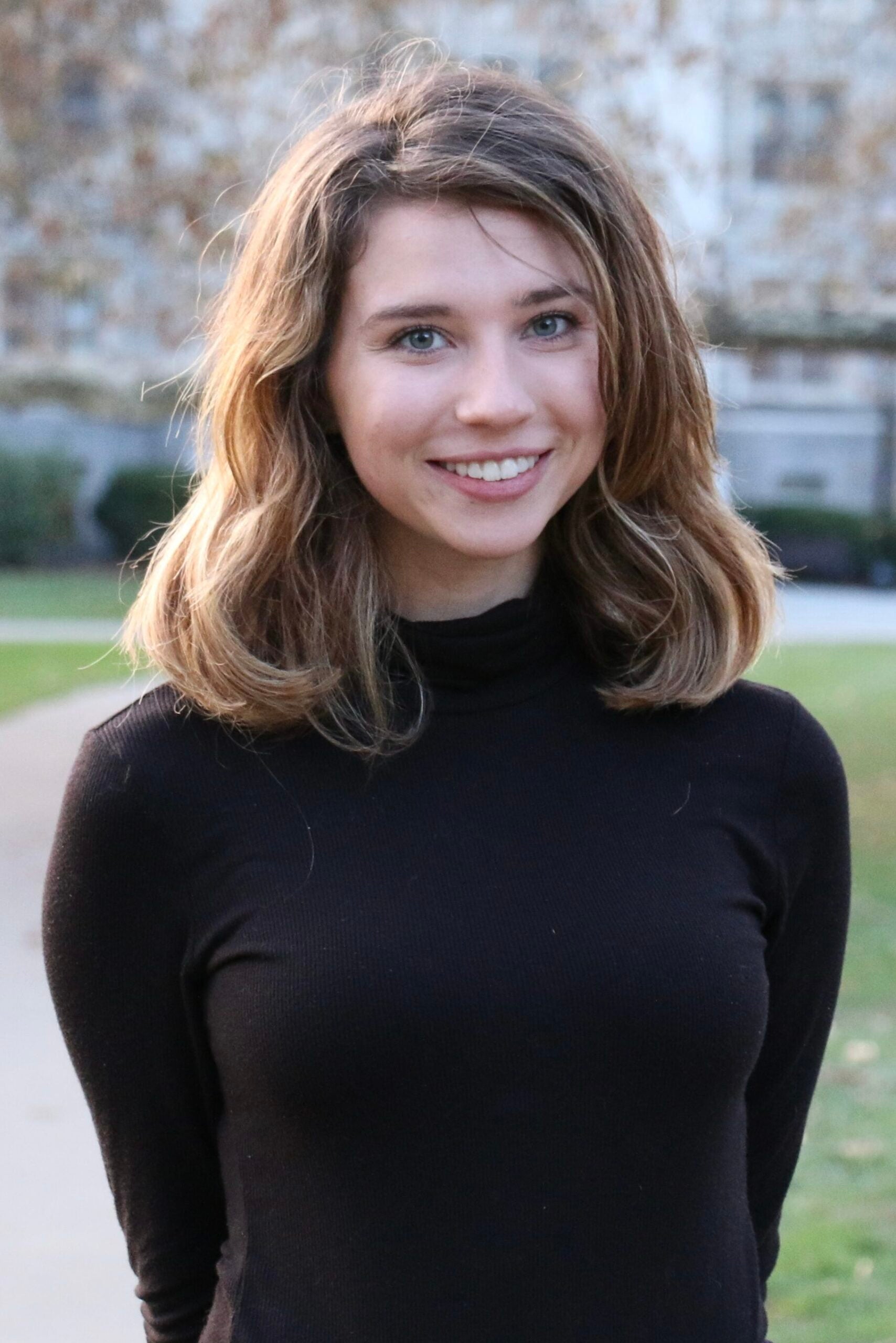 Center for Justice and Accountability
San Francisco, CA
Madeleine will spend her fellowship year with the Center for Justice and Accountability (CJA) working with victims of human rights violations seeking justice through litigation in U.S. courts and internationally.
While in law school, Madeleine served as the Editor-in-Chief of the Harvard Human Rights Journal, and as the Vice President of Harvard Law School's human rights student practice organization, HLS Advocates for Human Rights. She spent two semesters in the International Human Rights Clinic, where she helped draft a report on the Political Declaration on the Use of Explosive Weapons in Populated Areas, and a report on appropriate fora for the negotiation of a treaty on autonomous weapons systems, both of which were published by Human Rights Watch. She completed several internships focused on international human rights, including at CJA, the Clooney Foundation for Justice's Docket Initiative, International IDEA, and collecting testimony of witnesses to the 2020 war between Armenia and Azerbaijan with the Center for Truth and Justice.
Prior to law school, Madeleine worked as an educational consultant in Beijing, China, where she guided high school students through the U.S. college application process. She has a B.A. in Political Science from Vassar College. She is originally from Toronto, Canada.