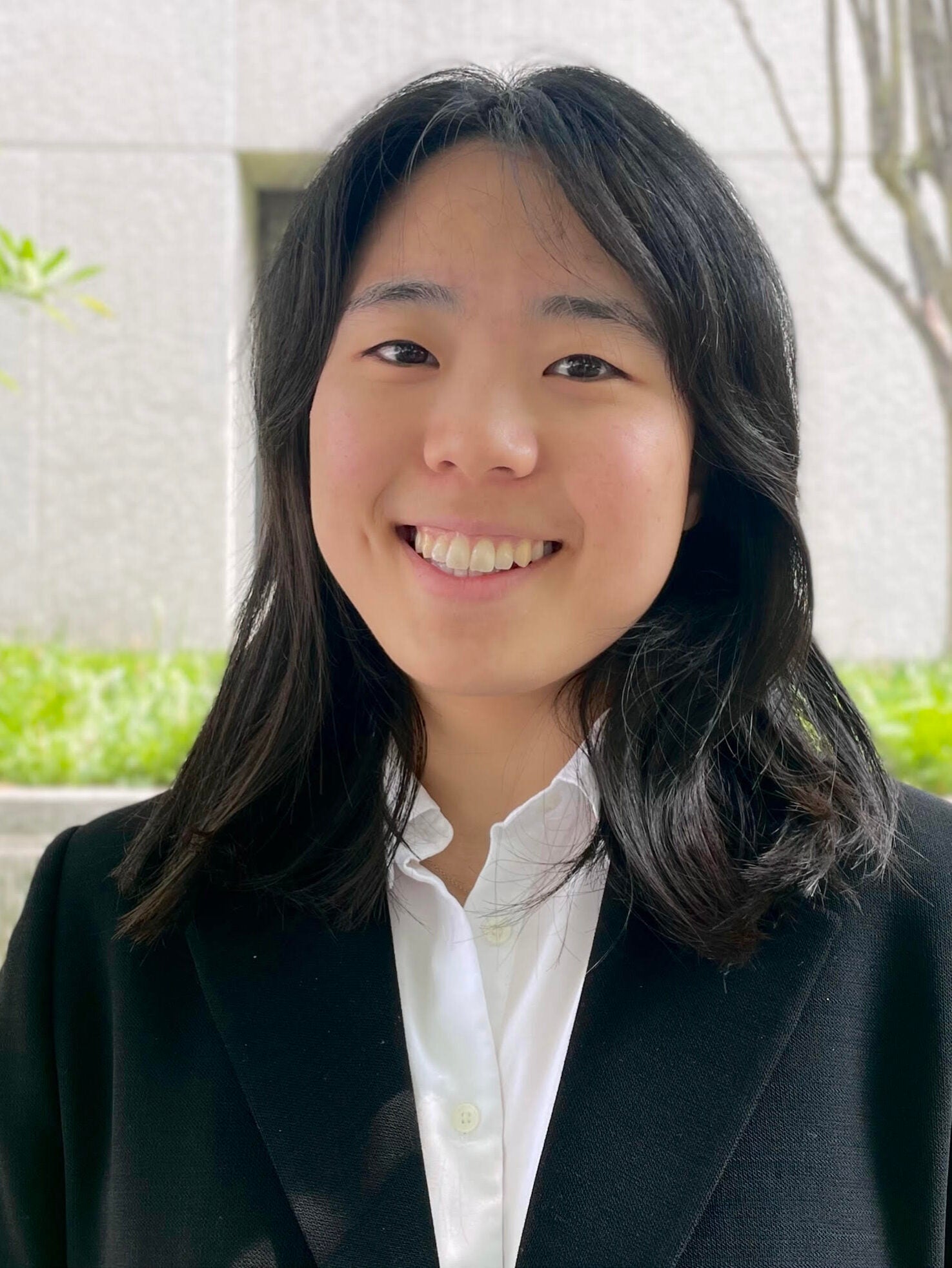 Democracy Forward
Washington, D.C.
Linda Heeyoung Park will spend her fellowship year at Democracy Forward, where she will engage in a combination of strategic litigation and regulatory advocacy to challenge actors and policies that threaten democracy and the rule of law.
Linda, from Seoul, South Korea, earned her bachelor's degree magna cum laude in Sociology from Rice University, a master's degree in public policy from Peking University, and a JD from Harvard Law School. During law school, she was a member of the Board of Student Advisors and served as a Co-President of the Korean Association. She worked as a student attorney in the Veterans Law and Disability Benefits Clinic, Crimmigration Clinic, and Capital Punishment Clinic. She spent her 1L summer at the Orleans Public Defenders and 2L summer at Public Counsel, where she received the Grunfeld/Regan Scholarship. At HLS, she won the David Grossman Exemplary Clinical Student Award for her work successfully appealing denials of disability benefits for war veterans.
Following law school, she clerked for Judge Catharine F. Easterly in the D.C. Court of Appeals and then for Judge Neal E. Kravitz in the D.C. Superior Court. Linda enjoys listening to Korean music, reading, weightlifting, and singing (in the shower).