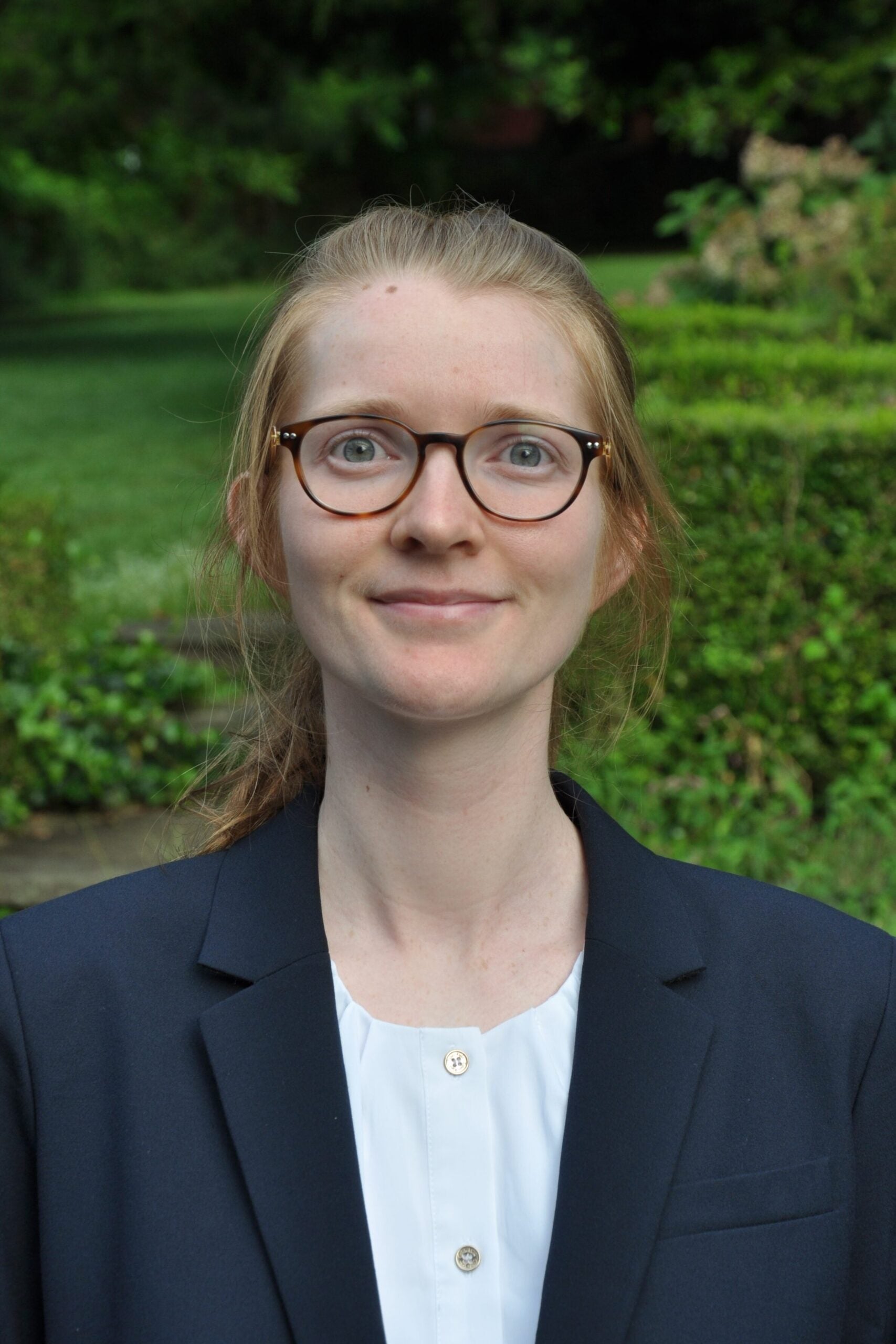 Upland Advisors
Chicago, IL
At Upland Advisors, Isabel will support sustainable peacebuilding initiatives in Myanmar by providing demand-driven confidential, trusted advice to the ethnic stakeholders striving to create a better future for the country.
During her time at Harvard Law School, Isabel enjoyed taking a wide variety of classes, and found that she gravitated towards those which dealt with dispute resolution; she joined the Harvard Mediation Program her 1L year, and took the Dispute Systems Design Clinic her 2L year. She also enjoyed public interest work, and spent her summers at the Maryland Office of the Attorney General and at Justice Base, a non-governmental organization working to foster the rule of law and democracy in Myanmar.
Immediately prior to law school, Isabel graduated from the Pennsylvania State University with a B.S. in Security and Risk Analysis, as well as a B.A. in both International Politics and French and Francophone Studies.