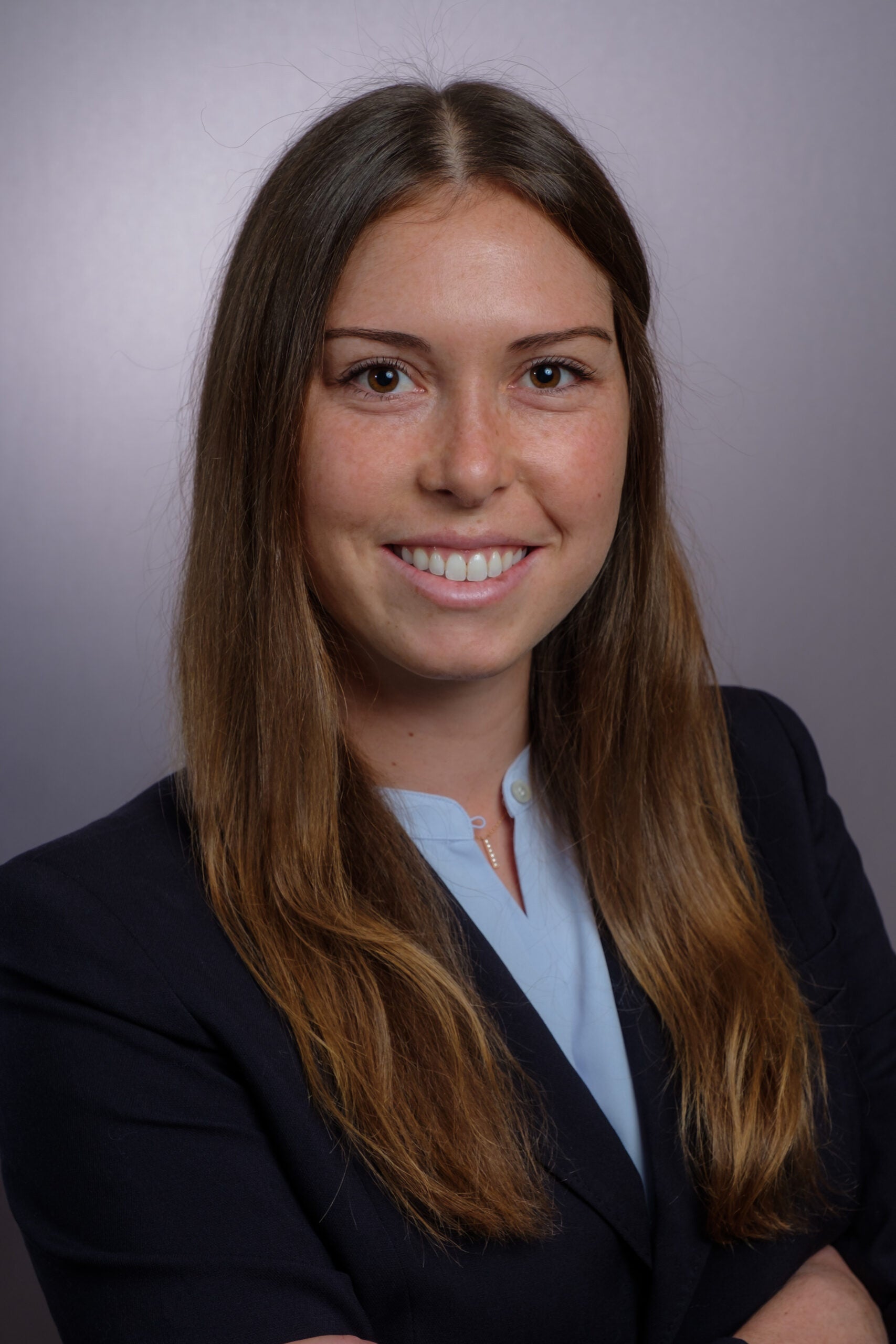 Center for Justice and Accountability
San Francisco, CA
Hannah will spend her fellowship year with the Center for Justice and Accountability (CJA). CJA is a U.S.‐based international human rights organization dedicated to deterring torture, war crimes, crimes against humanity, and other severe human rights abuses around the world through innovative litigation strategies and transitional justice initiatives. Hannah will join their litigation team and work with victims to pursue civil remedies in U.S. courts and to support criminal proceedings against suspected war criminals in foreign jurisdictions.
Prior to joining CJA, Hannah served as a law clerk to the Honorable Liam P. Hardy of the U.S. Court of Appeals for the Armed Forces. During law school, Hannah was a clinical student in the Immigration and Refugee Clinic and the International Human Rights Clinic. She was also a staff member of the Harvard Human Rights Journal and a research assistant for the Program on International Law and Armed Conflict.
Hannah holds a Bachelor of Arts in International Relations and Global Business from the University of Southern California.