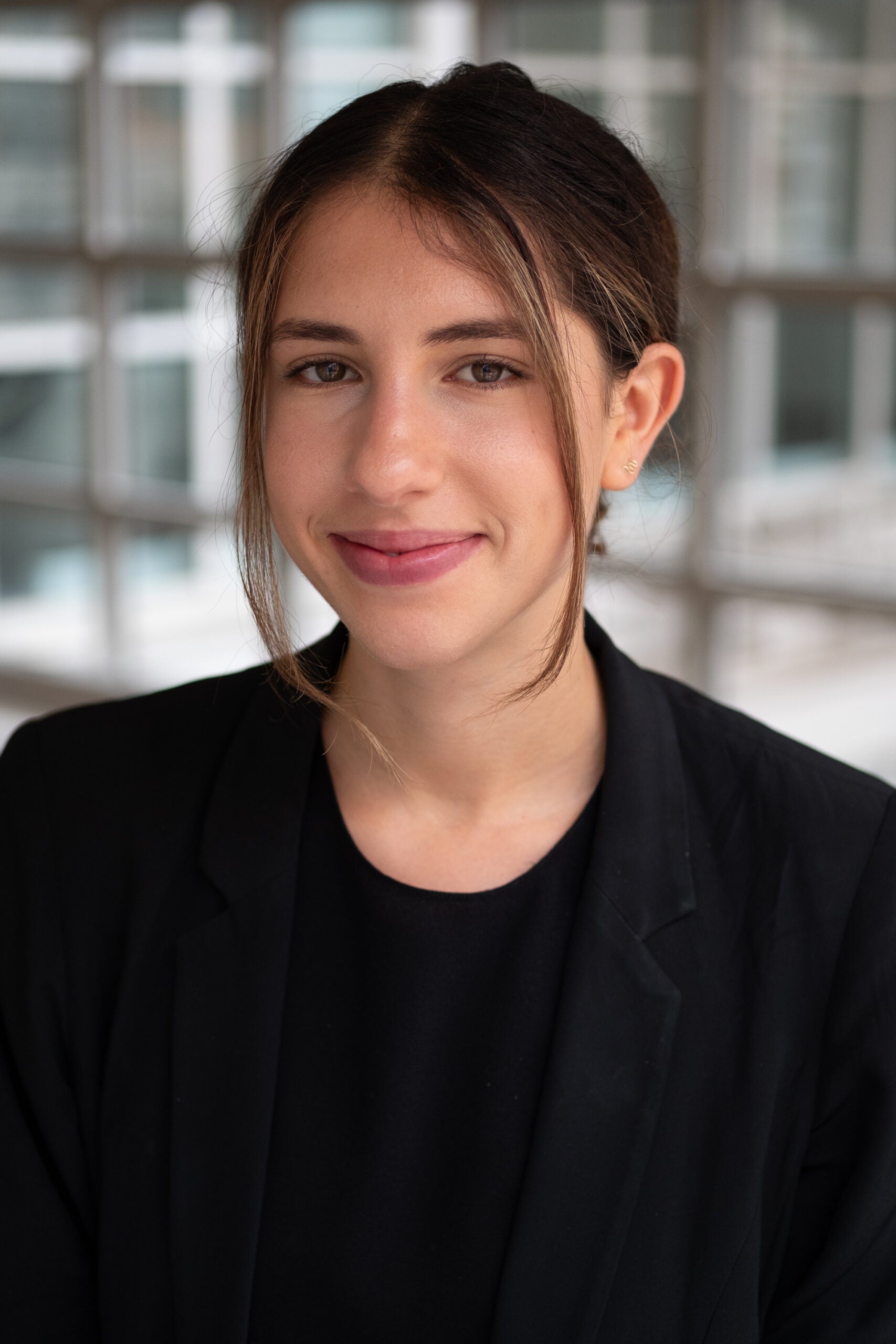 Democracy Forward
Washington, D.C.
Emma Leibowitz will spend her fellowship year with Democracy Forward, where she will aid in the organization's litigation work and regulatory advocacy to fight for civil rights, labor protections, and education, among other issues.
While at Harvard, Emma served as a Solicited Content Editor for the Civil Rights-Civil Liberties Law Review and a member of the school's chapter of People's Parity Project. She worked as a student-attorney in the Veterans Law and Disability Benefits Clinic and an extern in the office of Associate Attorney General Vanita Gupta at the Department of Justice. She also was a Teaching Fellow for Constitutional Law. During her summers, she interned with Beyond Legal Aid and the Voting Section of the Civil Rights Division of the Department of Justice.
After her fellowship, Emma will complete a clerkship on the United States Court of Appeals for the Fifth Circuit. Before law school, Emma spent two years on the legal team at the Obama Foundation and a year as a paralegal at Texas RioGrande Legal Aid where she supported women and children seeking asylum. She earned her B.A. in History from the University of Pennsylvania.