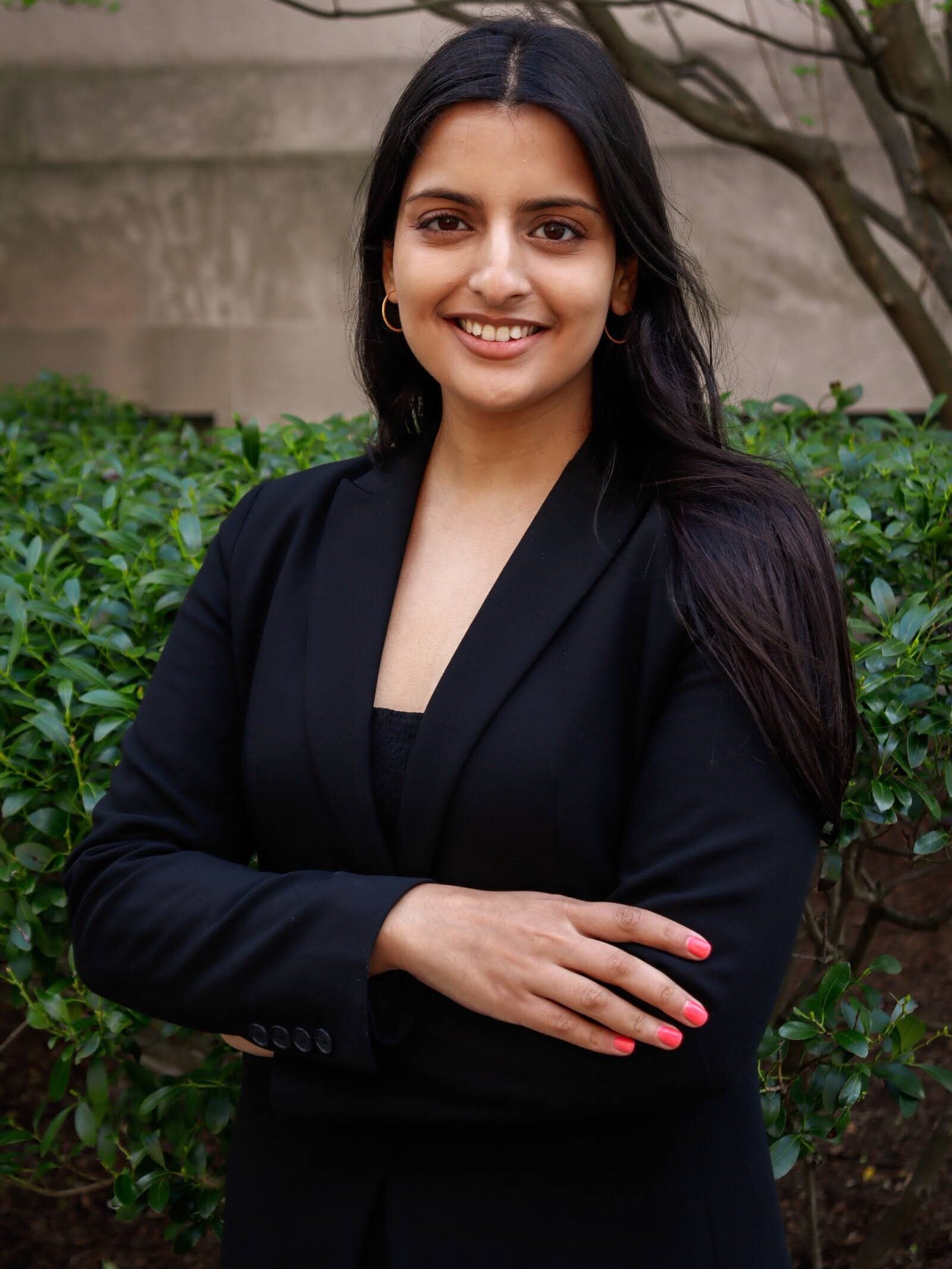 ACLU of North Carolina
Raleigh, NC
Amika will spend her fellowship year at the ACLU of North Carolina, where she will work on a broad range of civil rights and civil liberties issues in the state.

While at Harvard Law, Amika served as the Executive Managing Editor of the Harvard Law and Policy Review, Vice President of the American Constitution Society, and Co‐chair of the Women's Law Association's Public Interest committee. She also participated in the Election Law Clinic, where she worked on improving access to local elections.

She spent her summers interning at the ACLU of Georgia and the NAACP Legal Defense and Education Fund. She holds a Bachelor of Science in Economics and Political Science from Northeastern University.