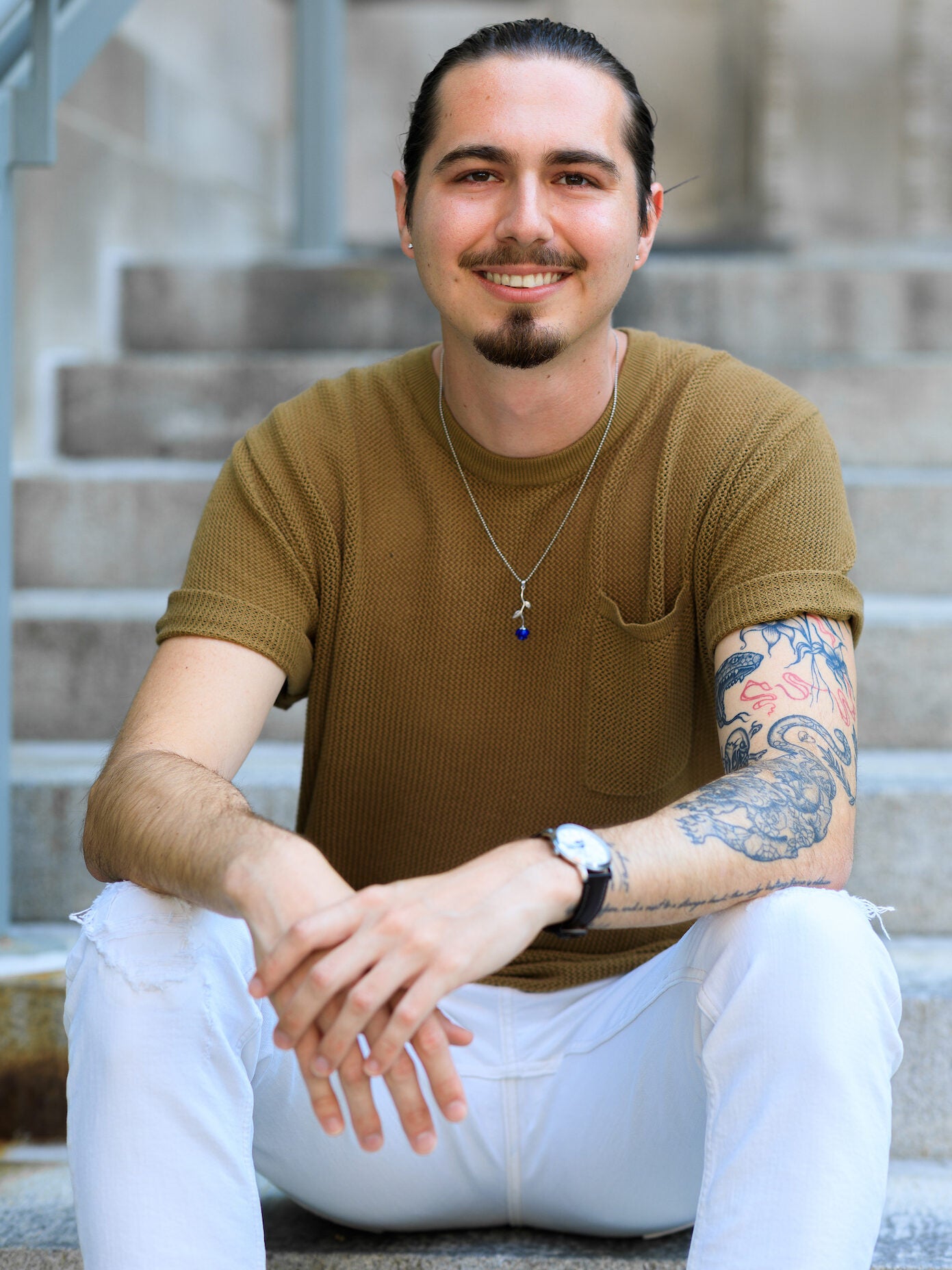 International Institute for Democracy and Electoral Assistance
Tunis, Tunisia
Alex is a recent Harvard Law School graduate from Caracas, Venezuela. He is working with the International Institute for Democracy and Electoral Assistance in Tunisia on a wide range of constitution-building and political transition projects in the Middle East and North Africa.
Alex graduated from Stanford in 2019 with a B.A. in History and a minor in French. Alex has worked in various international and nongovernmental organizations, including UNESCO and Human Rights Watch.
Alex will also be researching the deterioration of democracy in Tunisia, and he is working on a book on the authoritarian transformations in Venezuela.