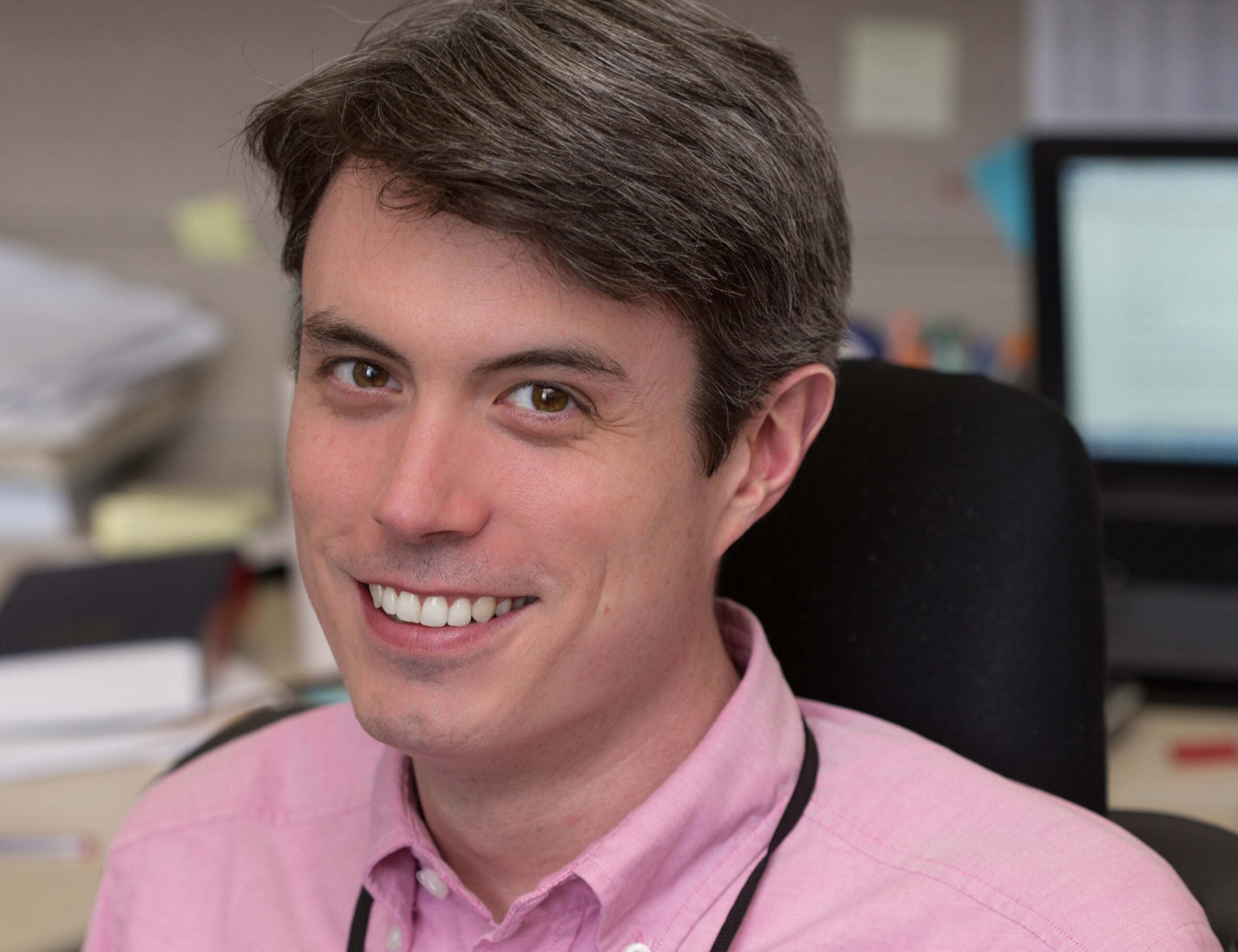 Pascal McDougall
S.J.D. 2021
pmcdougall at sjd.law.harvard.edu
Dissertation
"Labor Unions, Firm Governance, and Their Macroeconomic Infrastructure: A Legal Institutionalist Revision of the Economics of Collective Bargaining"
Fields of Research and Supervisors
The Monetary and Financial Architecture of Globalization with Professor Christine Desan, Harvard Law School, Principal Faculty Supervisor
Economic Analysis of Law with Professor Duncan Kennedy, Harvard Law School
Labor and Employment Law with Professor Kerry Rittich, University of Toronto, Faculty of Law
International Law and Global Governance with Professor Samuel Moyn, Yale Law School
Additional Research Interests
Labor and Employment Law
International Economic Law
Law and Development
Private Law
Law as a Tool for Social Justice
Education
Harvard Law School, S.J.D., 2021
Harvard Law School, LL.M. Program, 2014-2015 (requirements fulfilled, degree waived)
University of Toronto, Faculty of Law, LL.M., 2013
University of Ottawa, Faculty of Law, Civil Law Section, Licence en droit, 2011
Representative Publications
Pascal McDougall, Global Value Chains, Labor Rights, and the Nature of Transnational Law, American Journal of Comparative Law (forthcoming, 2022).
Pascal McDougall, Multi-Level Collective Bargaining as Post-Crisis European Union Social Policy, Indiana Journal of Global Legal Studies (forthcoming, 2021).
Pascal McDougall, The Place of Labor Rights in the European Union's Environmental Policies, 22:1 German Law Journal 1-30 (2021).
Pascal McDougall, Capabilities, Utility, or Primary Goods? On Finding a Conceptual Framework for (International) Labour Law, in Brian Langille, ed., The Capabilities Approach to Labour Law 180-201 (Oxford: Oxford University Press, 2019).
Pascal McDougall, Le droit, le 'capitalisme' et leur structure phénoménologique, ou quelques réflexions nord-américaines sur les théories juridiques de Forray, Pimont et Xifaras, 82 Revue interdisciplinaire d'études juridiques 3-56 (2019).
Pascal McDougall, Le couple droit/économie dans la théorie et le droit international du développement, 32:1 Revue Internationale de Droit Économique, 41-74 (2018).
Pascal McDougall, Keynes, Sen and Hayek: Competing Approaches to International Labor Law in the ILO and the WTO, 1994-2008, 15:1 Northwestern Journal of Human Rights 32-90 (2017).
Pascal McDougall, Leaving Labour Law's Pragmatic and Purposive Fortress Behind: Canadian Union Successor Rights Law as a Case Study, 54:1 Osgoode Hall Law Journal 253-290 (2016).
Additional Information
Languages: English, French (native), Italian, Spanish.
Professional Affiliations: Quebec Bar, Association des juristes progressistes, Canadian Association of Labor Lawyers.
Last Updated: November 12, 2021